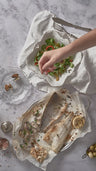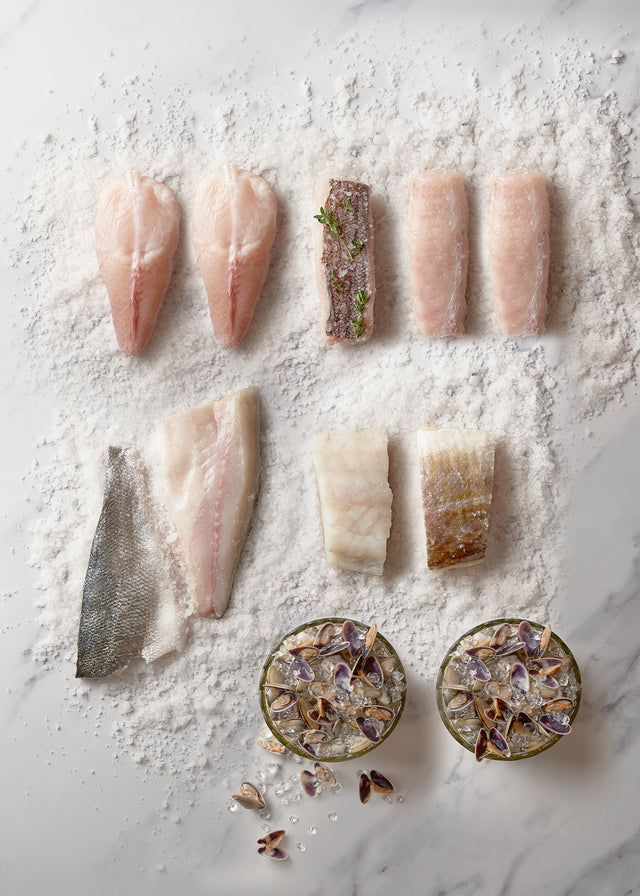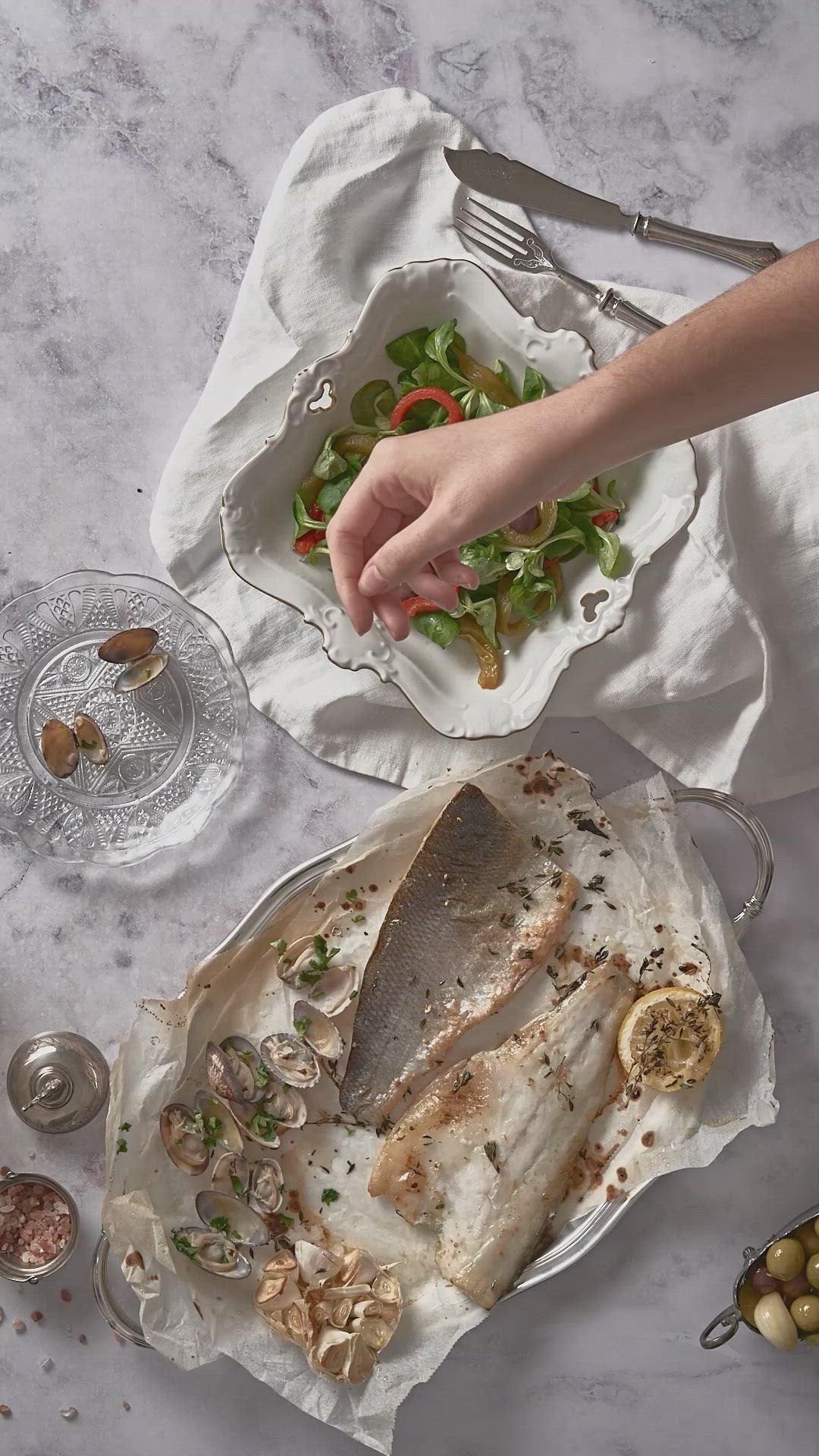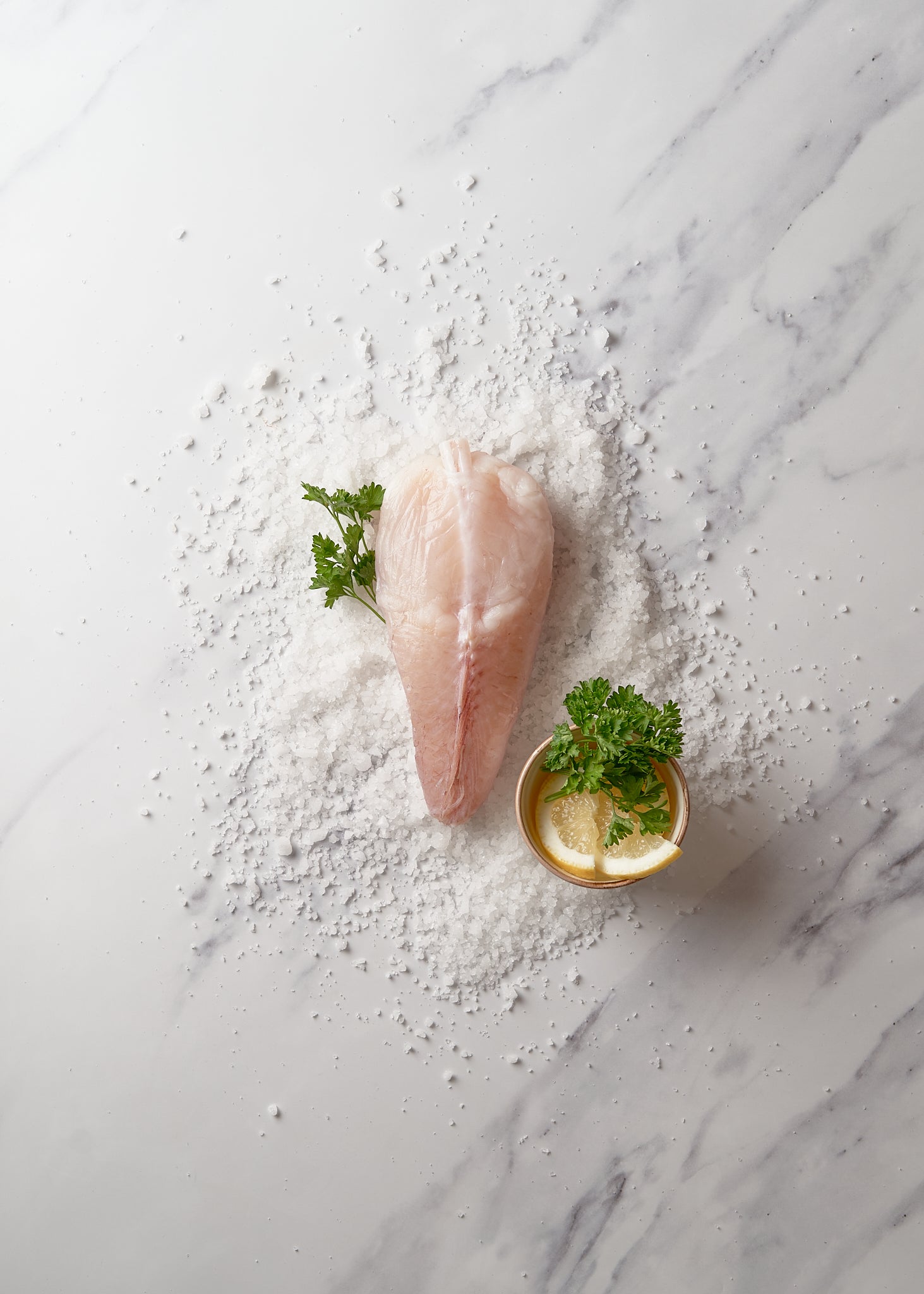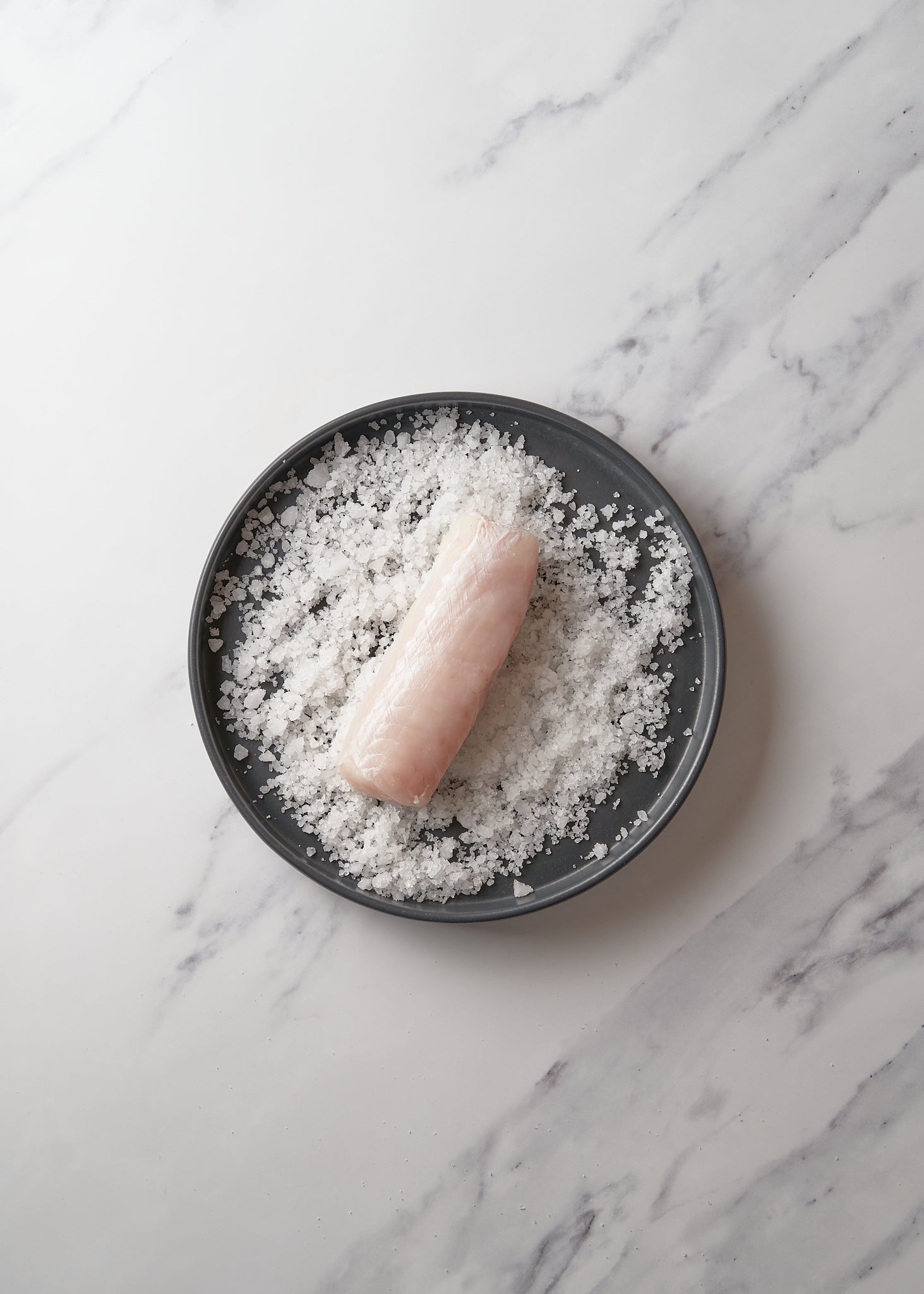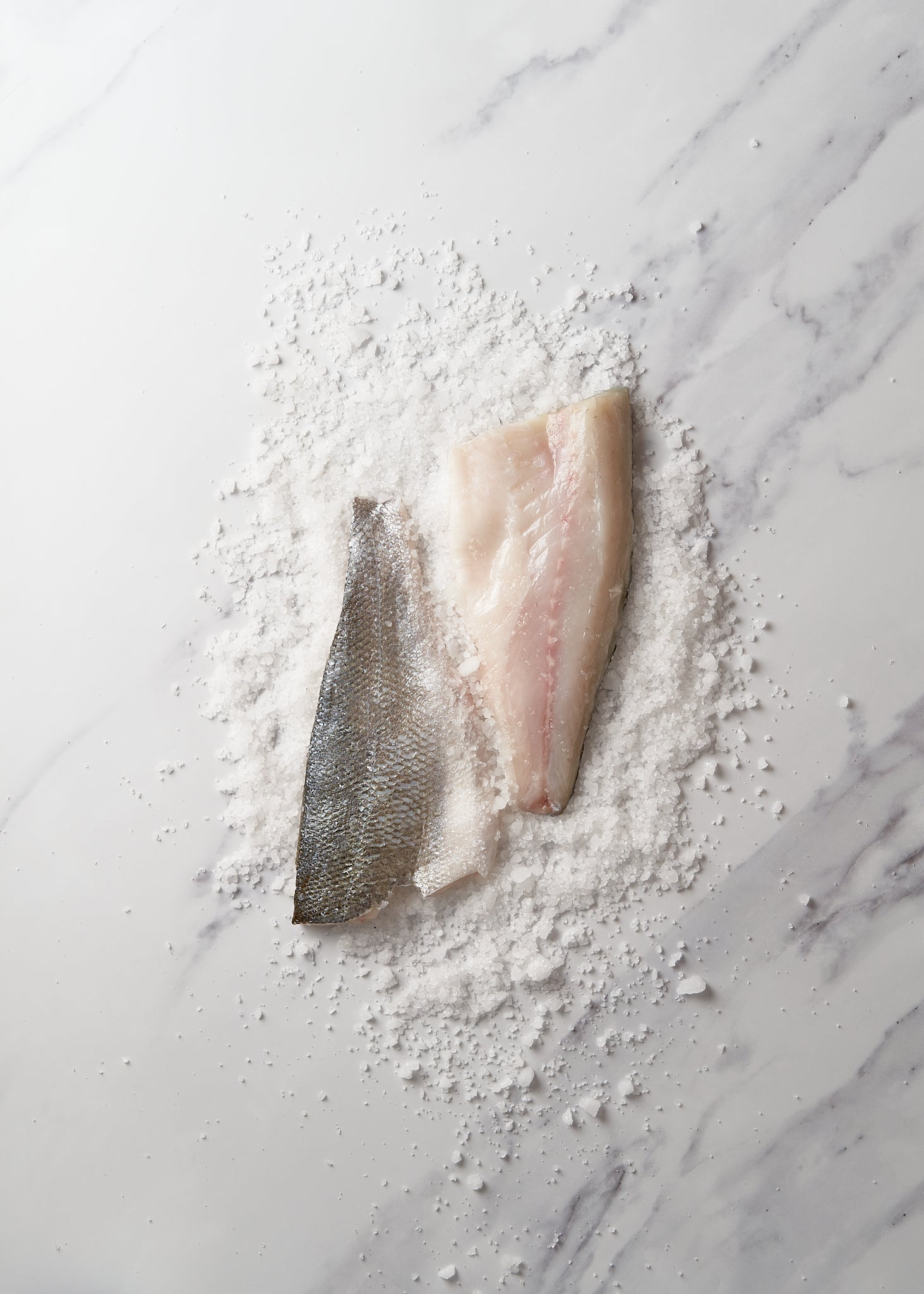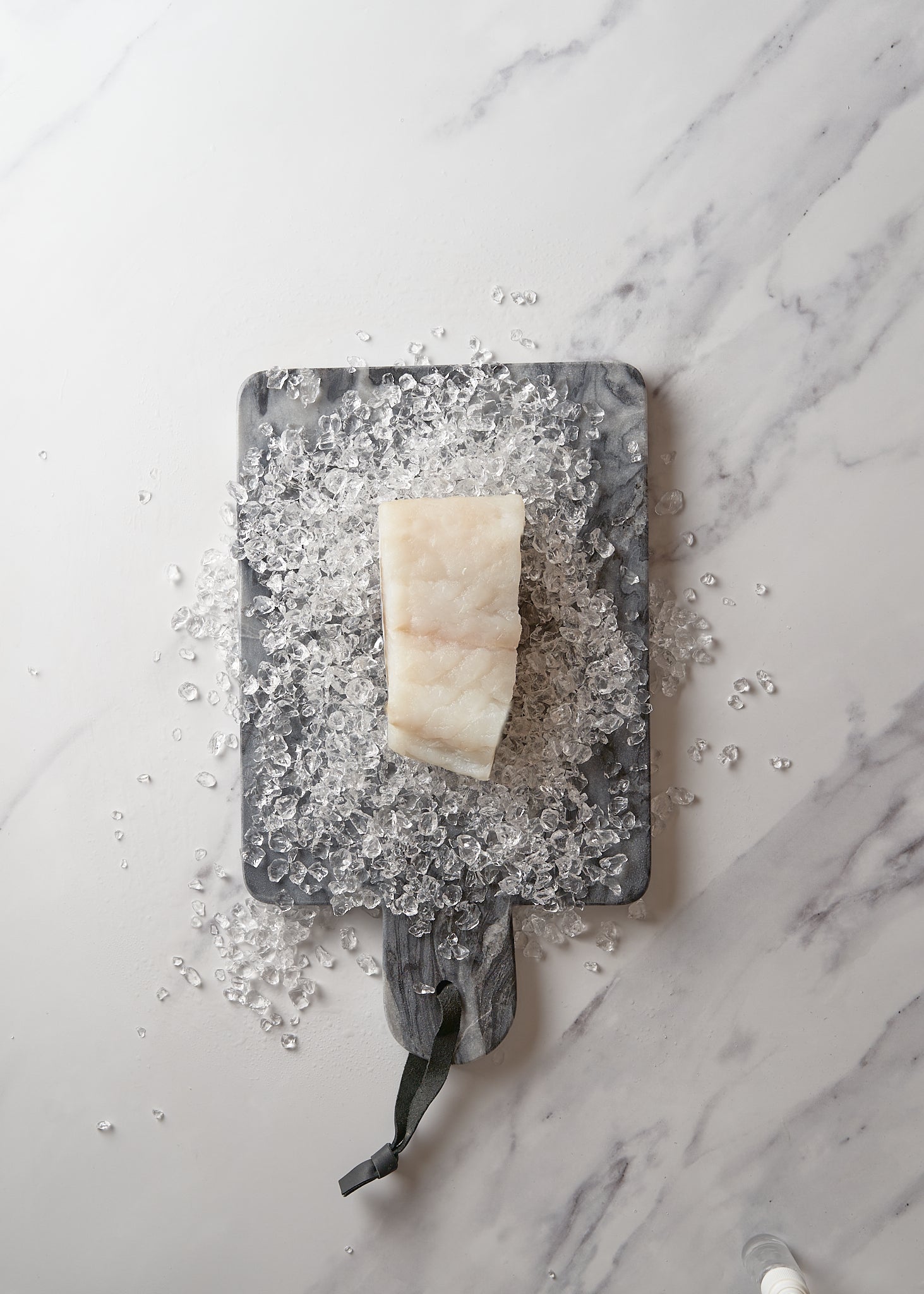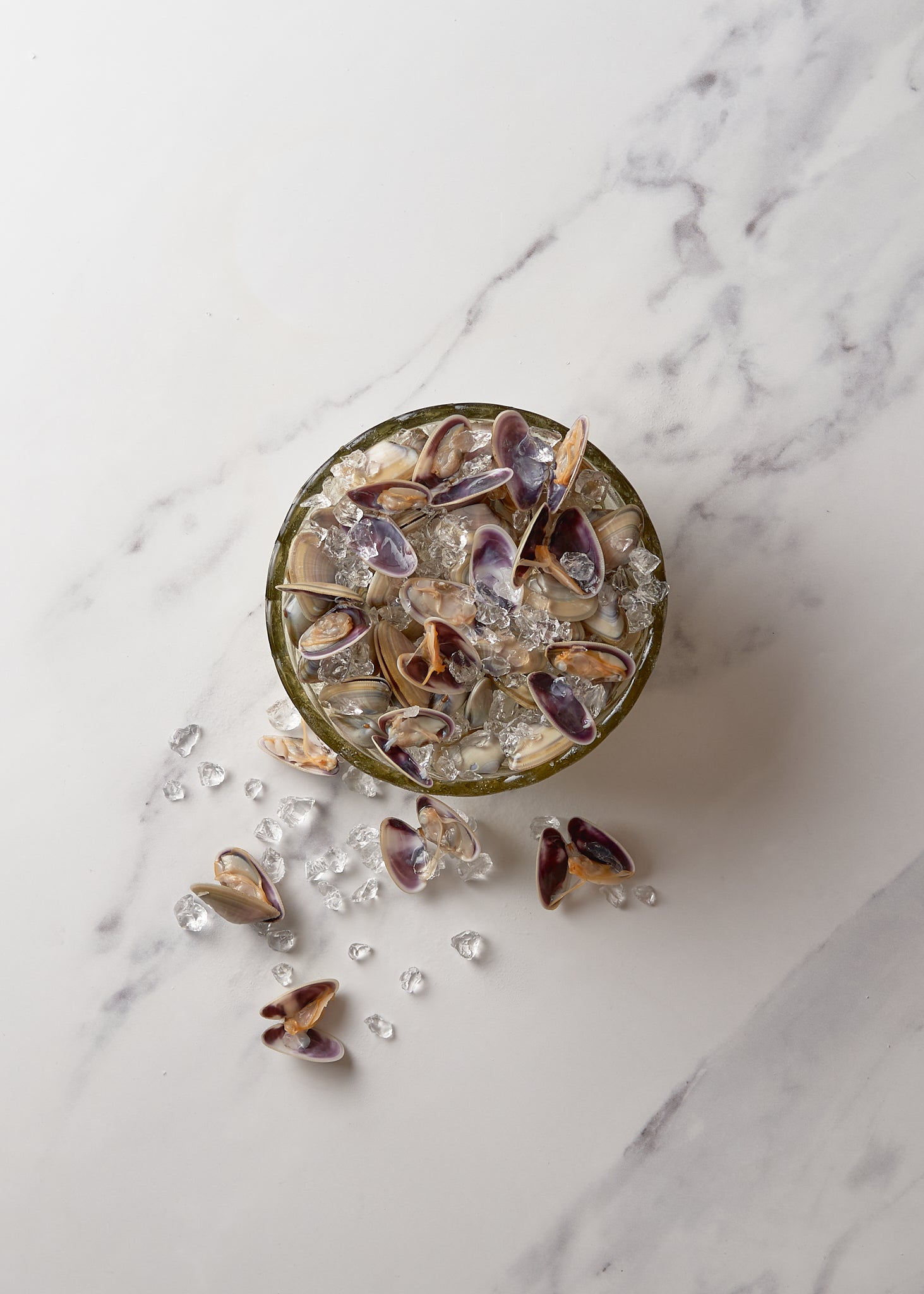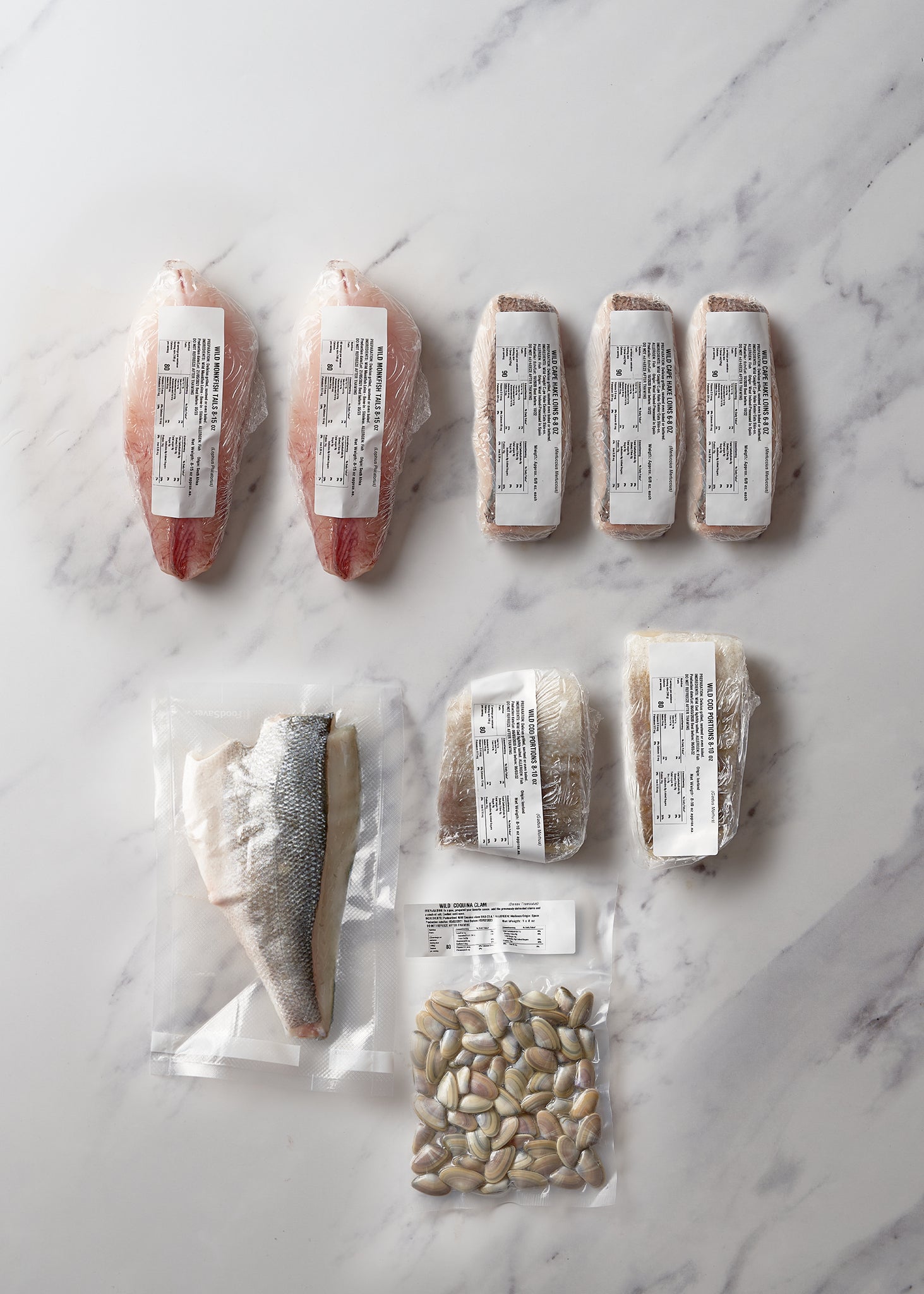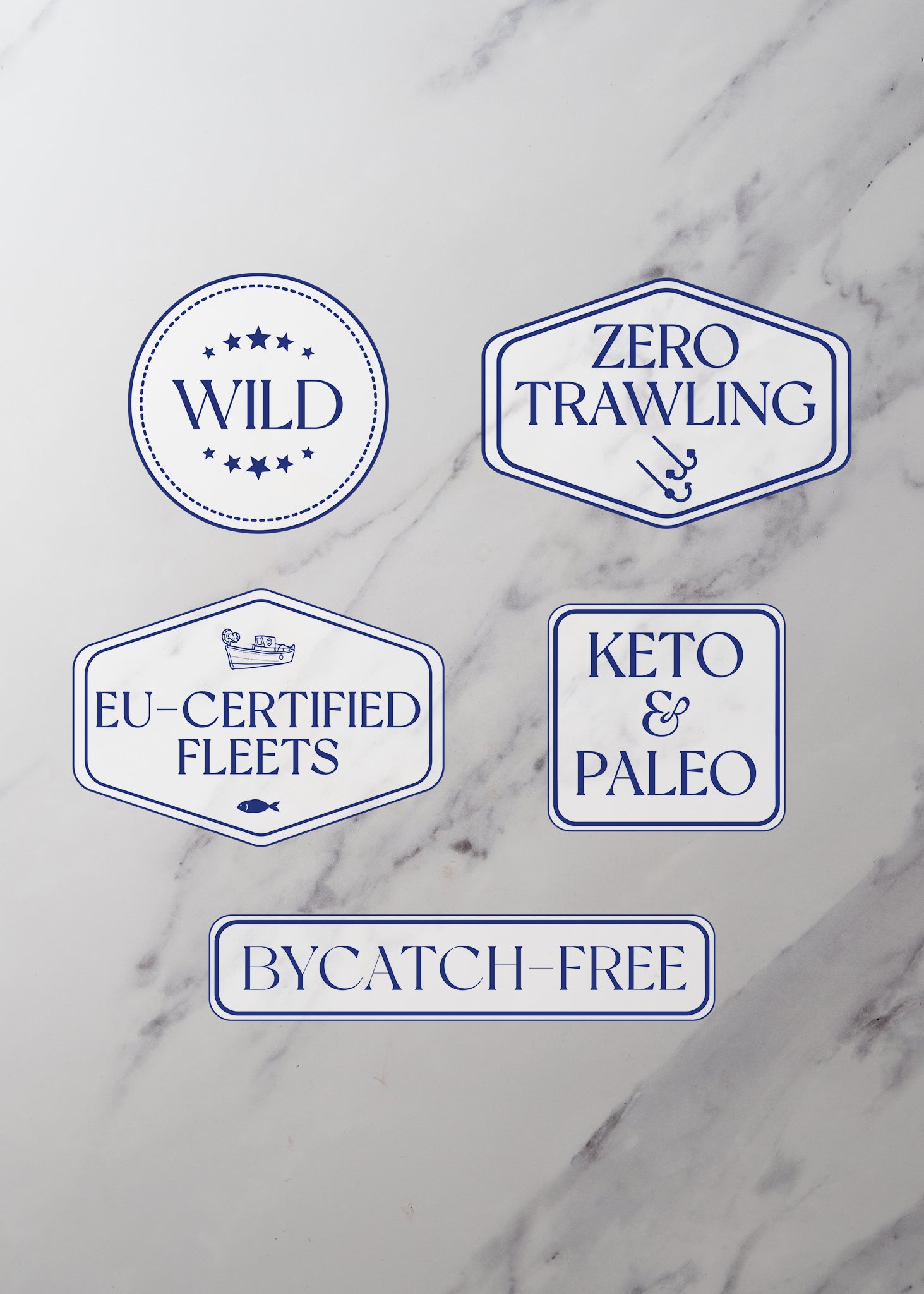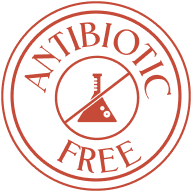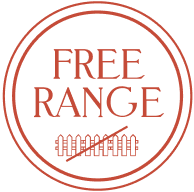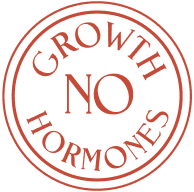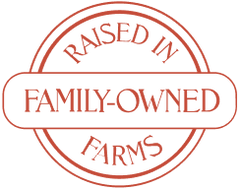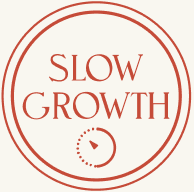 DOCK-TO-DOOR PREMIUM EUROPEAN SEAFOOD
Sustainable –  Line-caught in the wild. Certified EU fleets. No trawling or FADs. Bycatch-free. Fresher Than Fresh – Frozen at the peak of freshness. Filleted and packed dockside.     Distinctive – Prized European species. Not at your local fish counter.    Nutritious – Healthy Omega-3s. Clean, lean protein. Source of iron and B and D vitamins. Bedrock of the Mediterranean diet. *Exact cuts and weights may vary slightly depending on availability.
Excellent
Great variety and arrived nice and frozen
Spanish and Portuguese Fish Box!
Love the variety. When cooking it makes me feel back to Portugal tastes.
Excellent
Fish was excellent. Fresh. Well packed. Delay was frustrating but understandable.
Good produce
I like the fish. Worried about the 3 day delivery time. Arrived without any dry ice left
Fish was great
Really enjoyed everything - - was excellent.
3 suggestions:
a better cryovac on all fish (not just cockles) would be great.
How often do you switch up what is in the box?
You send too many emails and texts. I unsubscribed to texts.

2023 © Campo Grande All Rights Reserved