Guided by sustainability. Focused on flavor.
Campo Grande is on a mission to deliver the best of Spain's delicious food culture straight to your doorstep—from free-range Ibérico pork raised on humane family farms to sustainable European seafood and grass-fed Vaca Vieja beef.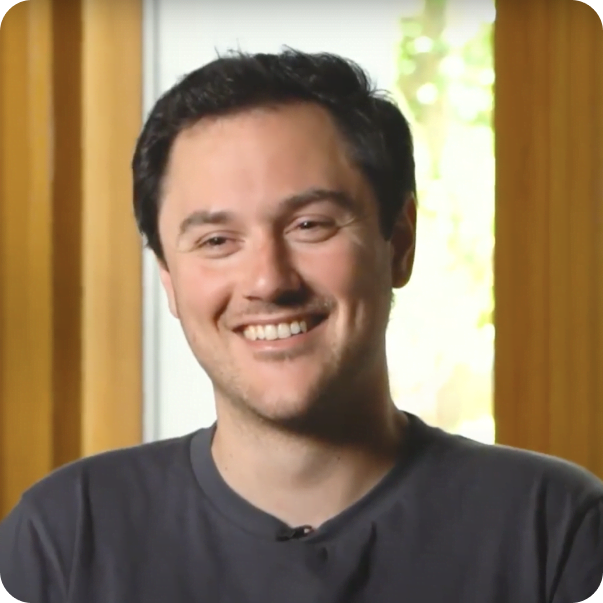 Our Founder & Team
Kurt Oriol comes from a Spanish family that loves to cook and eat. Ever an Ibérico pork fanatic, he grew up hearing his grandmother's stories about the matanza, Spain's age-old tradition of townsfolk coming together to stuff chorizo and hang hams for the winter.
Kurt's hybrid upbringing between Spain and the U.S. gave him a deep appreciation for Spanish food culture and made him want to share it far and wide. That's how Campo Grande was born.


2023 © Campo Grande All Rights Reserved