CAMPO GRANDE BLOG
FEATURED GUIDES
We spill everything you'll ever need to know about Iberico Pork. Here you'll have comprehensive guides on why they are known as the wagyu of pork, how to cook them, and basically look like an expert in the next dinner party.
guides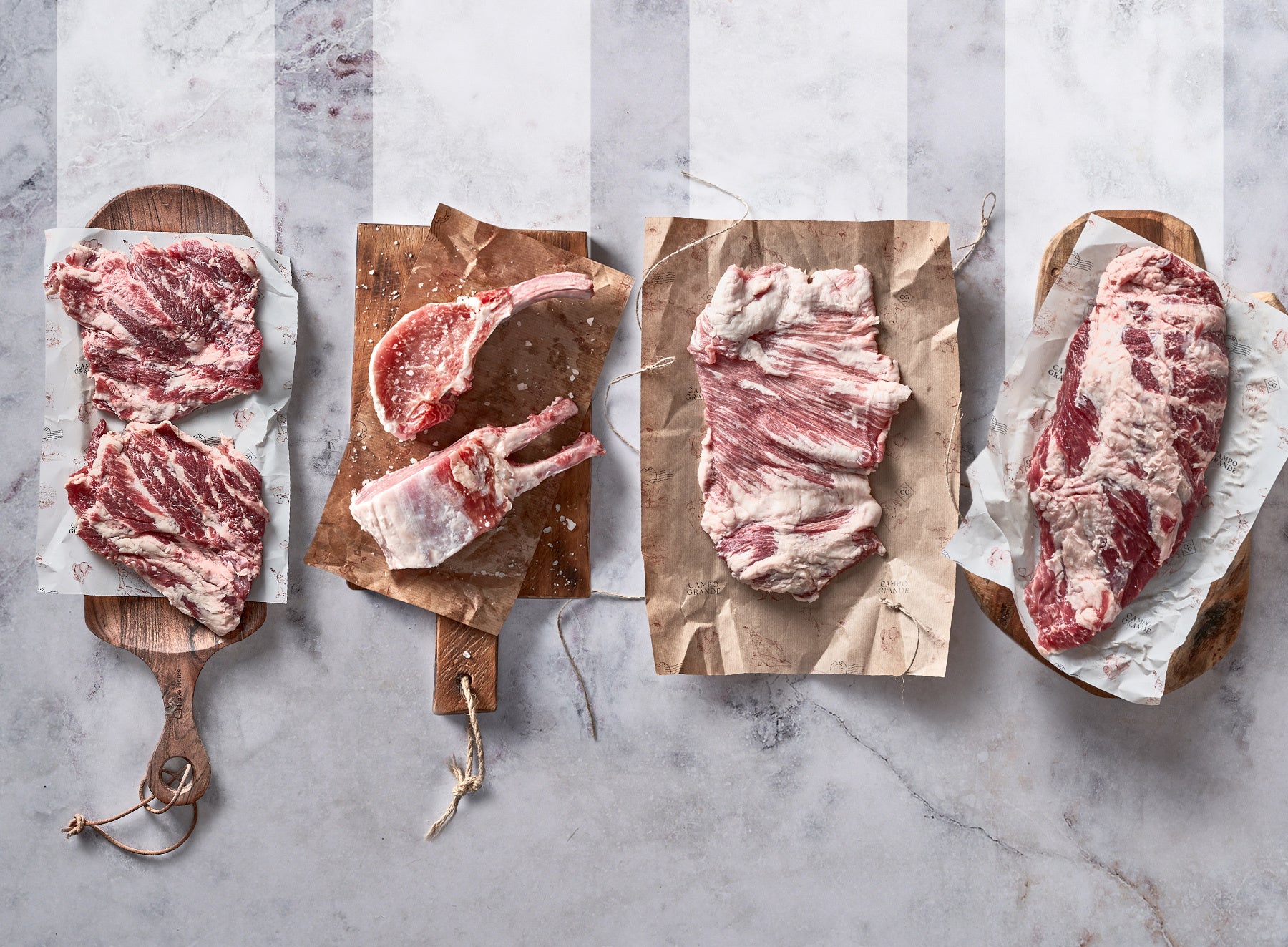 Beginner's Guide to Ibérico Cooking
"First time cooking Ibérico pork? Here's our guide to getting the most out of your first Ibérico experience."
Sign up to save 20% on your first order.
We'll send you recipes, product guides, and exclusive offers especially for you.

2023 © Campo Grande All Rights Reserved