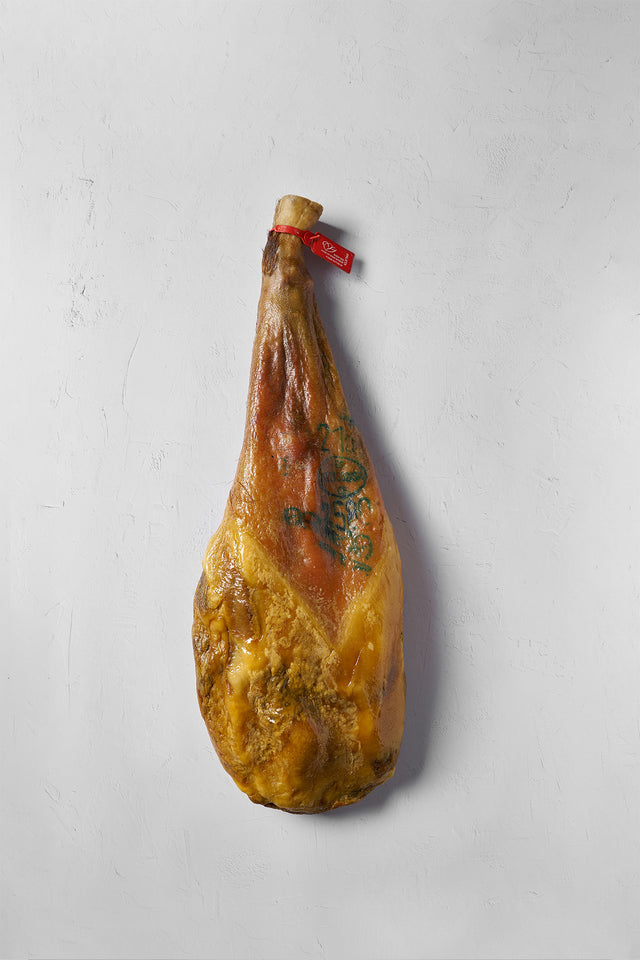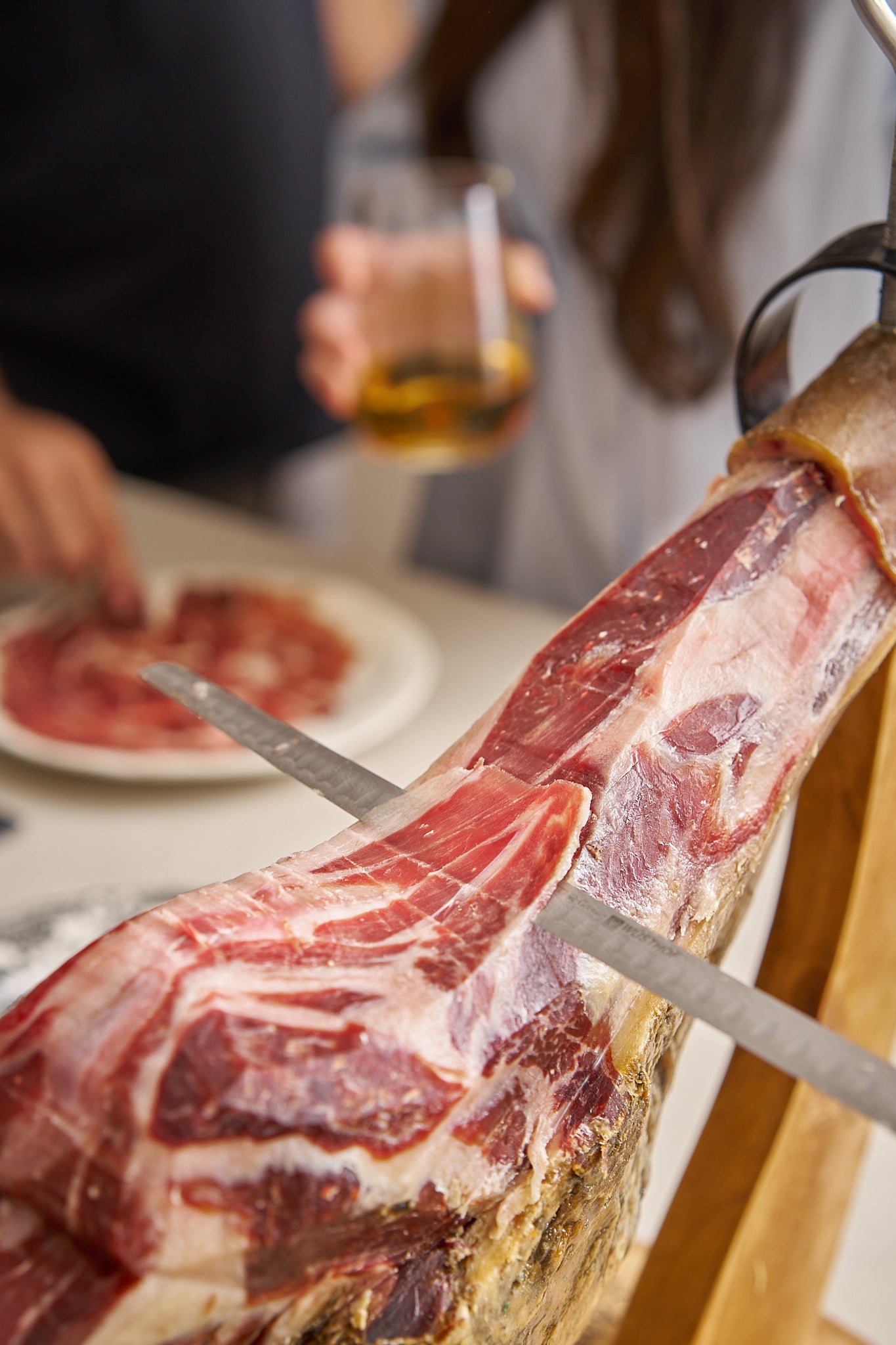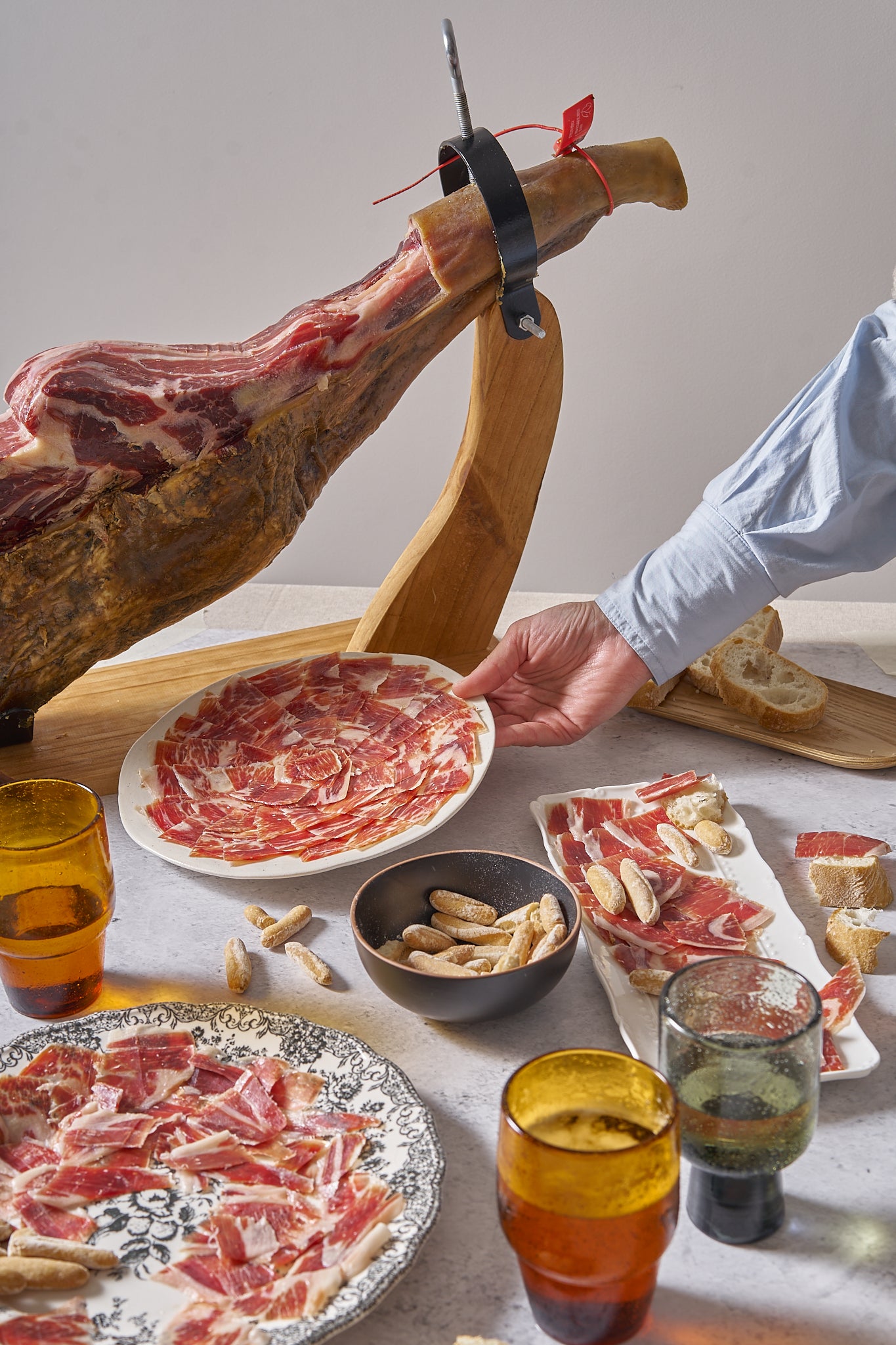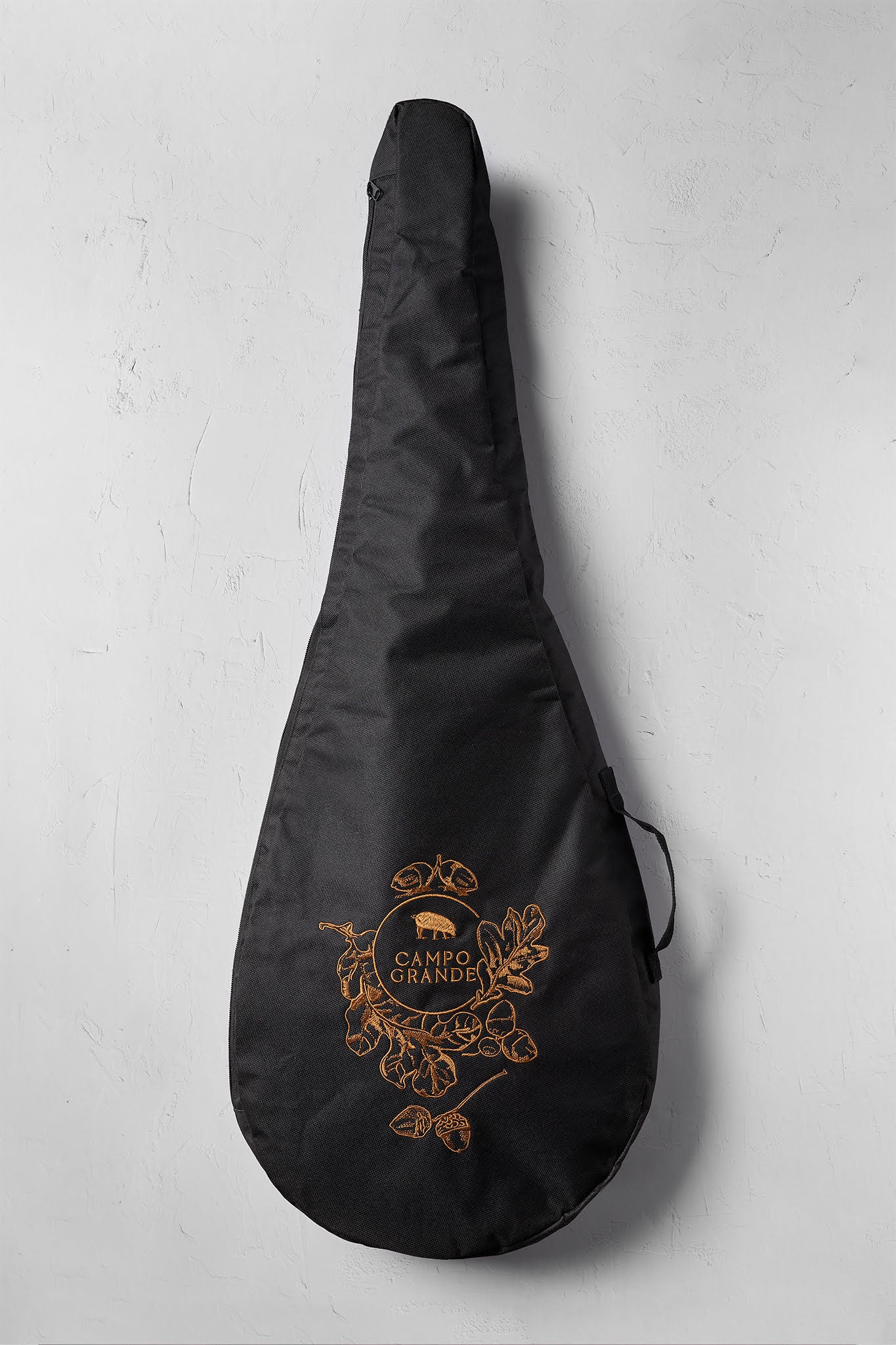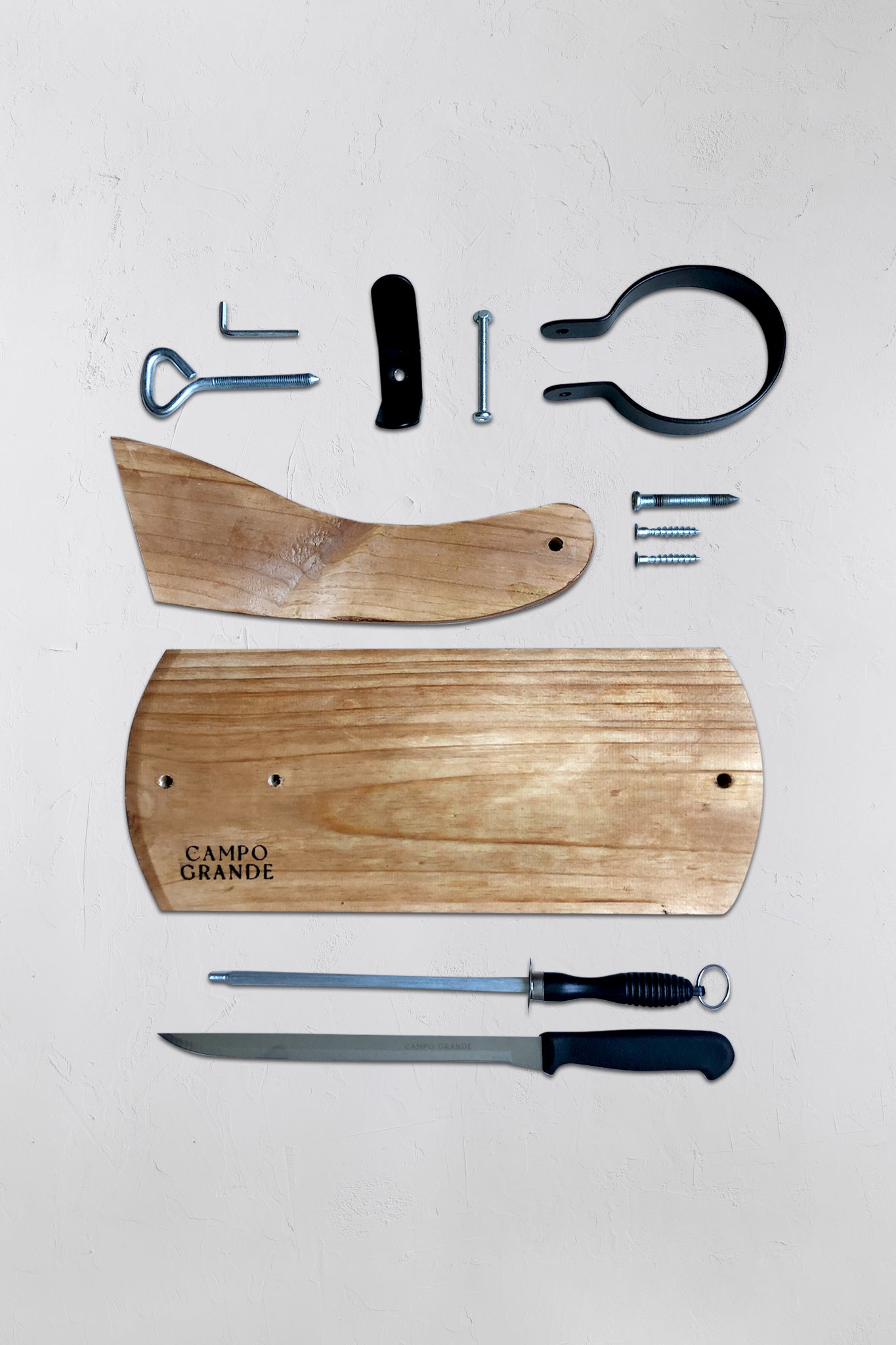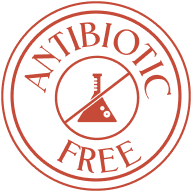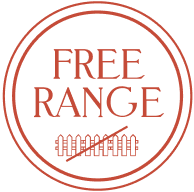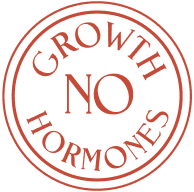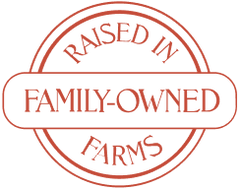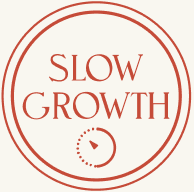 Whole Bone-In Ibérico "Paleta" Shoulder Ham
Stainless-steel Carving Knife
Knife Sharpener
Support Rack / Holder 
THE FRONT LEG FORMULA 
Paleta Fondly called "paletilla" by locals, Paleta are smaller than hind-leg hams and cure closer to the bone, dishing up a distinguished robust nuttiness that lingers on the tongue.
Ibérico pigs are a unique ancient breed of free-range animals that spend their early lives roaming "La Dehesa," while grazing on grubs, grasses and natural shrubs. 
La Dehesa, or the  Spanish "Oak Savanna", is a protected ecosystem in which the pigs, oak trees, and soil coexist and prosper. Iberico can eat up to 40% of their weight in acorns during the Winter Season.
Salt-Cured is the only way to cure paletas. They're preserved in salt and then aged in a temperature-controlled environment for 36 months. 
Single-Origin Traceability means you can trace every piece of paleta back to the farm and rancher. 
Note For Home Carvers: Expect 20-25% of yield from a paleta leg.
Ibérico Shoulder Ham
Hands down the best ham I have ever tried!
Dream ham
Way more value relative to a back leg jamon. Also love the holder that it comes with - Campo Grande rocks.
amazing flavor
one of the best things I've ever tasted
Awesome!
This is a ham experience of next level. Iberico meat, as it is, is already amazing! Having a taste of an Iberico Shoulder Ham, directly from Spain, is a whole new gastronomic level. Slicing it will take a lot of YouTube videos. :-) I am new to it and it is my first time - I did not want to ruin the ham. The key is to do the slicing each day to get the hang of it. Frankly, it arrived late but it did not matter to us since we were on vacation to receive it at home, had it been on time. Customer service of Campo Grande is superb! Their communication and honesty in setting the right expectations were appreciated. The packaging was special (as it should be, given that it is a special meat!). The ham has its own bag, tightly sealed and they even shared a few free charcuterie products as part of their appreciation for patiently waiting. I am very satisfied with the Iberico Paleta and I can't wait for Campo Grande to offer the Iberico Jamon! Must try and highly recommended!

2023 © Campo Grande All Rights Reserved