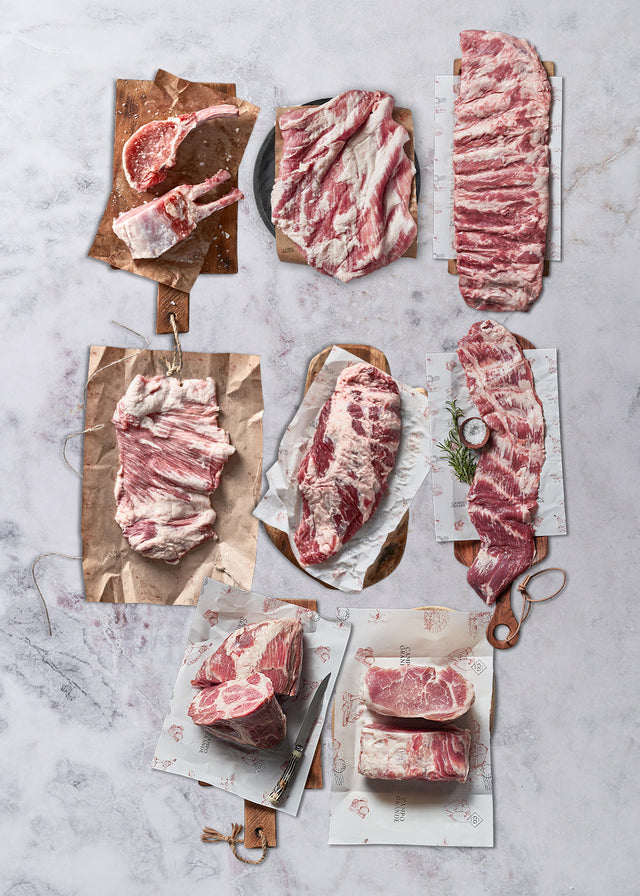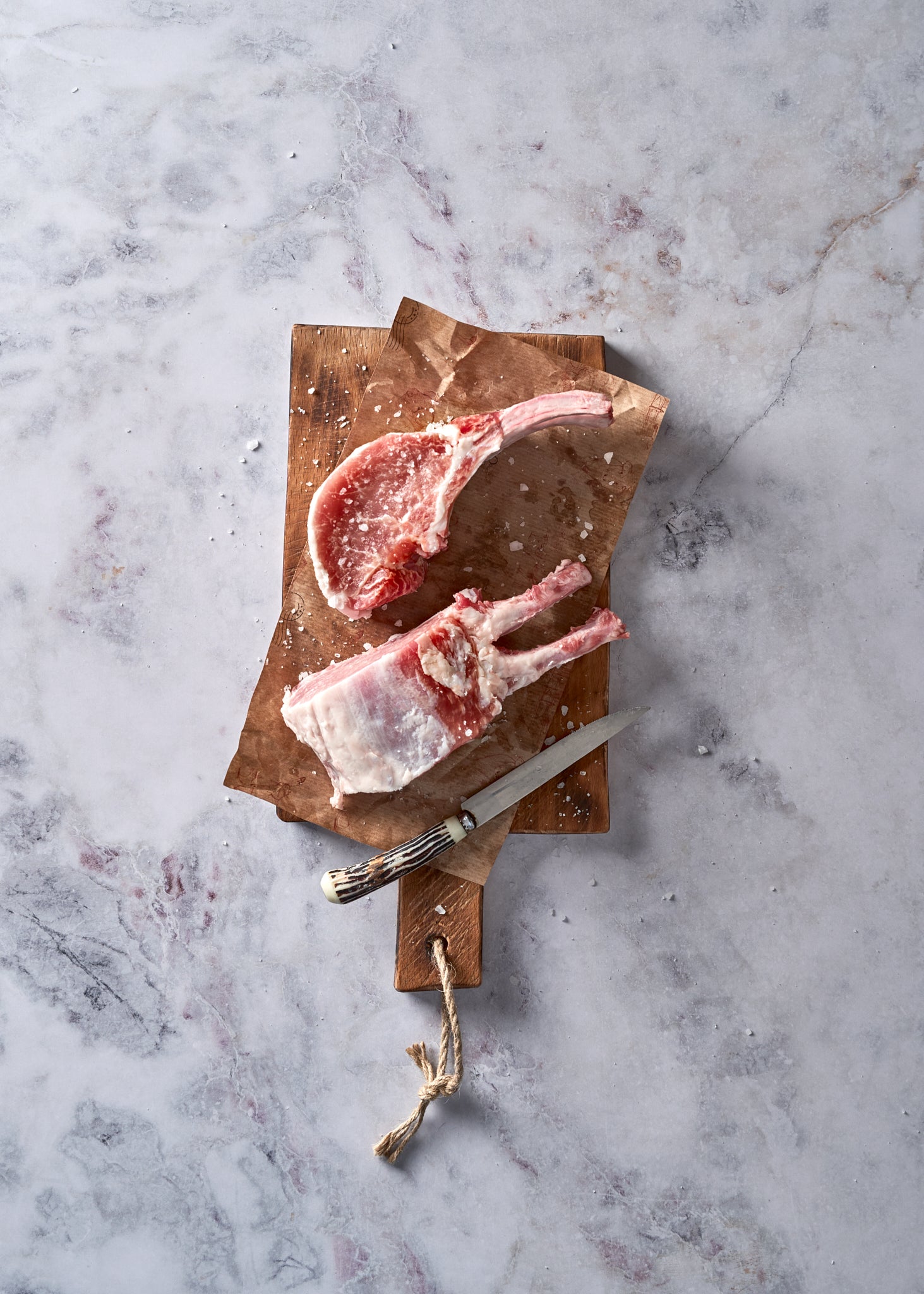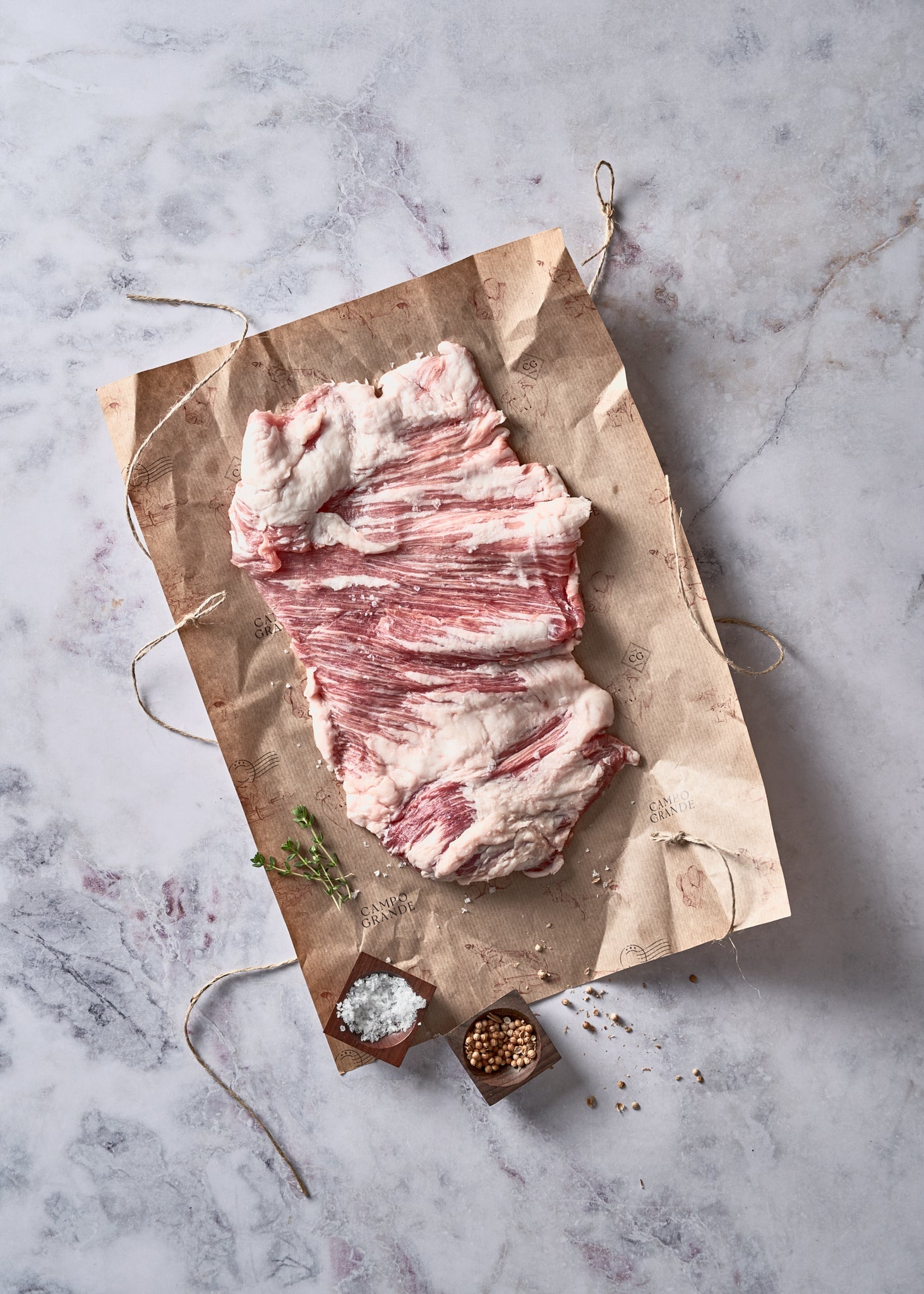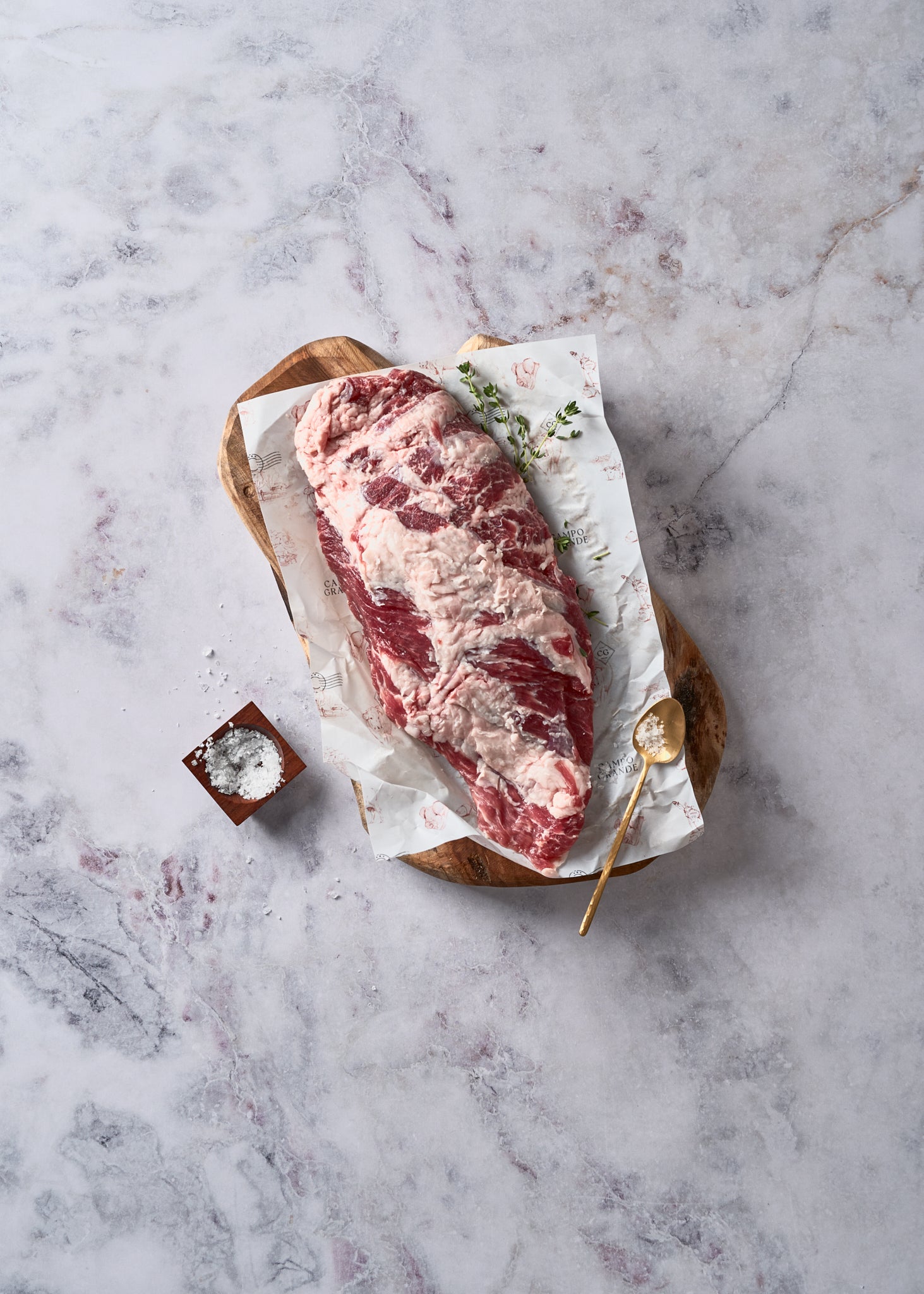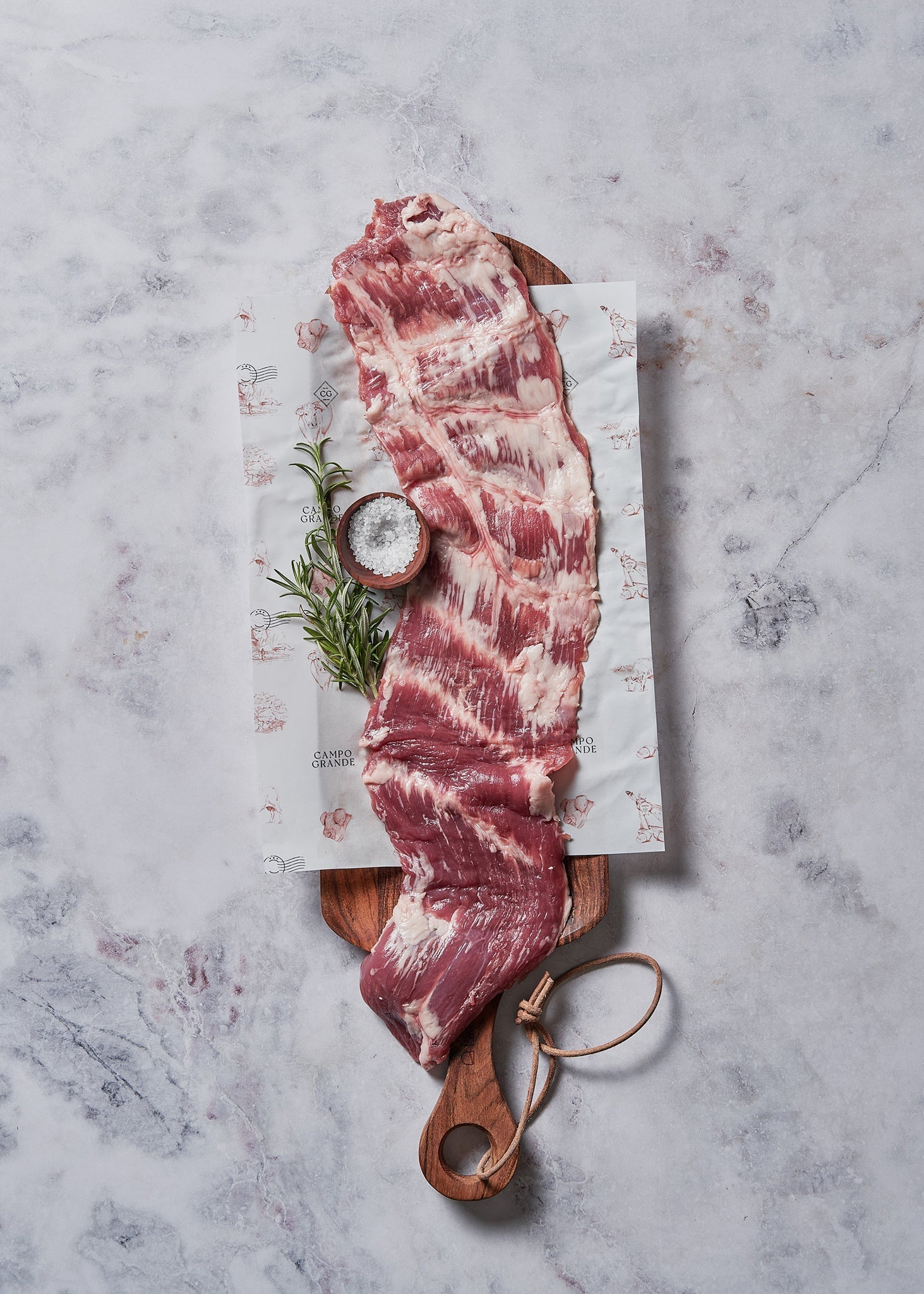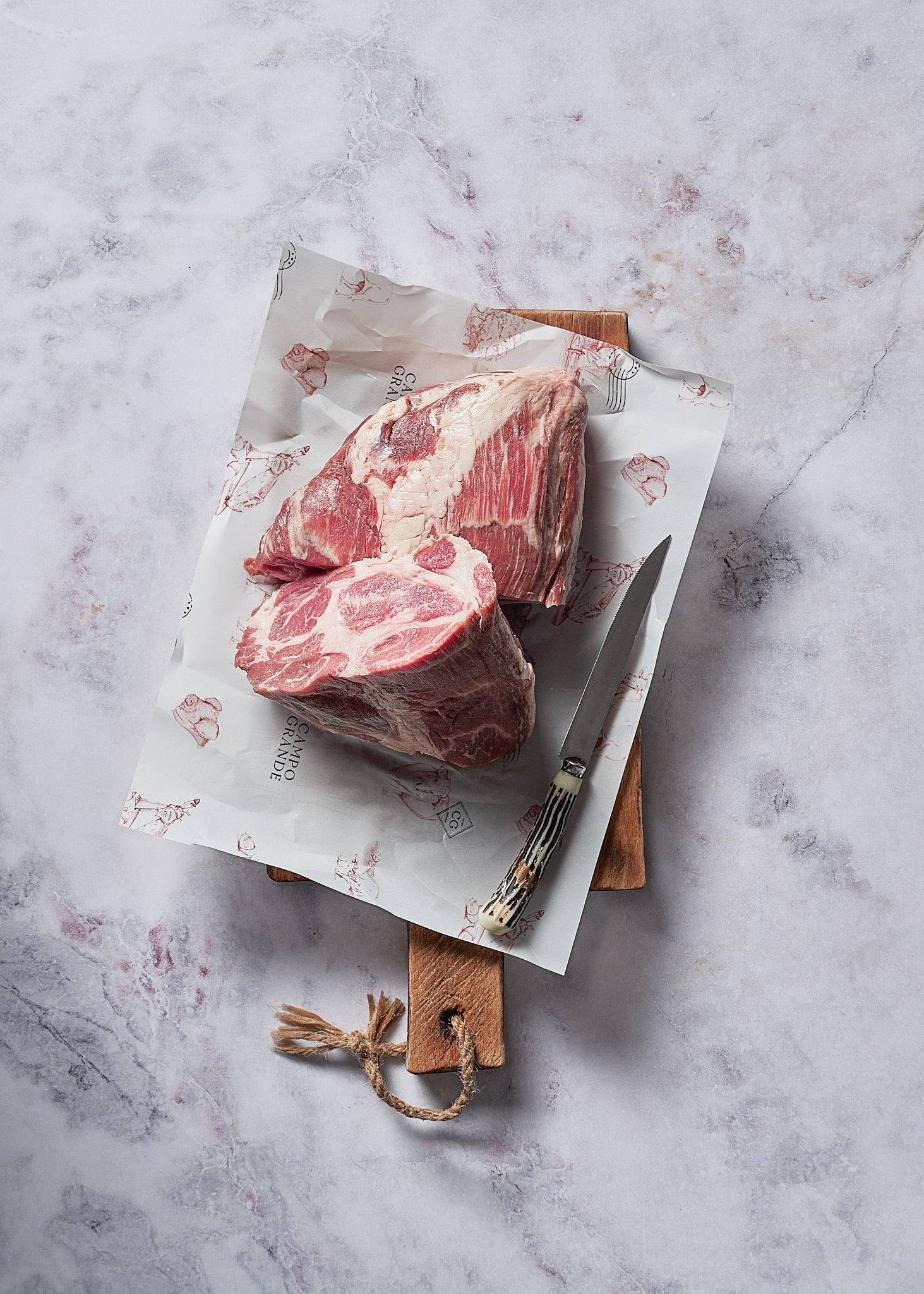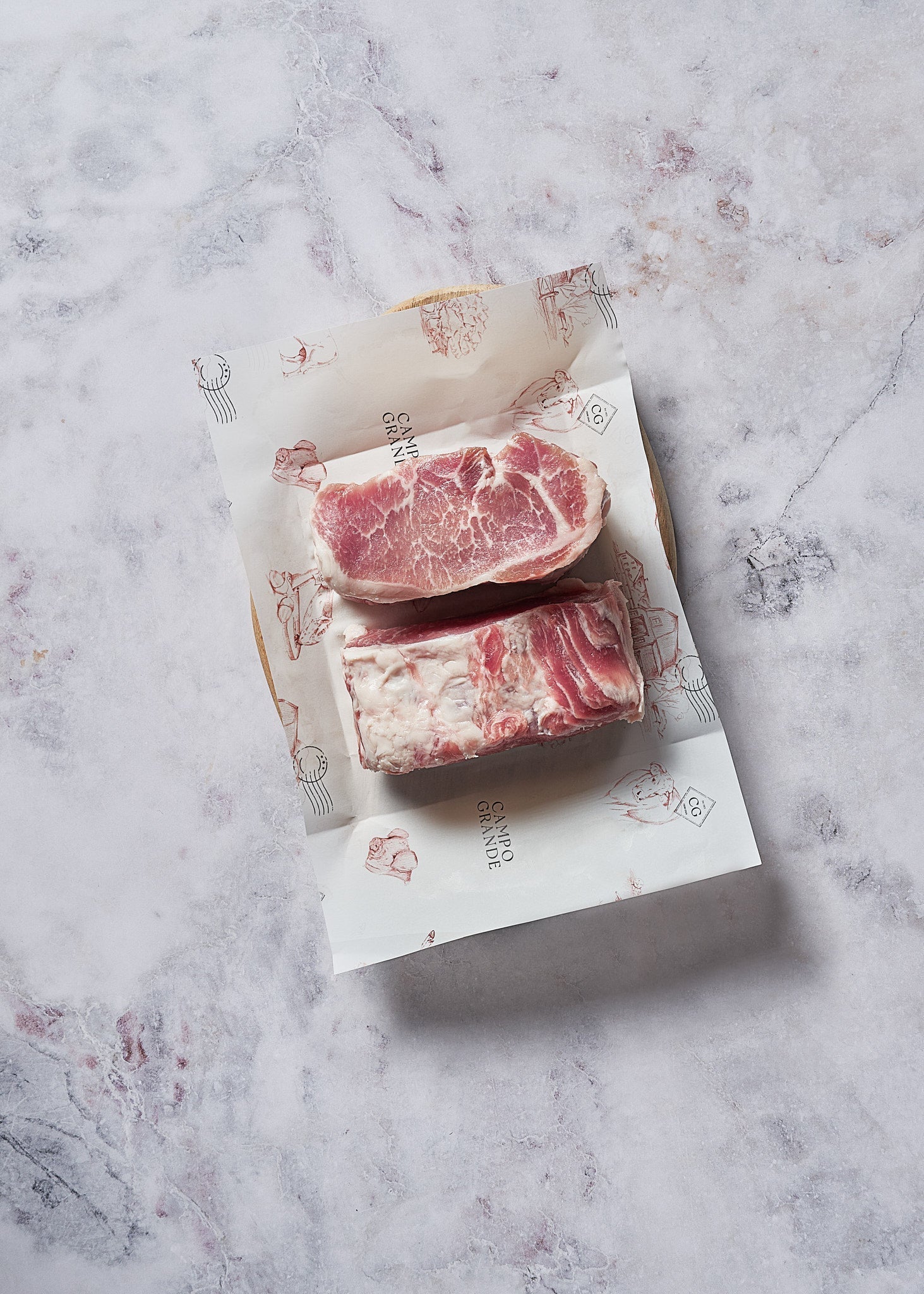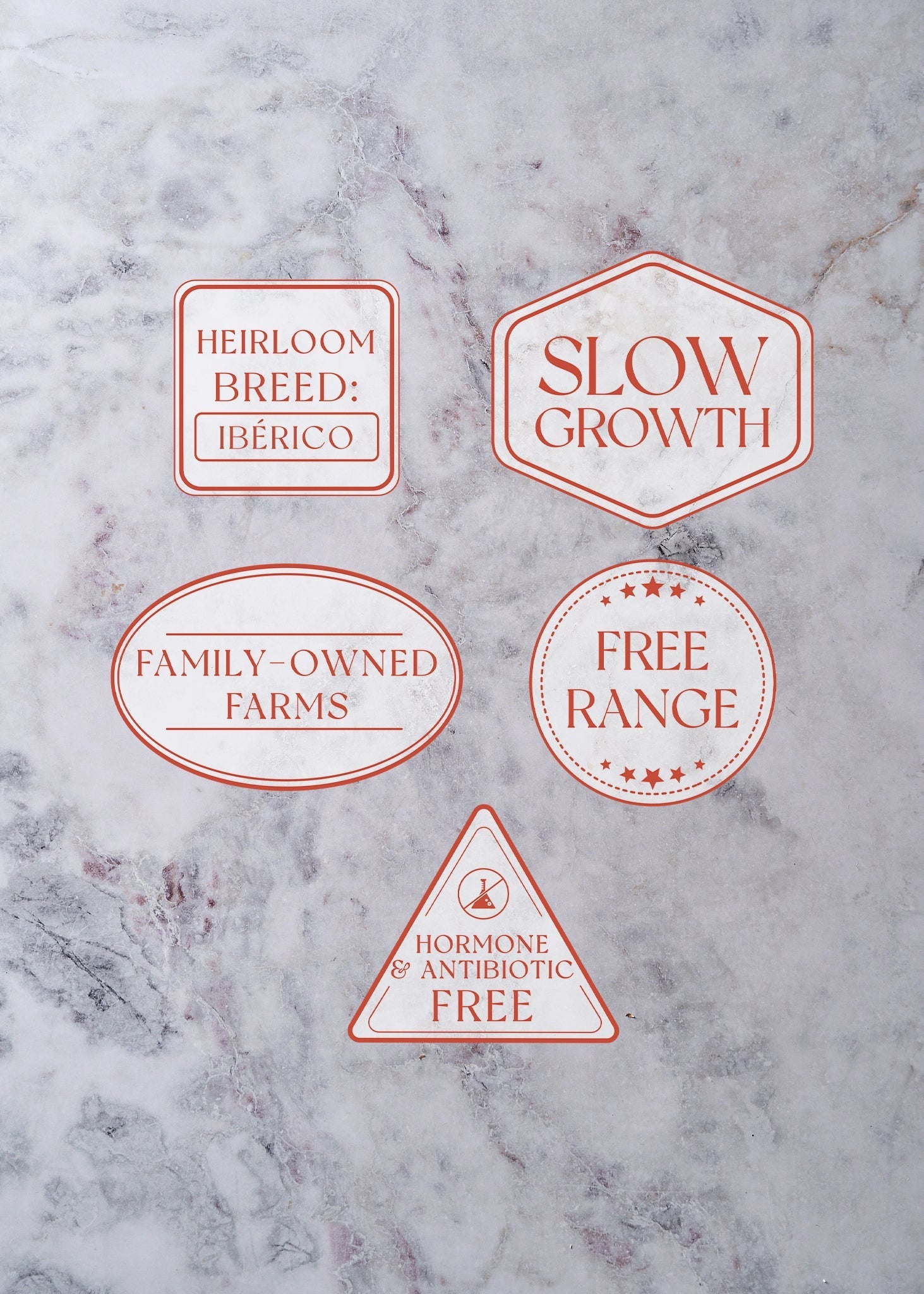 Ibérico Box + BBQ Grillmaster Box Secret Deal ($70 Discount Applied)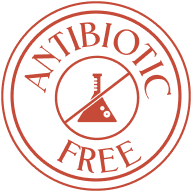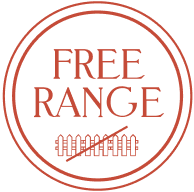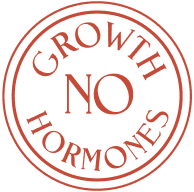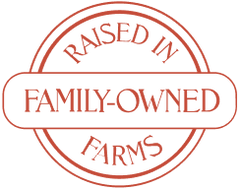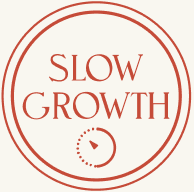 THE ULTIMATE IBÉRICO SAMPLER

 Includes our Best Selling Ibérico Box + Our BBQ Supreme for the best deal possible.
Secreto:

 

1 x (14–21 oz)

 The best-kept "secret" cut, according to Spanish butchers.

4-Rib Rack:

 

1 x (24–33oz)

 Prime rib but make it Ibérico.

Presa:

 

1 x (21–28 oz)

 The ultimate boneless roast. 

Porkbelly Steak: 1 x (21-28oz) Succulent steak, highly marbled with a rich texture.
Flank Steak:

 

1 x (14-24 oz)  "Tira de Manto" 

Thin pork belly but leaner, with a satisfying chew.

Coppa:

 

1 x (31-42oz) "Mogote"

 A thick, round "Money" cut from the upper collar perfect for rubbing, glazing and smoking.

Loin Roast:

 1

 x (15–22oz)

 Abundant marbling keeps this boneless cut juicy for days. Marinate, grill, carve, repeat.

St Louis Ribs:

 

1 x (28–35oz)

 Quintessential American cut begging for a spicy rub and getting paired with an ice-cold beer.

THE IBÉRICO TRIFECTA
Sustainable – Family-owned farms. Humanely raised. Crate-free. Slow-growth breed that lives twice as long as the industrial standard.   Flavorful – Umami. Nutty. Juicy. Tender.   Nutritious – No antibiotics. No hormones. Non-GMO. High in Omega-9s and oleic acid (the same healthy fat in olive oil). *Please note that Ibérico Pork is hand-butchered and whole muscle cuts may vary in weight depending on the natural sizes of pigs.
Yum.
I'm 2 steaks in and it's been wowzers. I'm a little intimated with these bigger cuts but it's a can't fail mission with the help of the booklet.
Bundle Deal
Very good meat. Good flavor. Delivery was easy and packed well. I'll be purchasing in the future for sure!
This pork has a wonderfully distinctive taste to it! It's definitely worth the hype and it's a quality product.
Not impressed
A lot of fat and too much nerve endings ribs sad no meat have not cooked the rest

2023 © Campo Grande All Rights Reserved