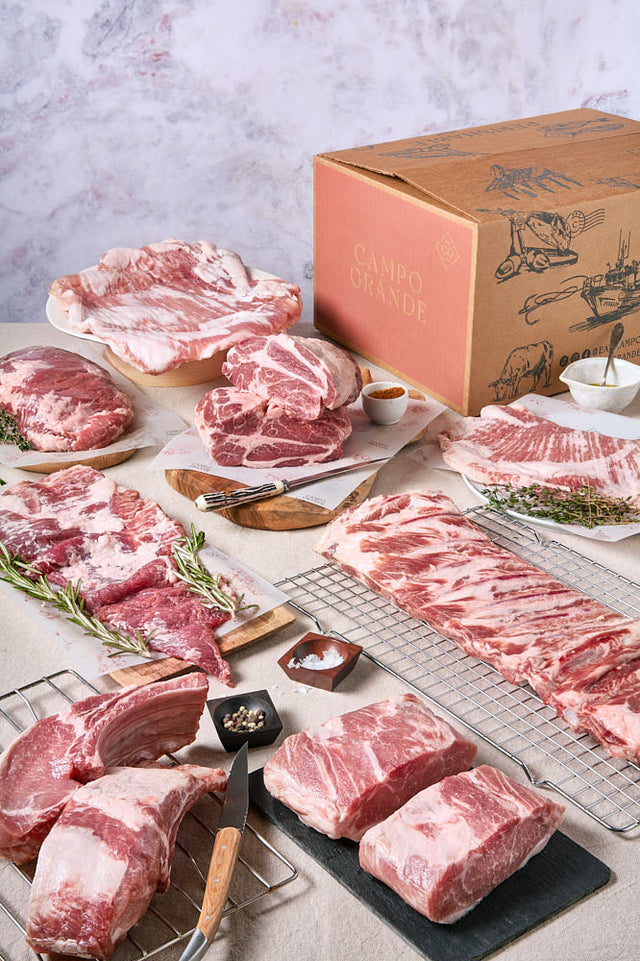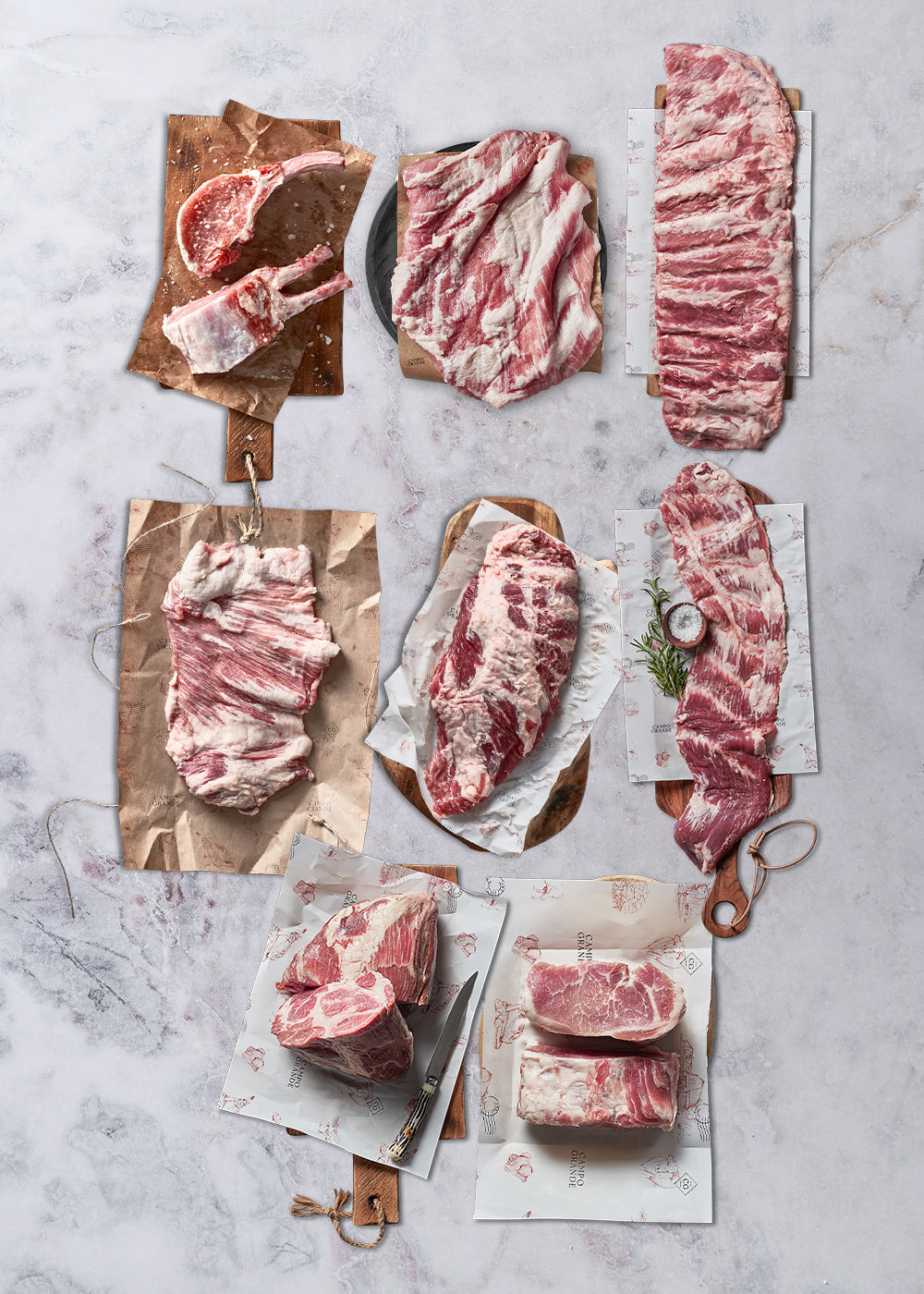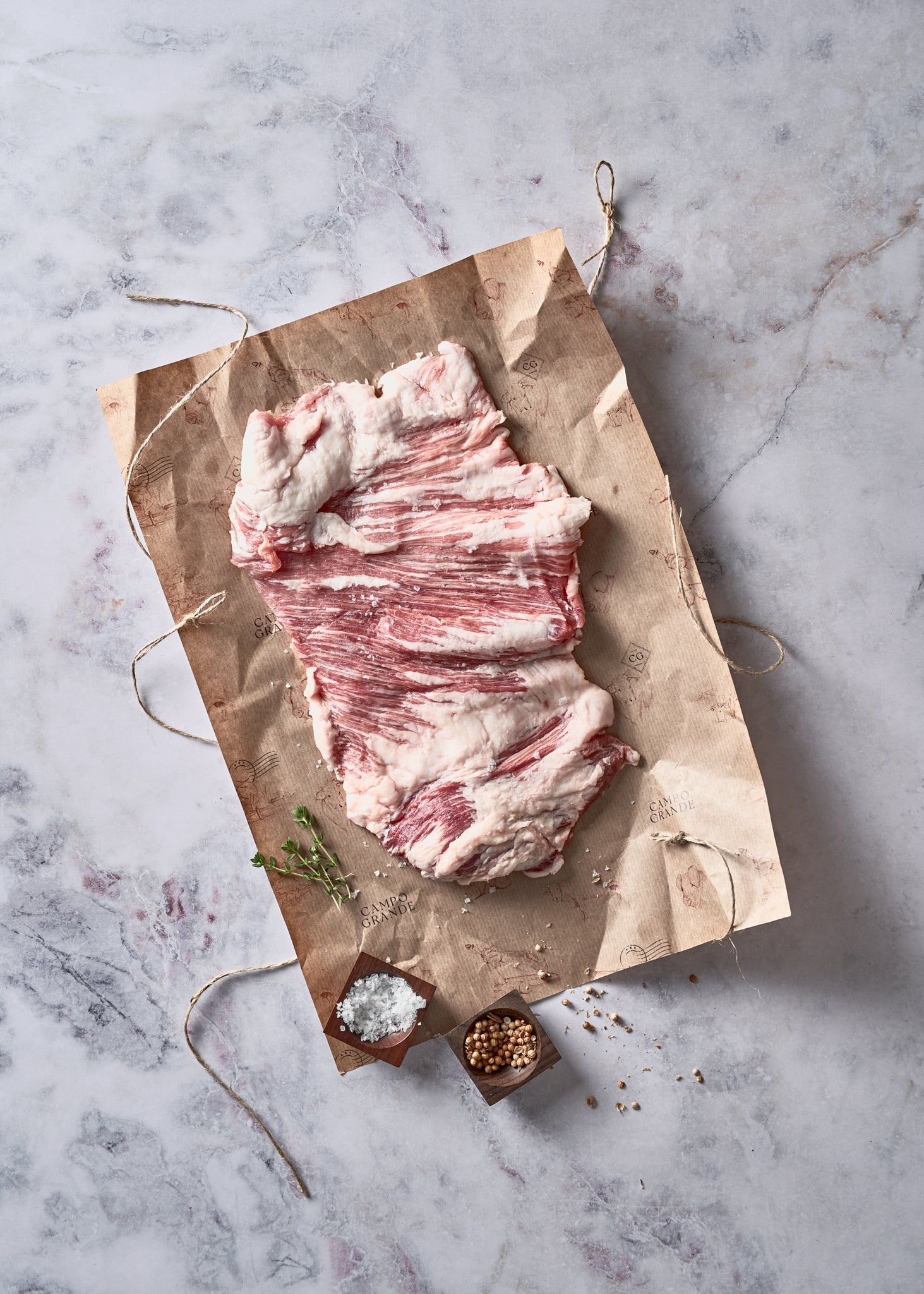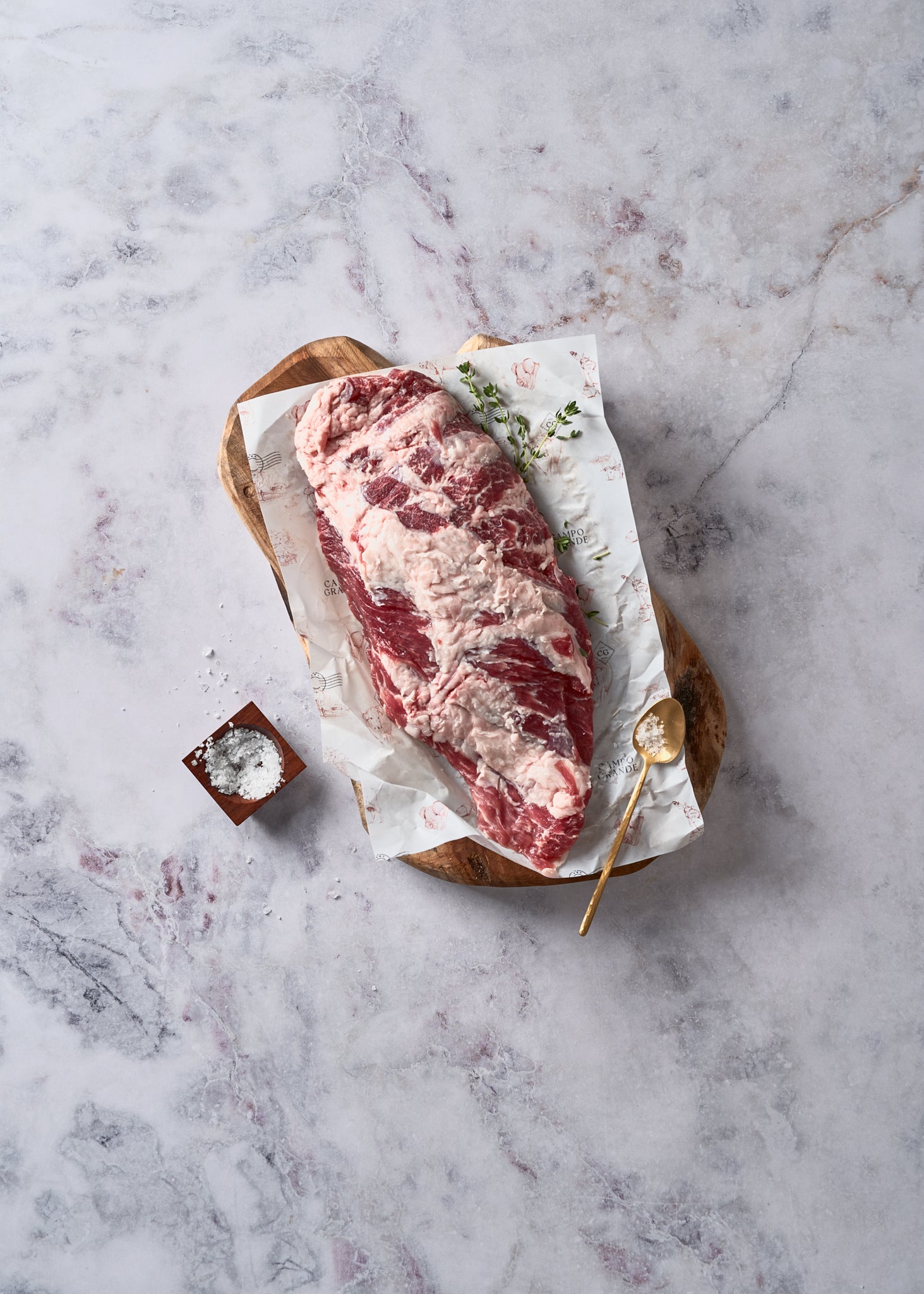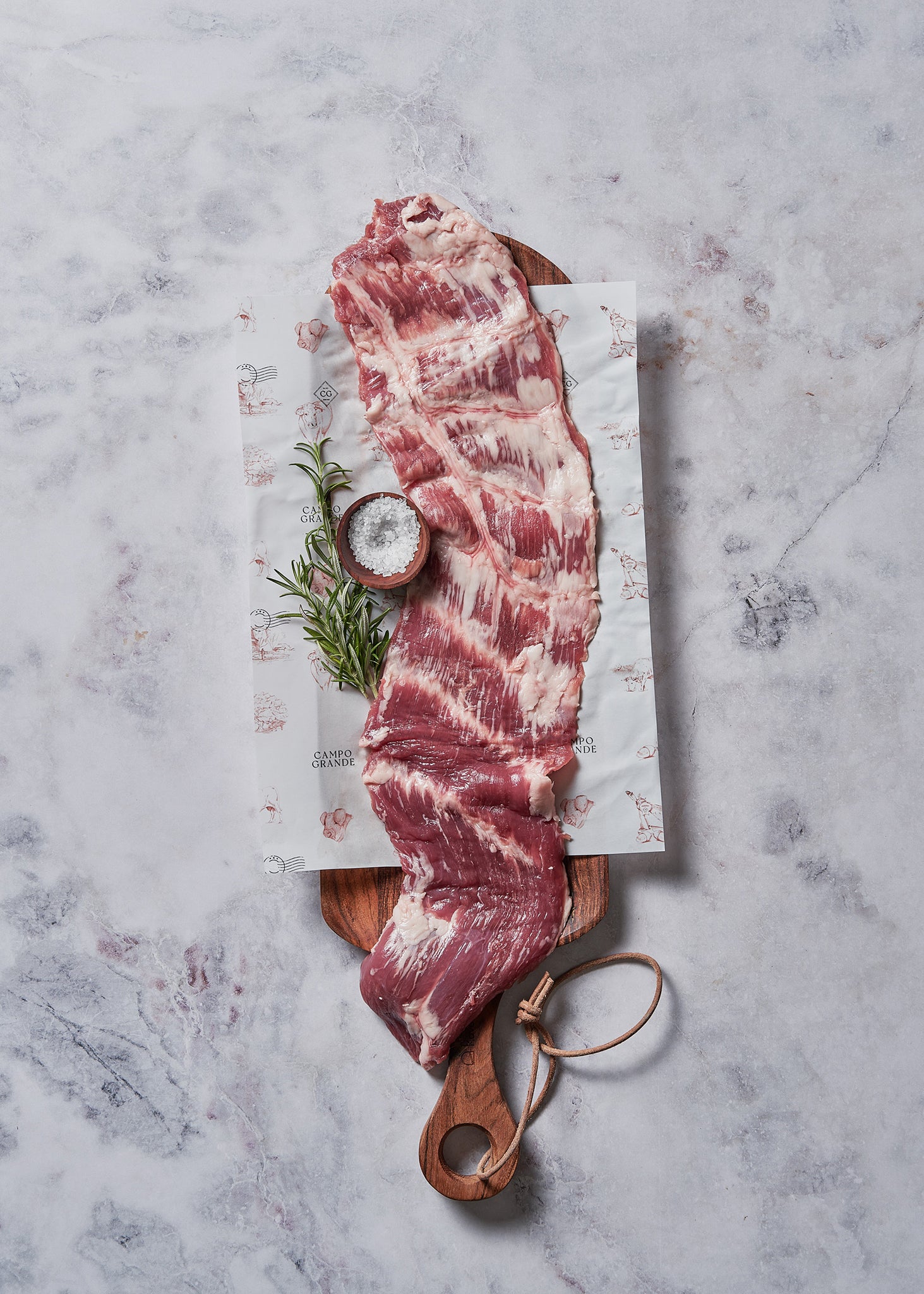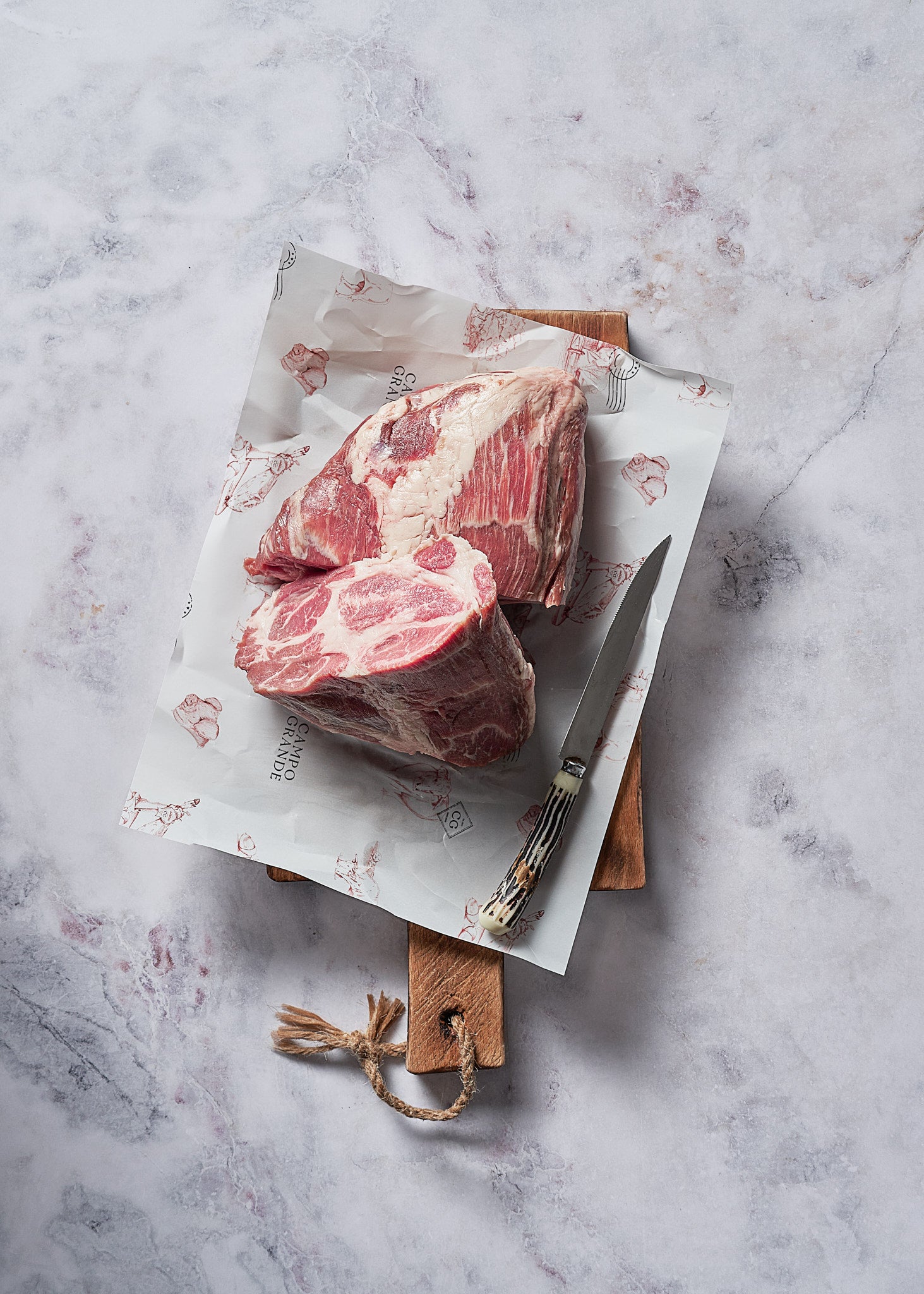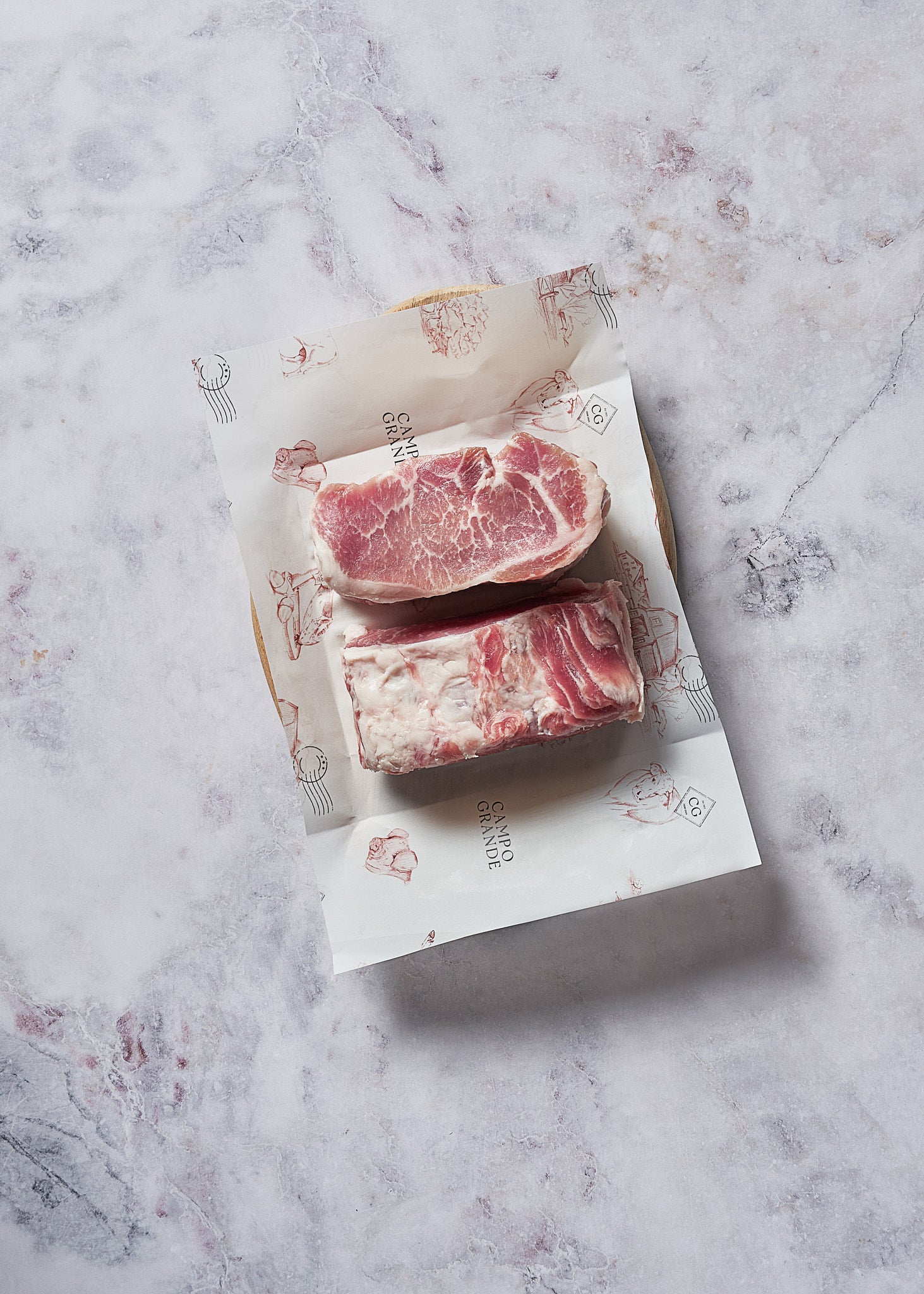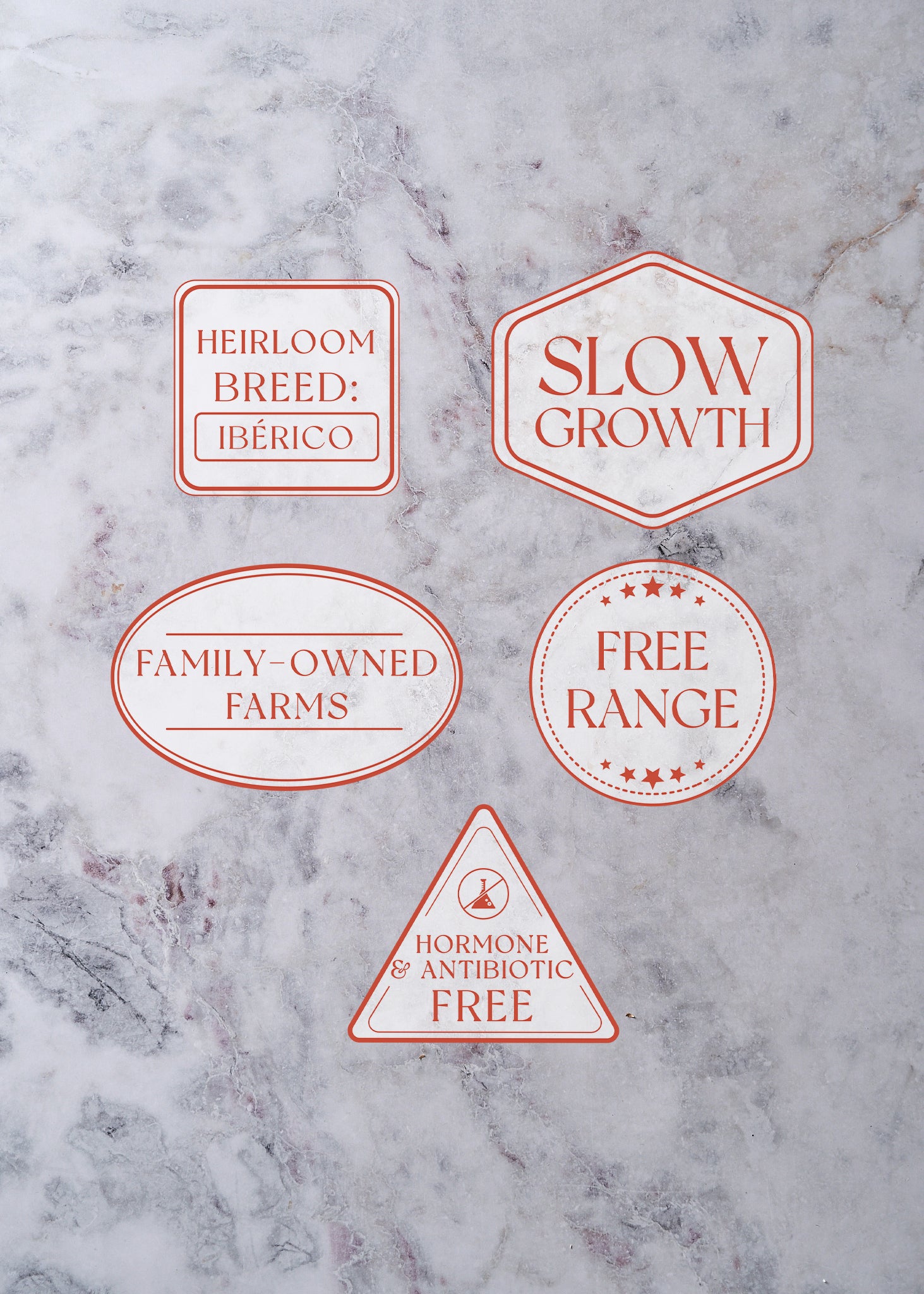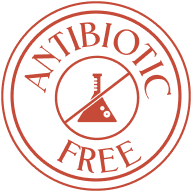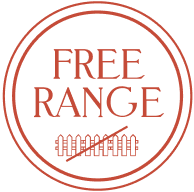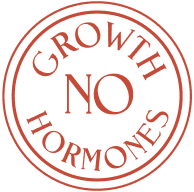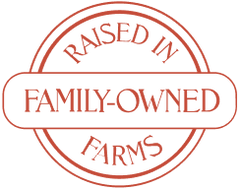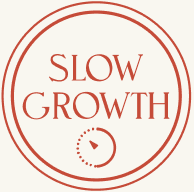 THE ULTIMATE IBÉRICO SAMPLER BOX
1 x Secreto (14–21oz)

 The best-kept "secret" cut, according to Spanish butchers.

1 x 4-Rib Rack (24–33oz)

 Prime rib but make it Ibérico.

1 x Presa (21–28 oz)

 The ultimate boneless roast. 

1 x Porkbelly Secreto Steak (21-28oz) Succulent steak, highly marbled with a rich texture.
1 x Flank Steak (14-24oz)  "Tira de Manto" 

Thin pork belly but leaner, with a satisfying chew.

1 x Coppa (31-42oz) "Mogote"

 A thick, round "Money" cut from the upper collar perfect for rubbing, glazing and smoking.

1 x Loin Roast (17–24oz)

 Abundant marbling keeps this boneless cut juicy for days. Marinate, grill, carve, repeat.

1 x St Louis Ribs (28–35oz)

 Quintessential American cut begging for a spicy rub and getting paired with an ice-cold beer.
*Please note that Ibérico Pork is hand-butchered and whole muscle cuts may vary in weight depending on the natural sizes of pigs.
First experience
In my case this has bot being the vest experience yet. I tried the ribs and they were not at all what i expected not sure if i had a bad batch or what. On the other hand o tried the secreto and it was mind blowing and explosion of flavor. Im not quite sold on campo grande yet which has slow me down to how much im trying. Please share feedback
Excellent
I know its not how most would eat it, but we seared and put on biscuits with chimichurri before heading to the Grove in Oxford, MS for football. It was very good and I am looking forward to purchasing again.
Best pork chops!
Most tender, best flavor! And inlove that the bones are so long!
Heaven
From my Pork box I have only had the Secreto. It was pure heaven. I am 100% certain the other items will also be a slice of heaven. When I am finished consuming this pork box I will definitely place another order.
Delicious ribs!
Baked these in the oven with a paprika-based rub and a Jamaica-style rub, both times came out excellent. I will need to put these on the smoker soon. Meaty, flavorful and juicy, perfect every time.

2023 © Campo Grande All Rights Reserved