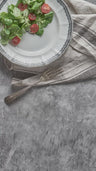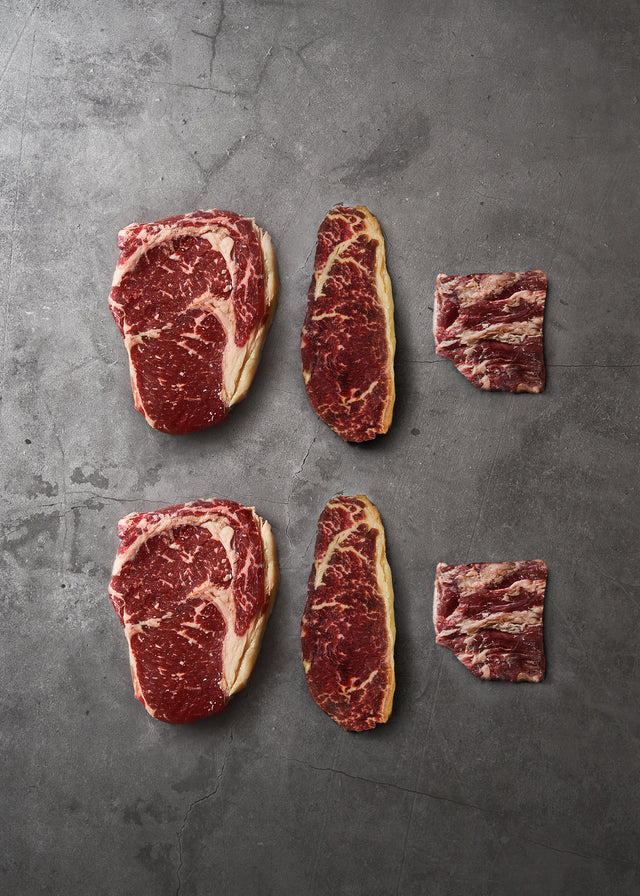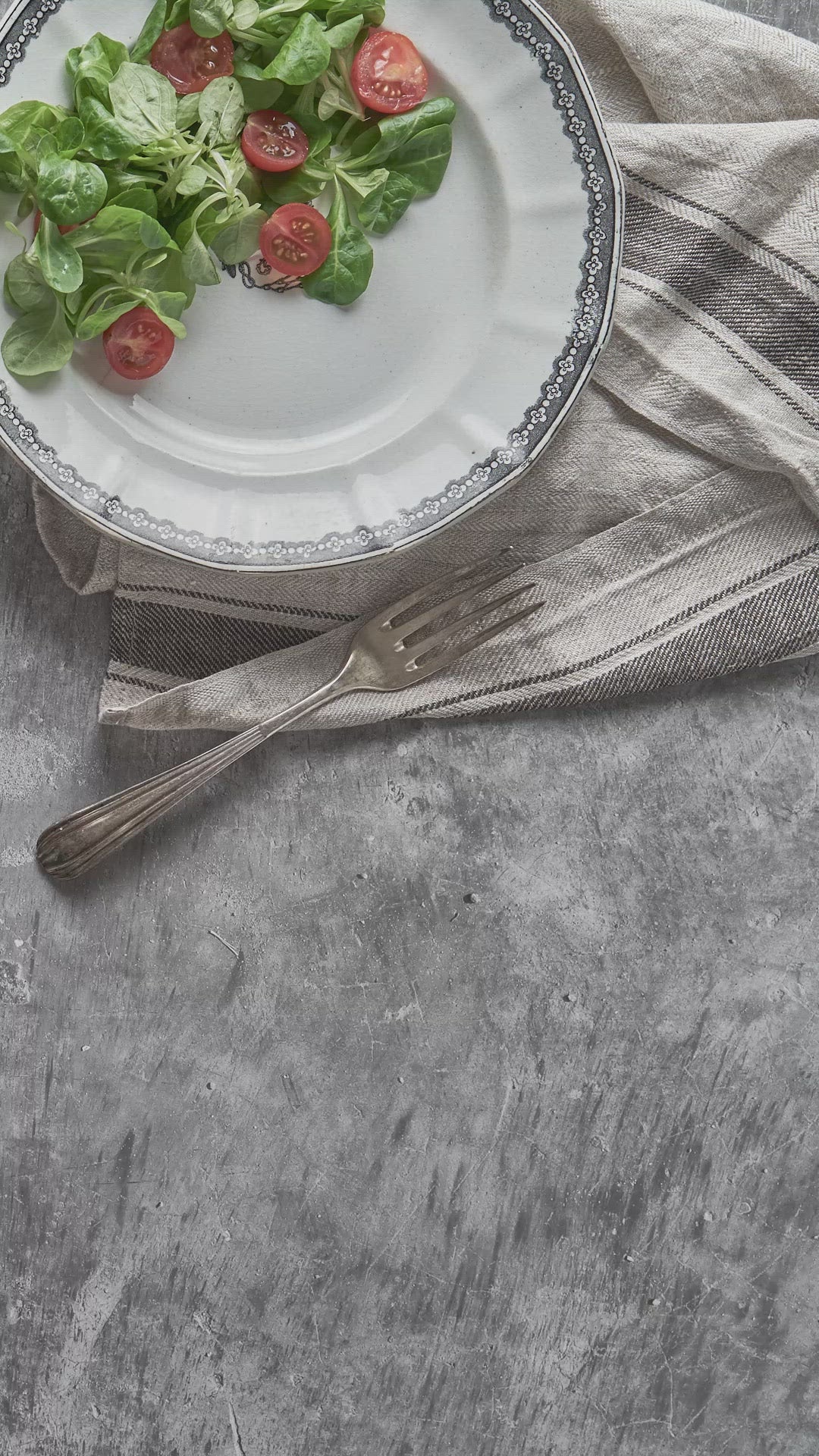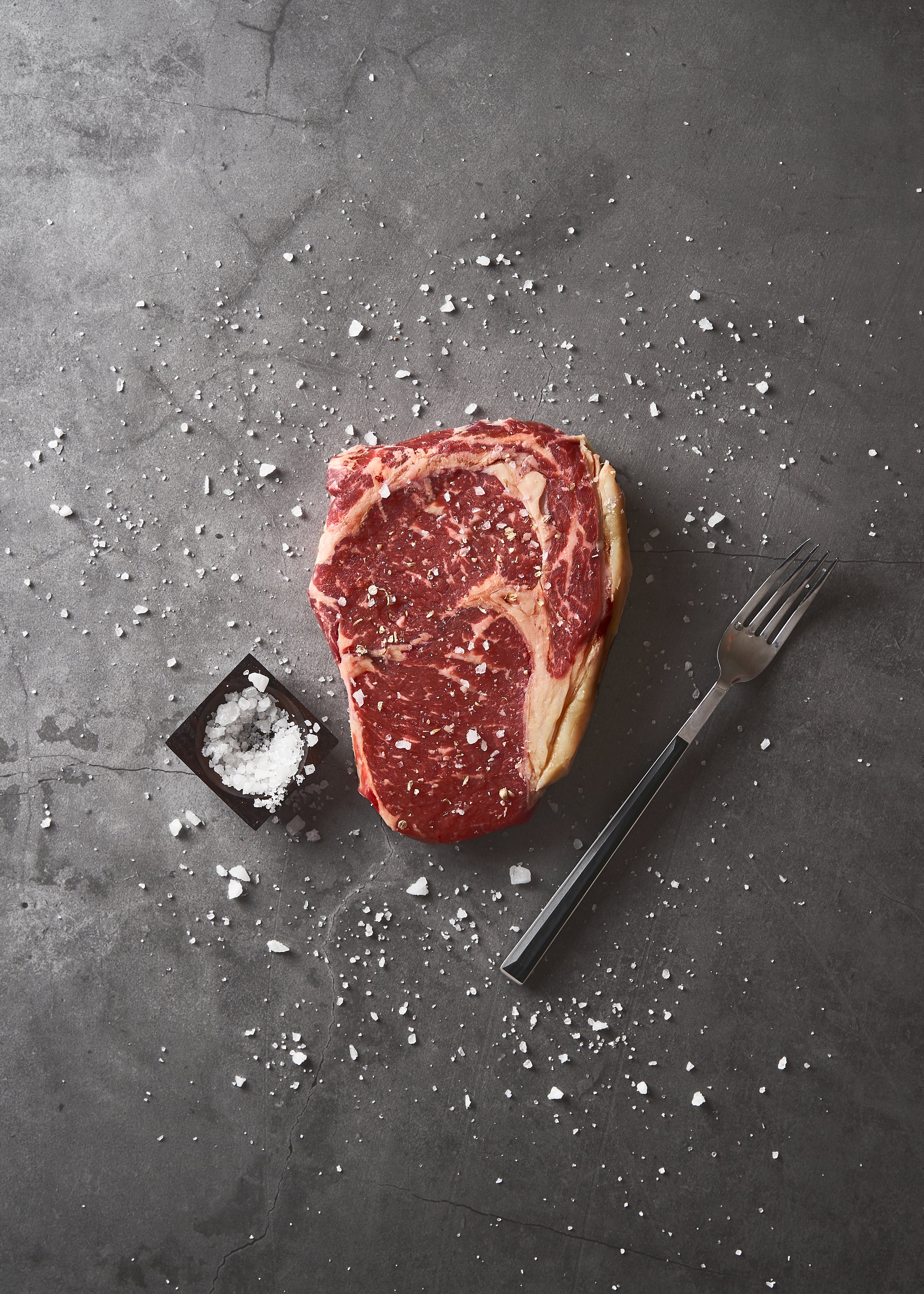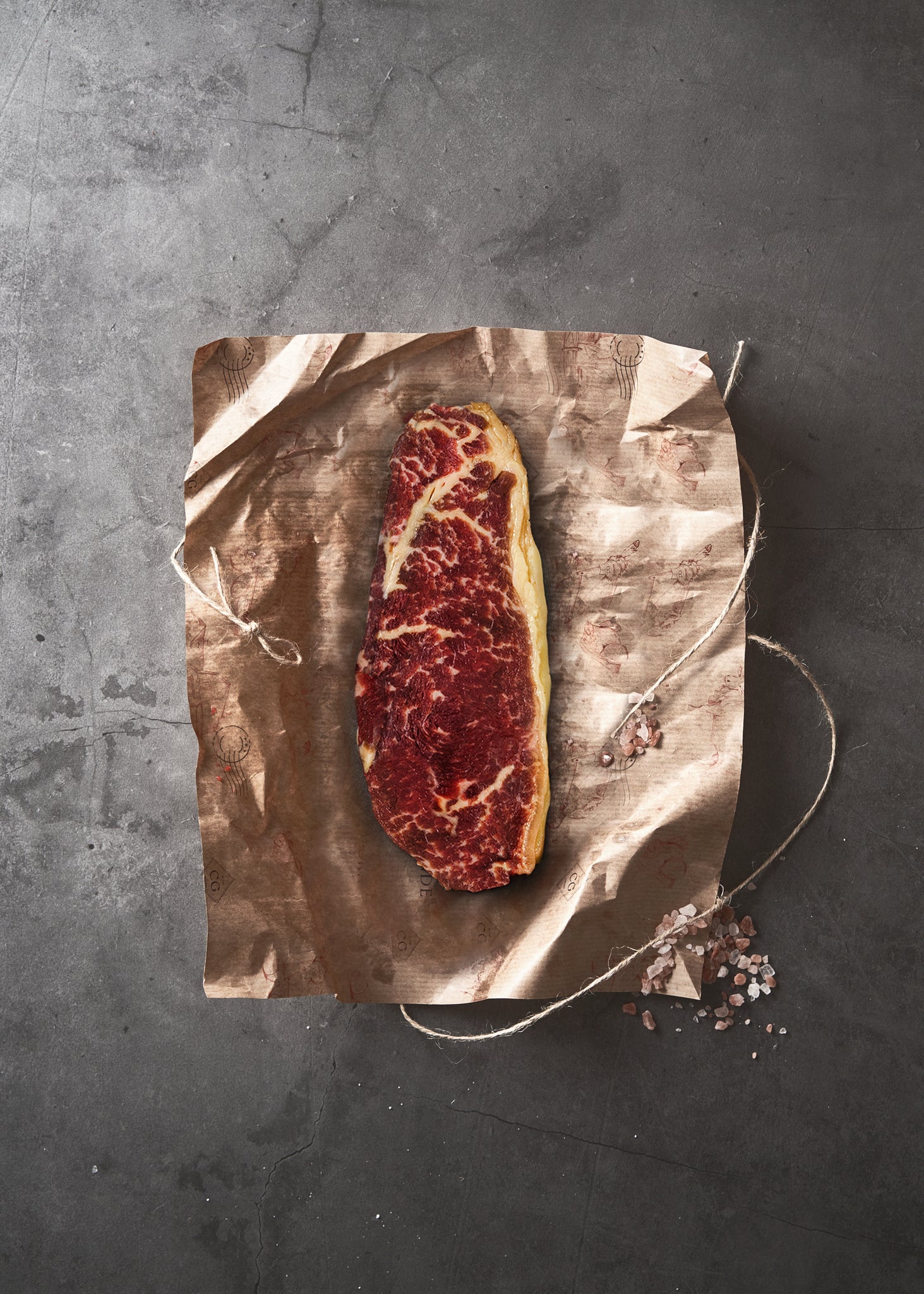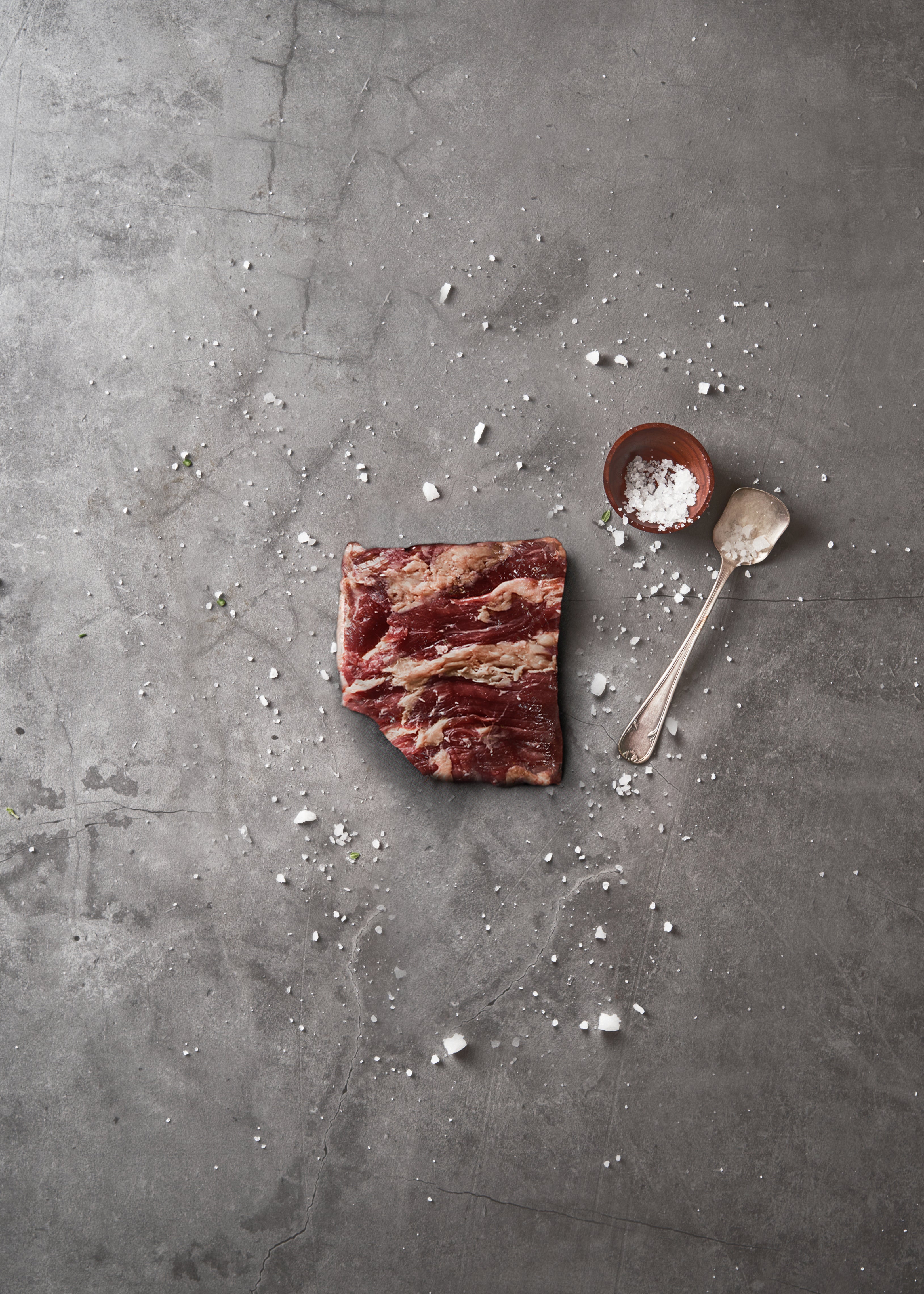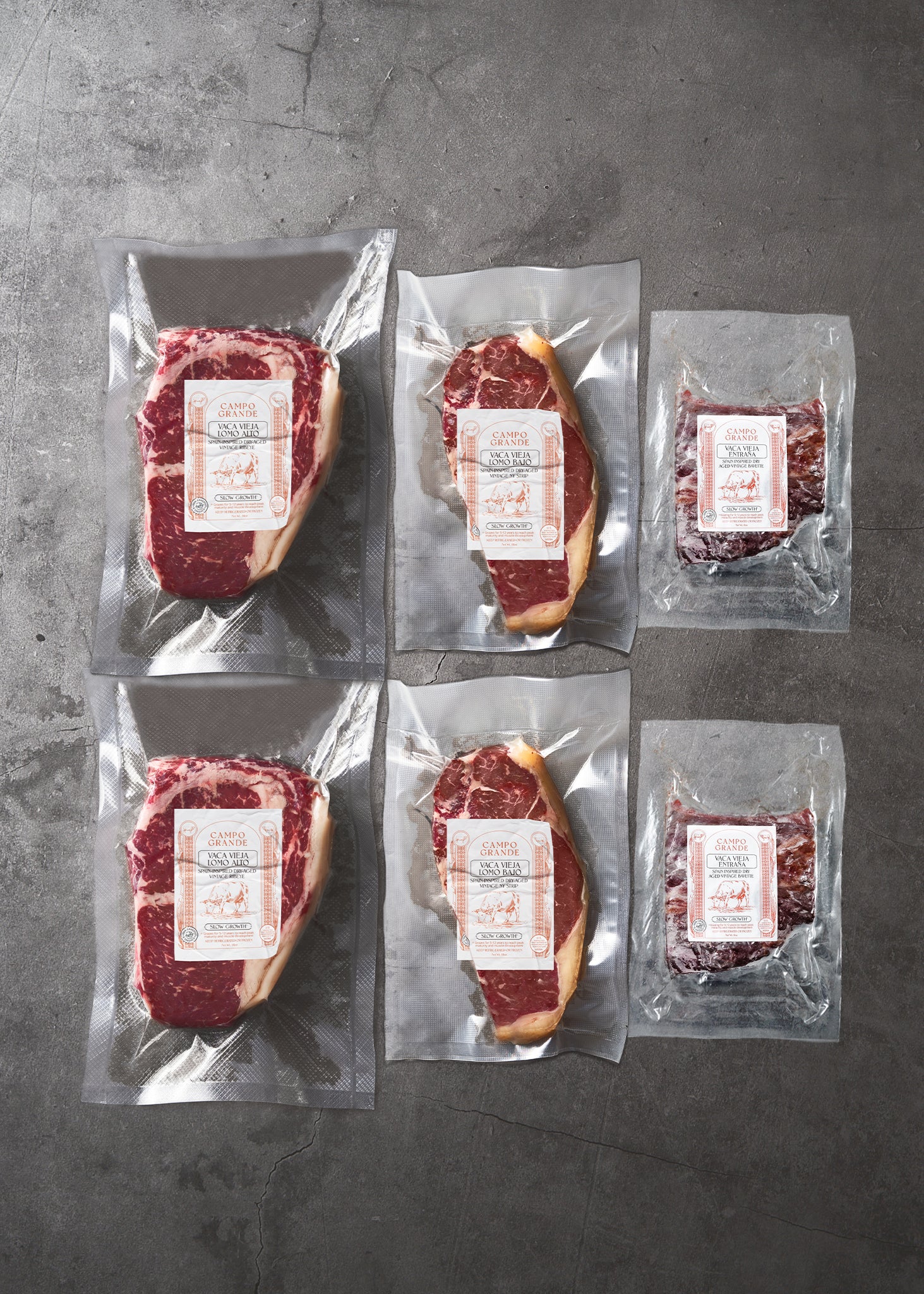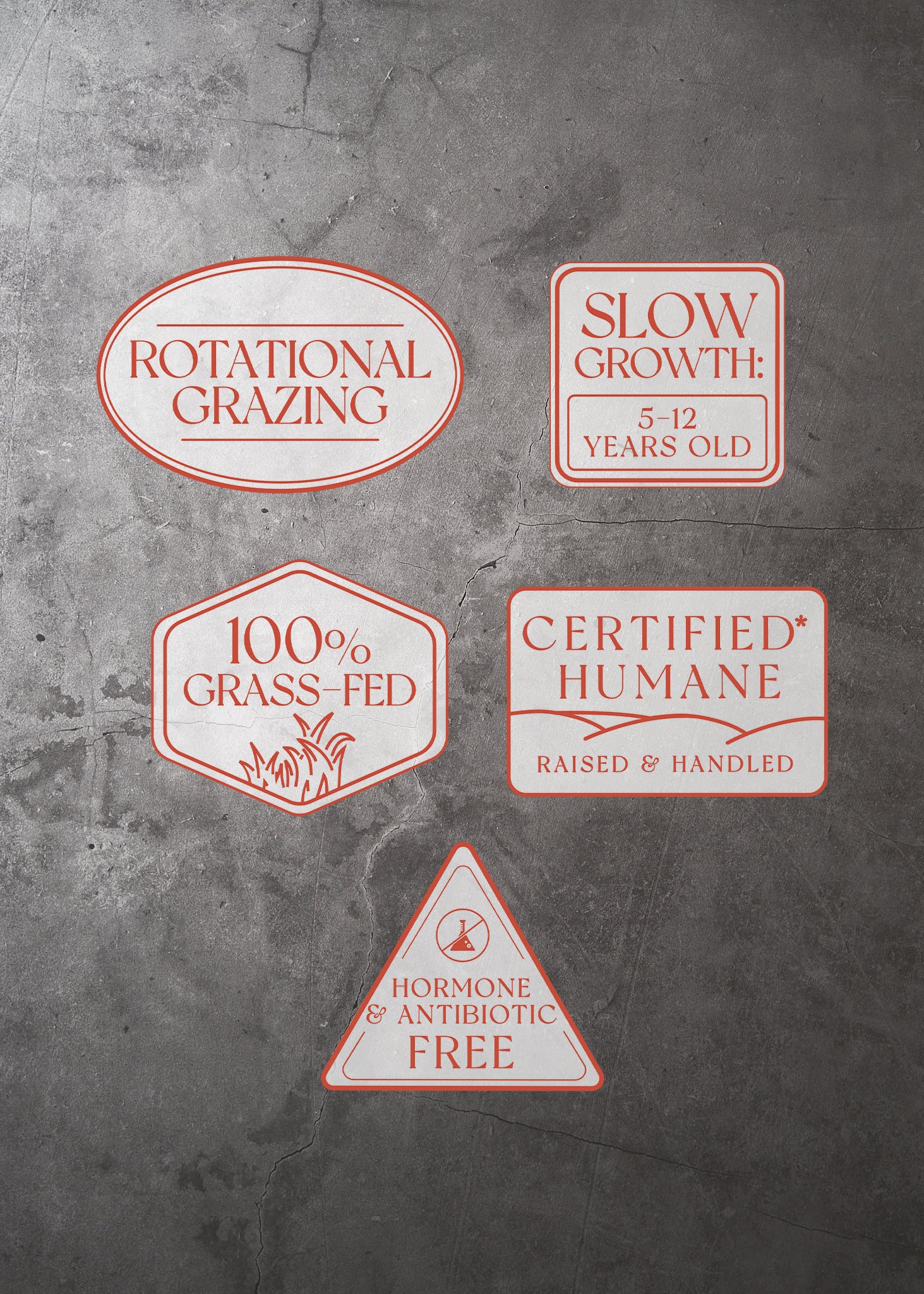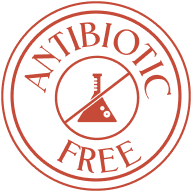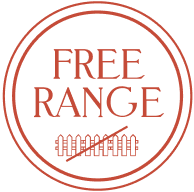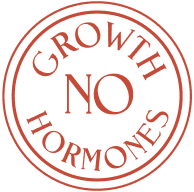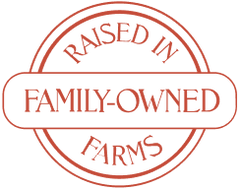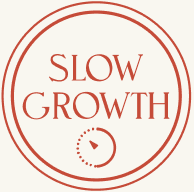 AGED ON THE HOOF FOR BIGGER, BOLDER FLAVOR
Sustainable – Certified Humane. Pasture Raised. 100% Grass Fed. Upcycled. Grain-free. Rotational grazing. Never confined. Limited production.   Flavorful – Off-the-charts marbling score. Natural deep red color. Rustic European breeds. Only the finest specimens selected.   Nutritious – Healthy Omega-3s and 6s. No hormones or antibiotics. Source of B and E vitamins. Iron powerhouse. *Exact cuts and weights may vary slightly depending on availability.
Our original beef has been discontinued.
Check out our NEW CHULETON Box: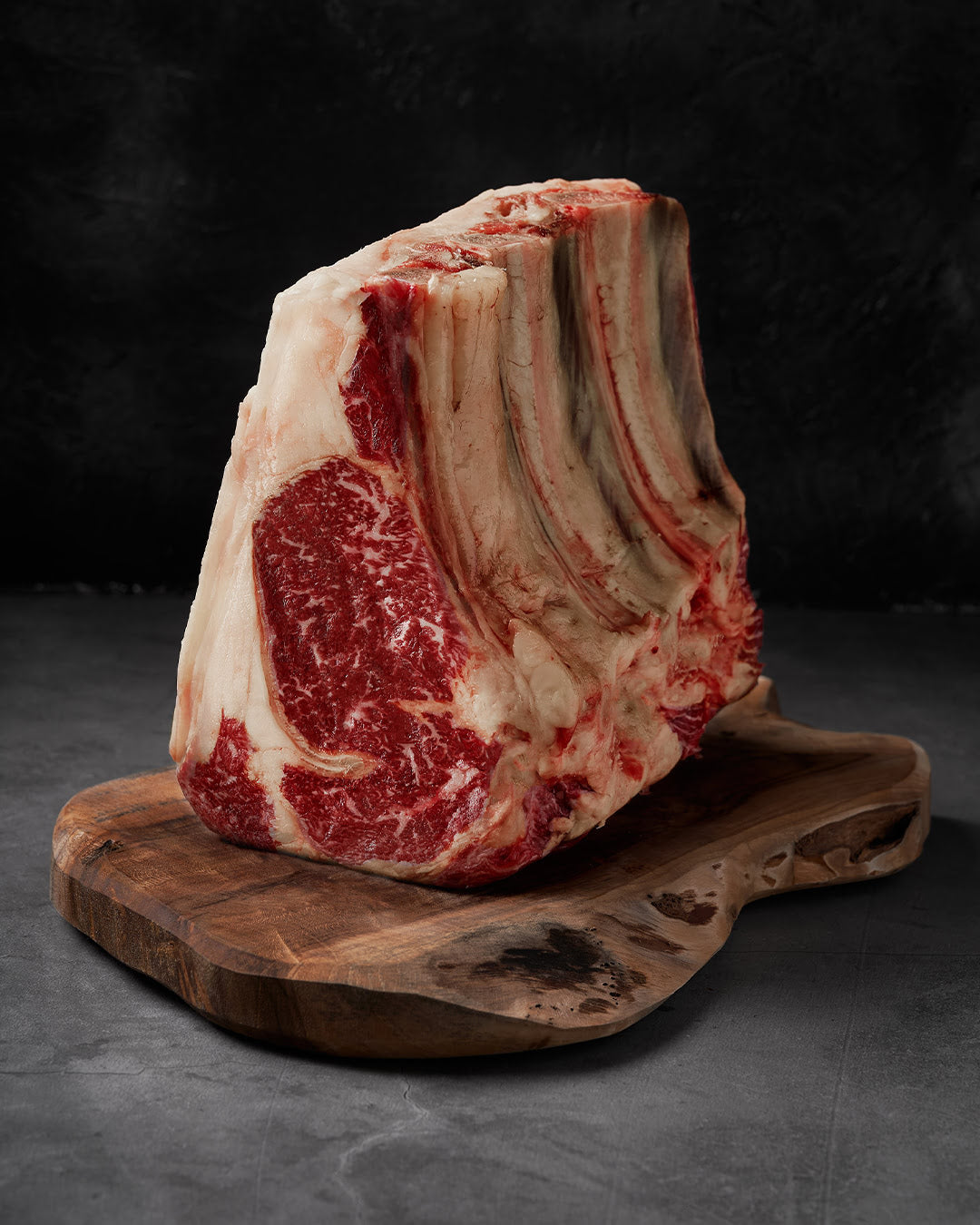 - Vaca Vieja Prime Rib Chuletón
image text
Thick Cut Chuleton Vaca Vieja Steak
As good a steak as you'll find anywhere. Tender, flavorful, and just enough fat. Worth the cost
I want more!!
The best steak ever! Plus you get some ribs as well if you cut into steaks. Great marbling and flavor.
Asador Americana
Feels wild to be able to have vaca vieja in the states. Even in NYC, it is hard to find restaurants that carry this delicacy.
The meat comes perfectly shipped, and cut, and tastes like the real deal. Honestly hard to compare with standard US-markets and butchers. I guess occasionally you can get something as good from a butcher, but very tough to beat the flavor of an actual older beef rather than post-processed aging.
Would love to see Campo Grande bring in different cuts in the future. Would be great to see a bit more info on which cows and where. Doesn't taste like vaca rubia, but it was good nonetheless!
Amazing flavor
Wow, just wow. This is quality meat. Well worth the price. Excellent for a special occasion. The meat is expertly aged and the flavor is the best prime rib I've ever tasted.

2023 © Campo Grande All Rights Reserved