In Stock
2pc Ibérico Pluma Steak
A wing-shaped cut just above the shoulder, pluma is ultra-tender with absurd marbling. A simple herby marinade or a flash in the pan will make it sing.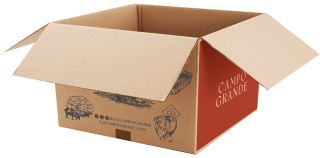 Add in your own
Custom box
The best cut of Iberico
Cook it like a skirt steak after letting sit salted about 2 hrs. - incredibly tender and rich!
Pluma Steak
Outstanding , Best pork I ever tasted
Melt in your mouth
Apple wood smoked on the grill.
Yum
Delicious
Sooooo tender and flavorful!
Best pork ever
It was amazing. I have never had pork even close to this flavor or juciness.

2023 © Campo Grande All Rights Reserved