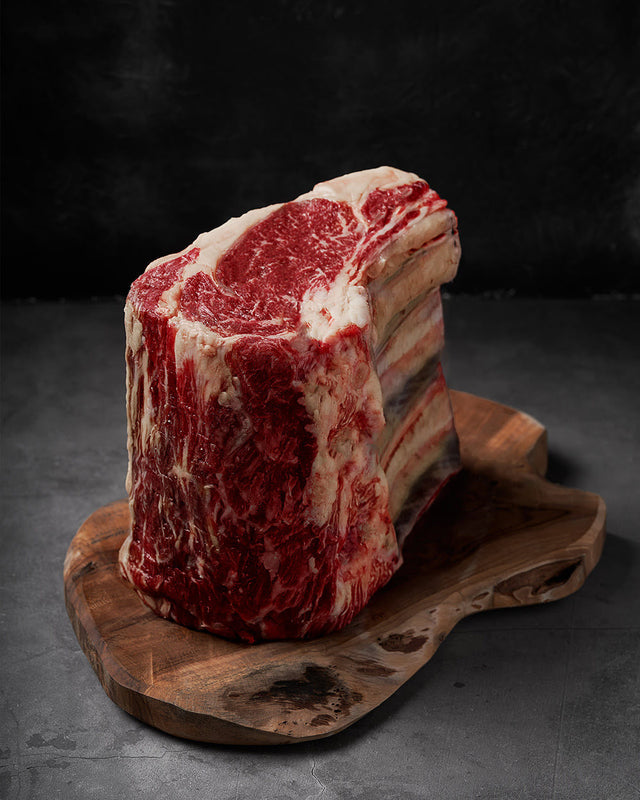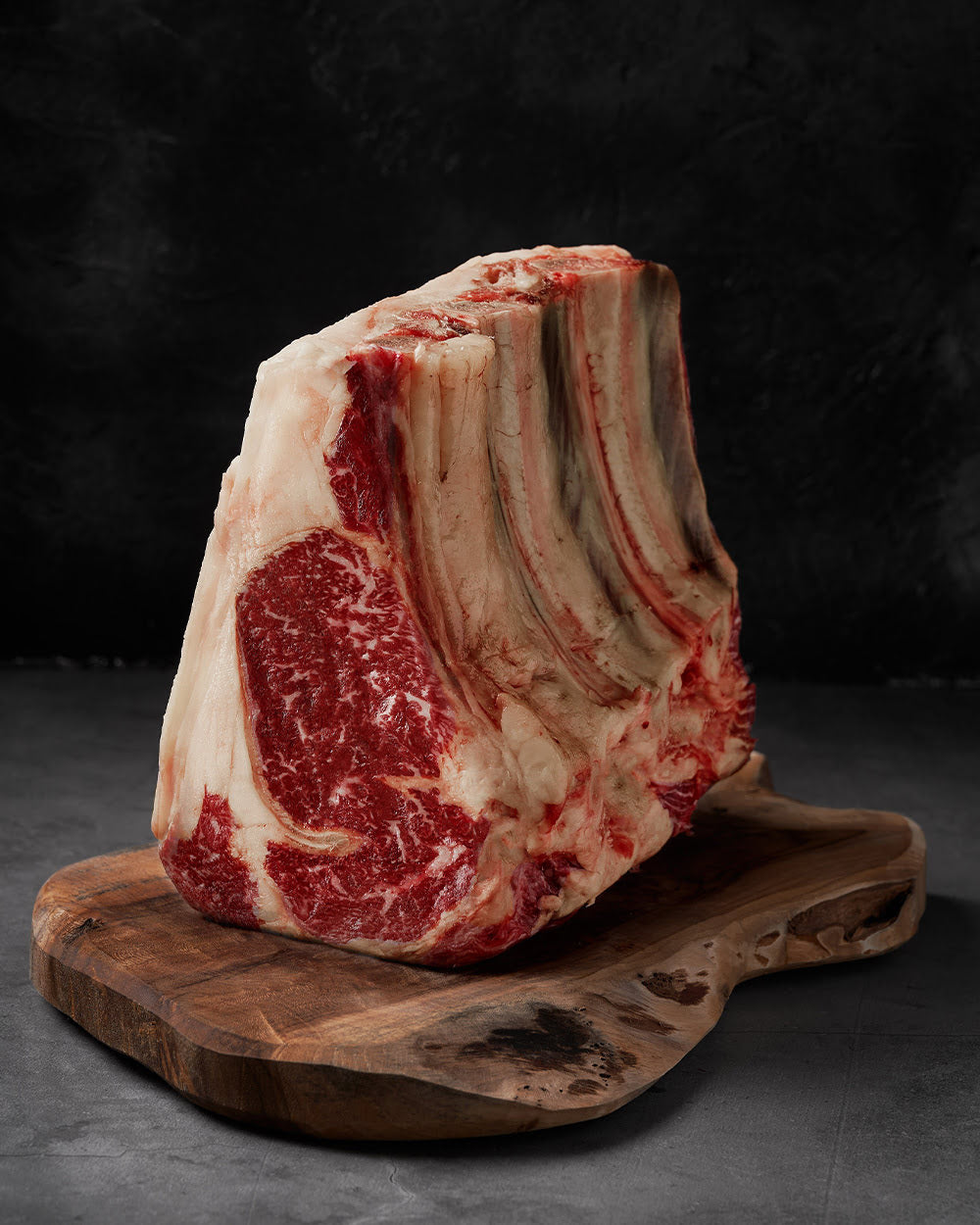 Vaca Vieja Prime Rib Chuletón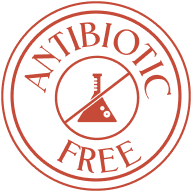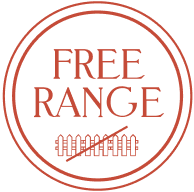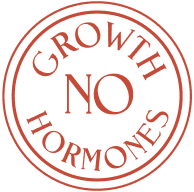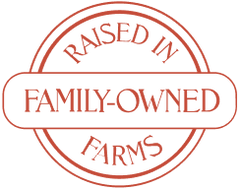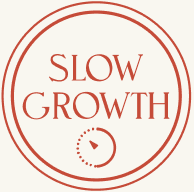 AGED ON THE HOOF FOR BIGGER, BOLDER FLAVOR

Grass-fed Matured Beef from cows that live up to 12 years 

Size: 6-8in Thick. Cut your own 2.5in steaks or go Full Prime Rib.
Decadent, ultra-tender prime rib steaks butchered Spanish style 

Hand-selected cut with off-the-charts marbling scores

Meatier, bolder, and more complex umami flavors
WHAT ARE REAL CUSTOMERS SAYING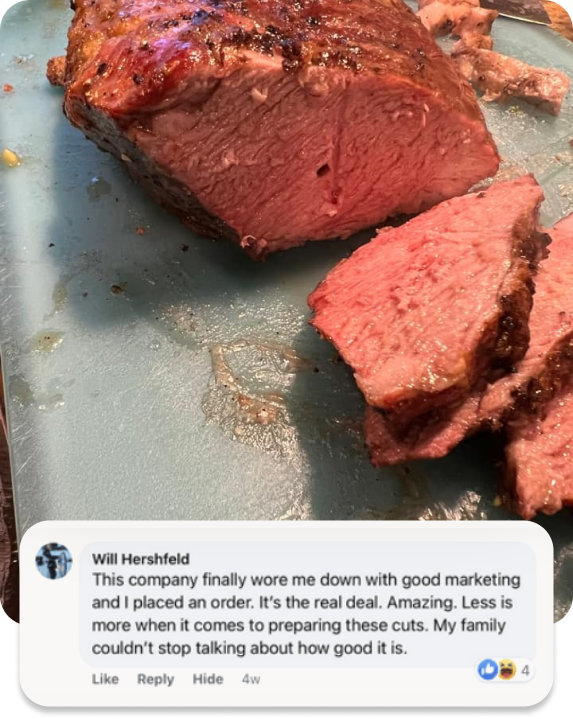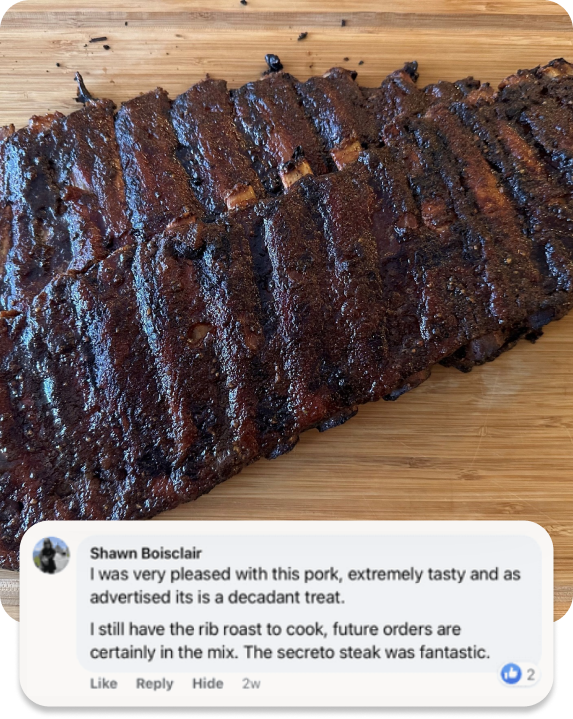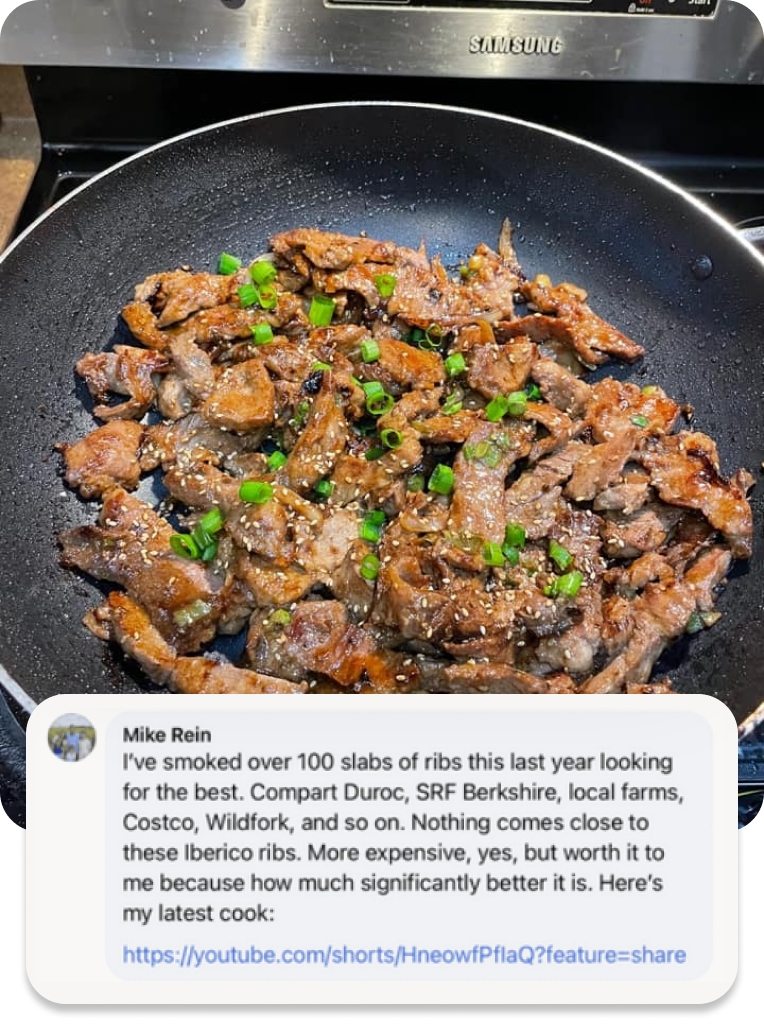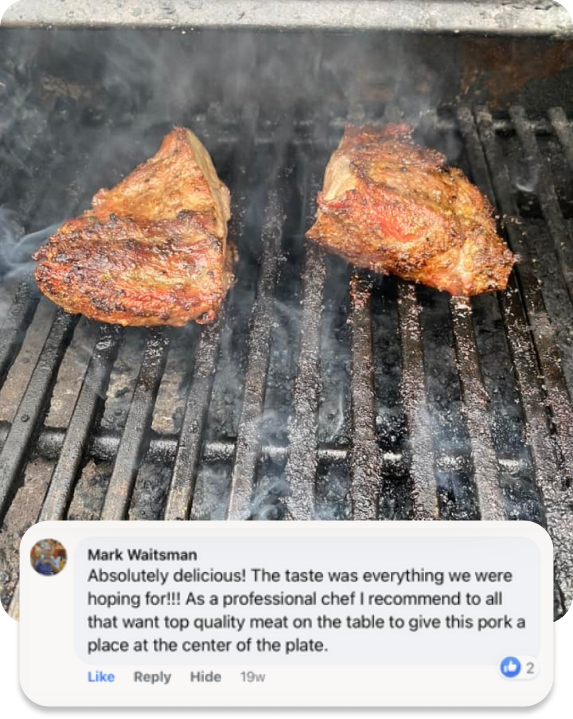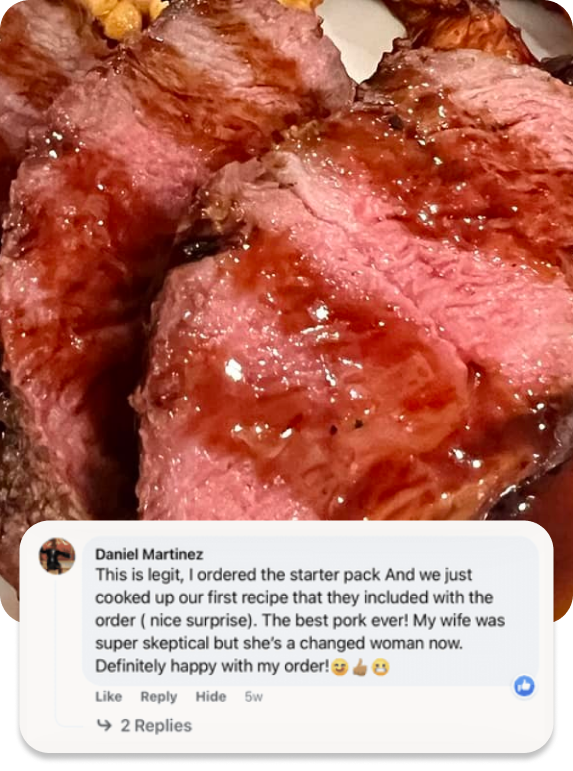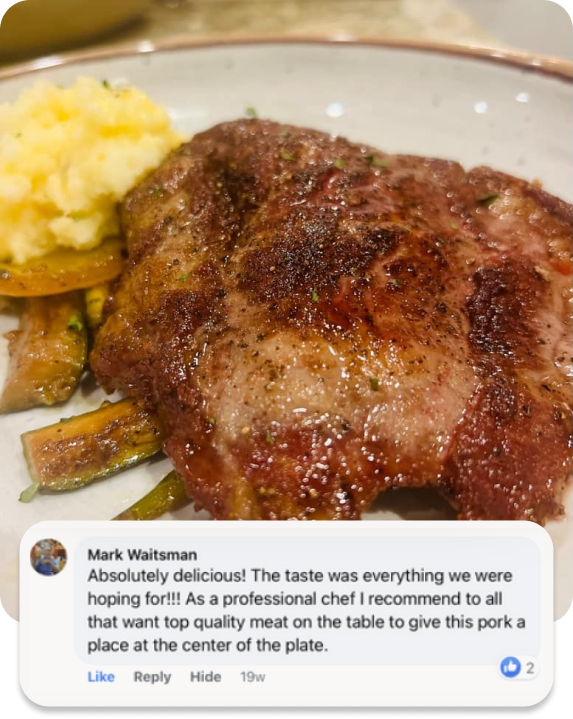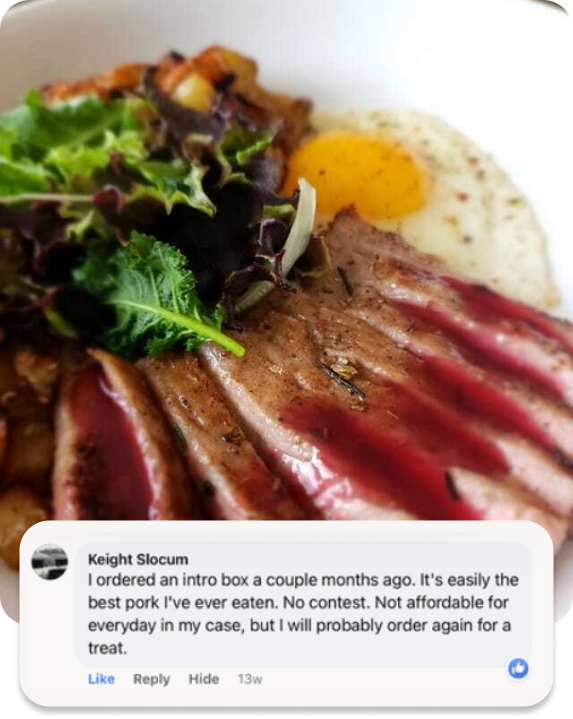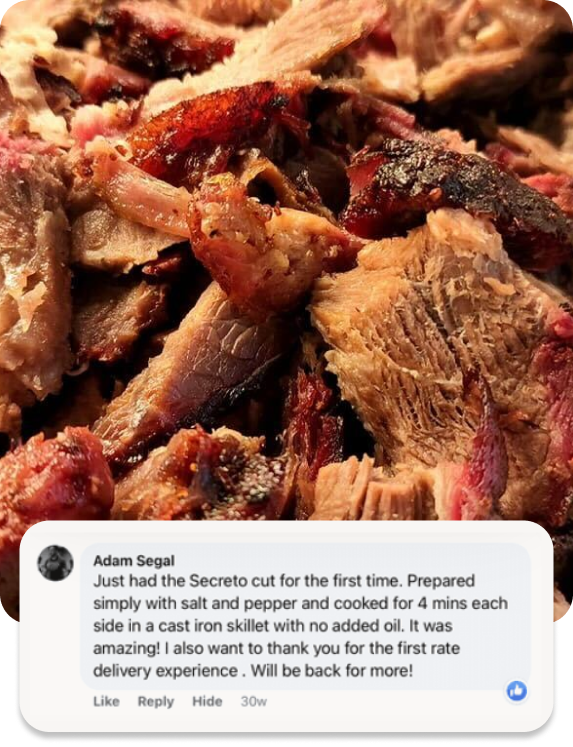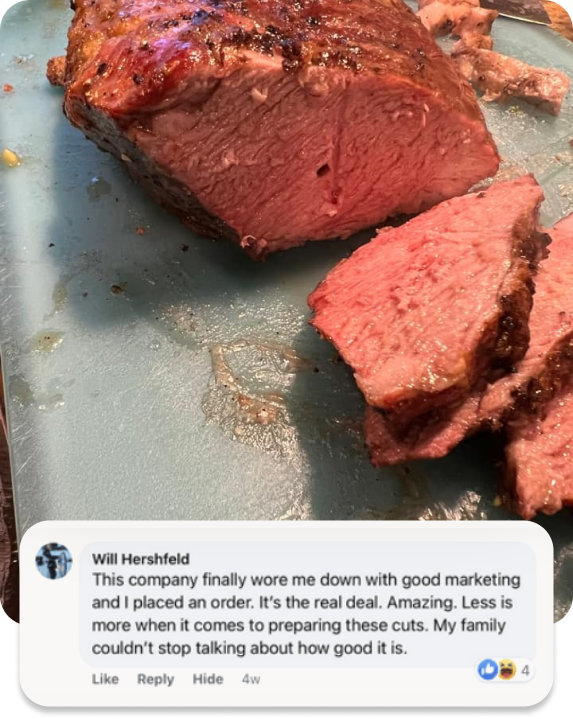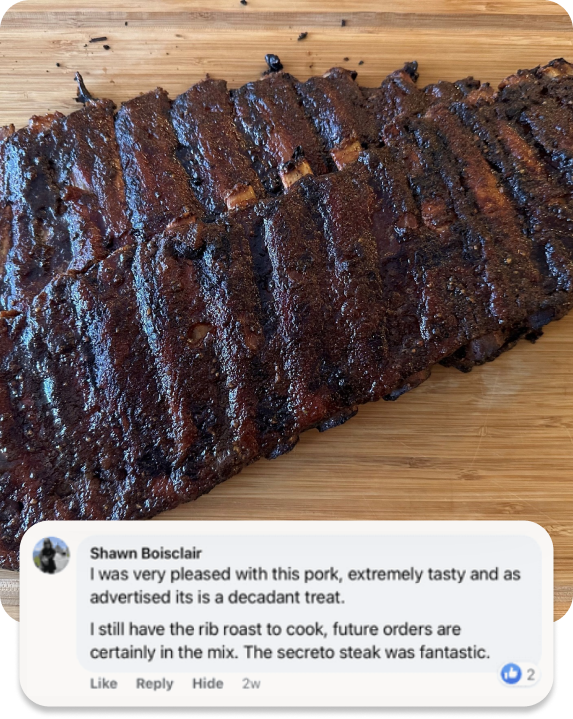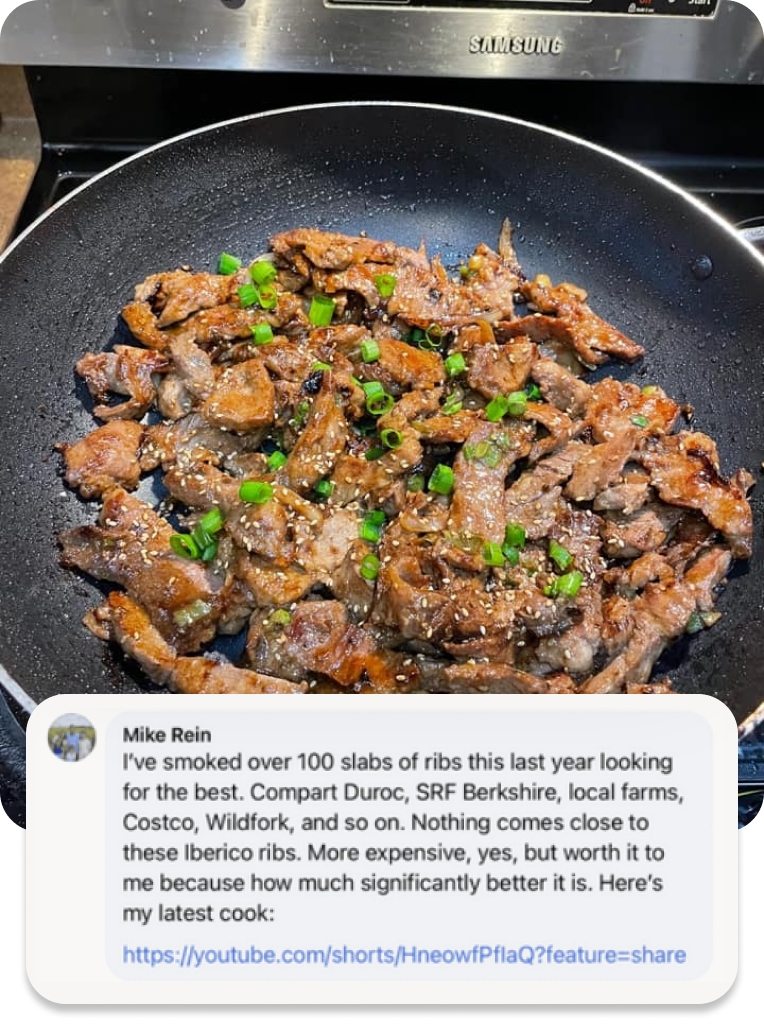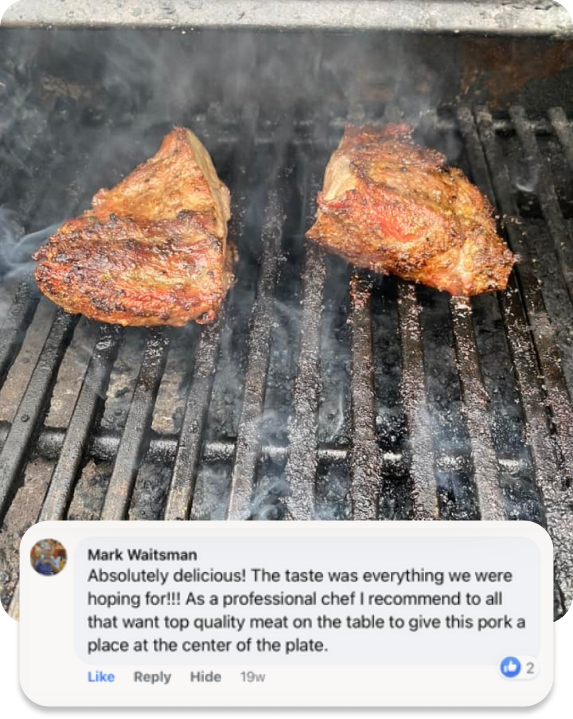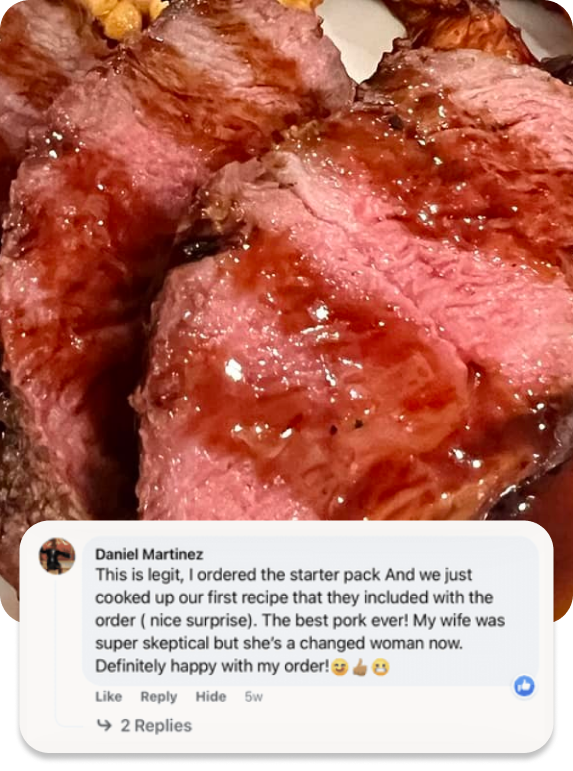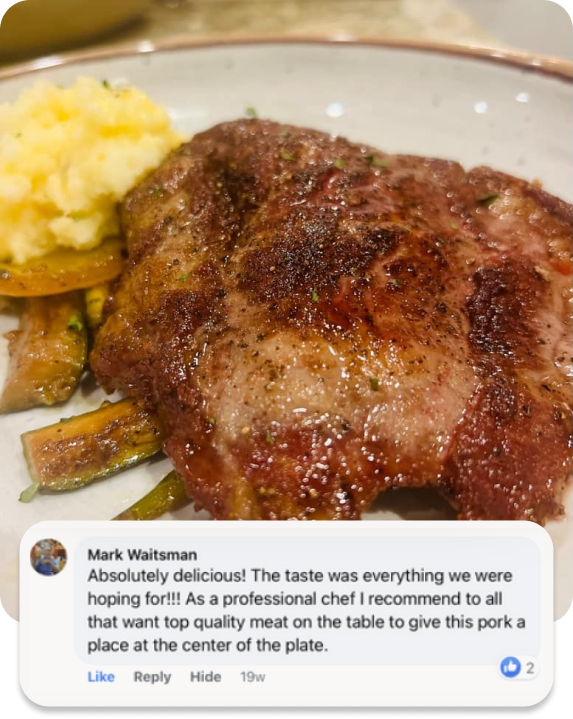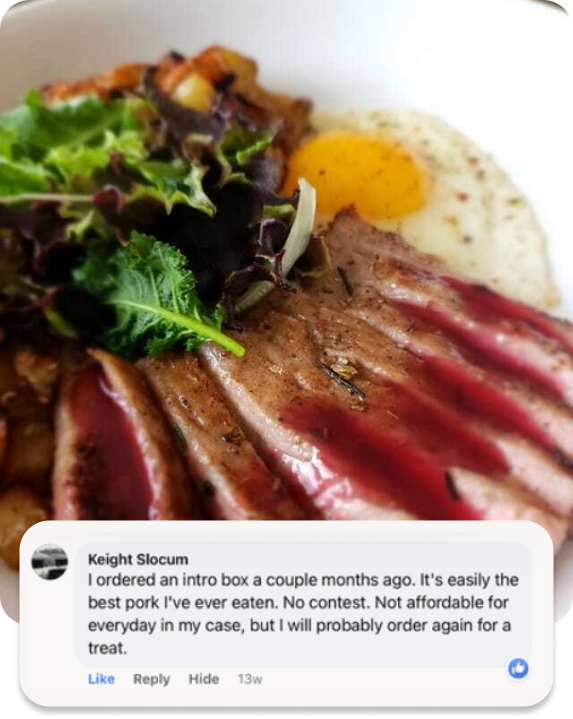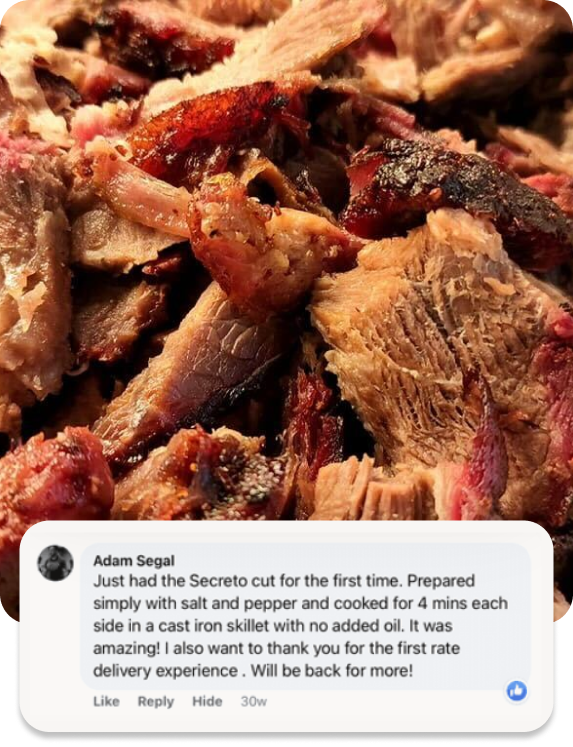 A culinary adventure!
If you want to grill your way into a culinary adventure, then I suggest splurging for the "Thick Cut Chuleton Vaca Vieja Steak". The surprise waiting for your taste buds is well worth it. I was amazed at the flavor and tenderness of this steak. I will be getting more!
Thick Cut Chuleton Vaca Vieja Steak
As good a steak as you'll find anywhere. Tender, flavorful, and just enough fat. Worth the cost
I want more!!
The best steak ever! Plus you get some ribs as well if you cut into steaks. Great marbling and flavor.
Asador Americana
Feels wild to be able to have vaca vieja in the states. Even in NYC, it is hard to find restaurants that carry this delicacy.
The meat comes perfectly shipped, and cut, and tastes like the real deal. Honestly hard to compare with standard US-markets and butchers. I guess occasionally you can get something as good from a butcher, but very tough to beat the flavor of an actual older beef rather than post-processed aging.
Would love to see Campo Grande bring in different cuts in the future. Would be great to see a bit more info on which cows and where. Doesn't taste like vaca rubia, but it was good nonetheless!
Amazing flavor
Wow, just wow. This is quality meat. Well worth the price. Excellent for a special occasion. The meat is expertly aged and the flavor is the best prime rib I've ever tasted.

2023 © Campo Grande All Rights Reserved