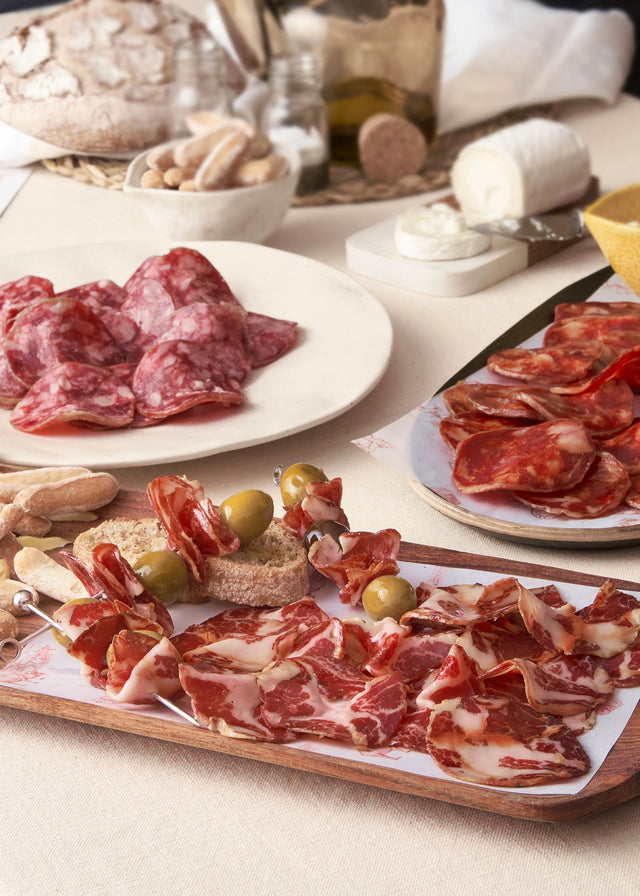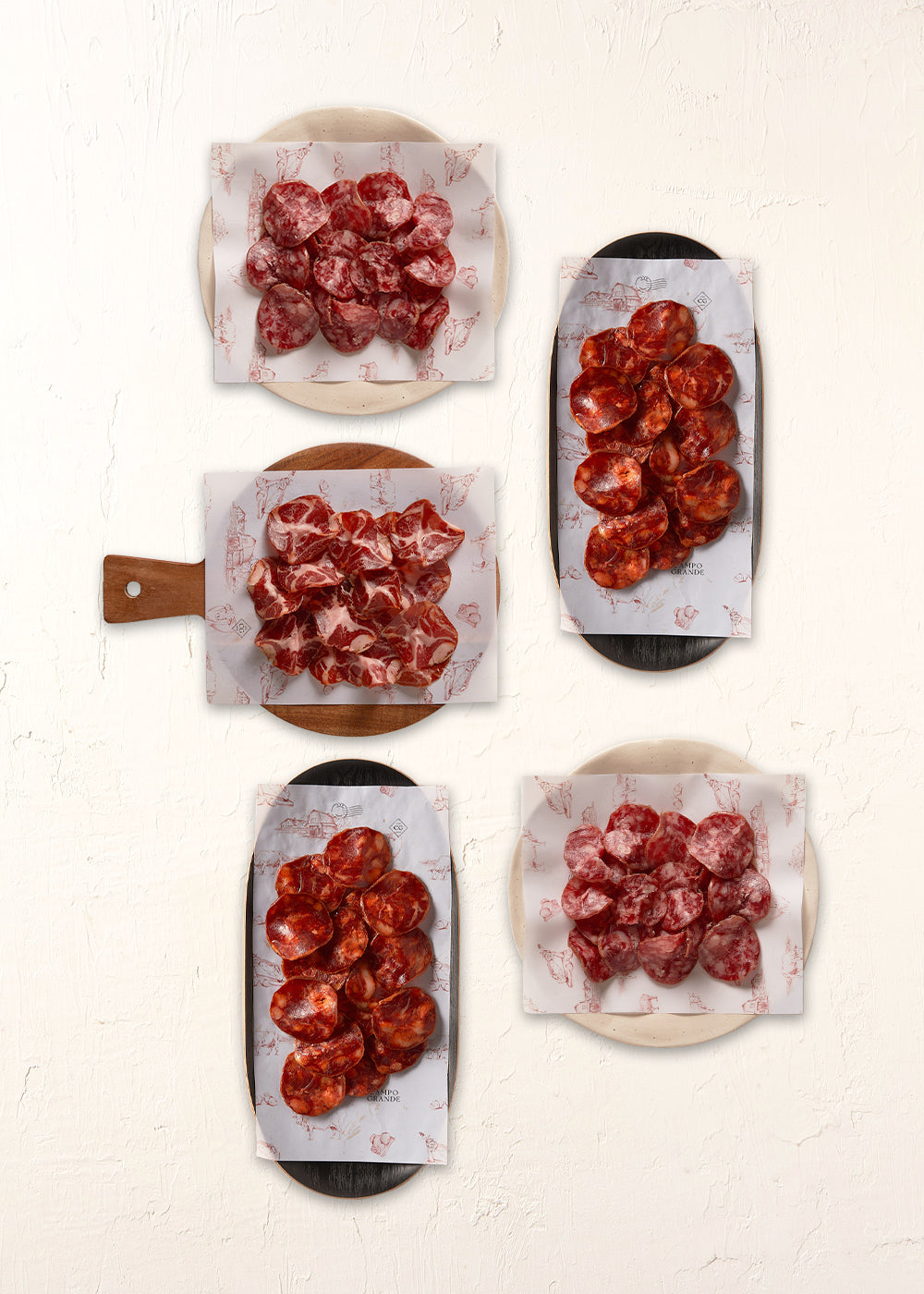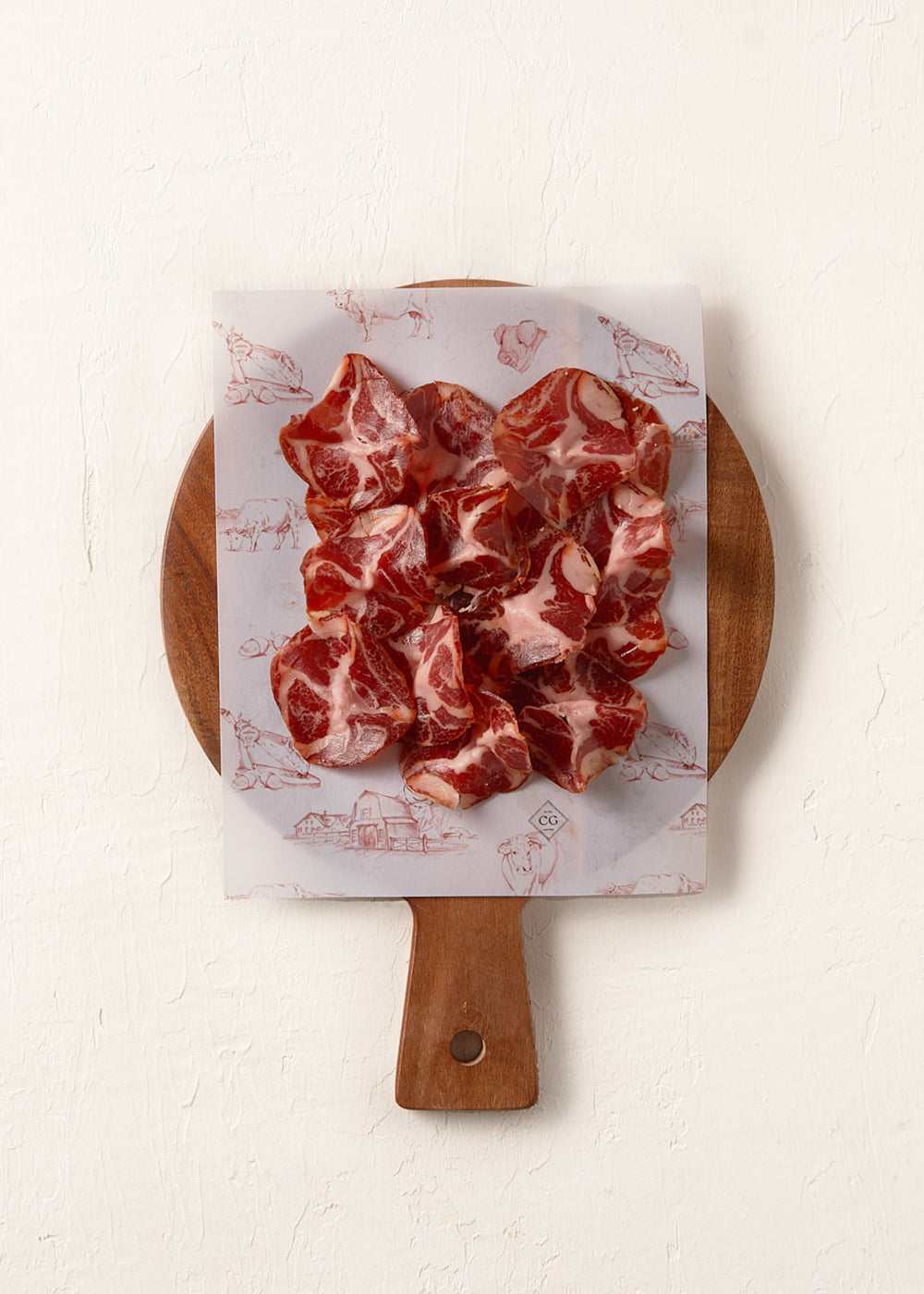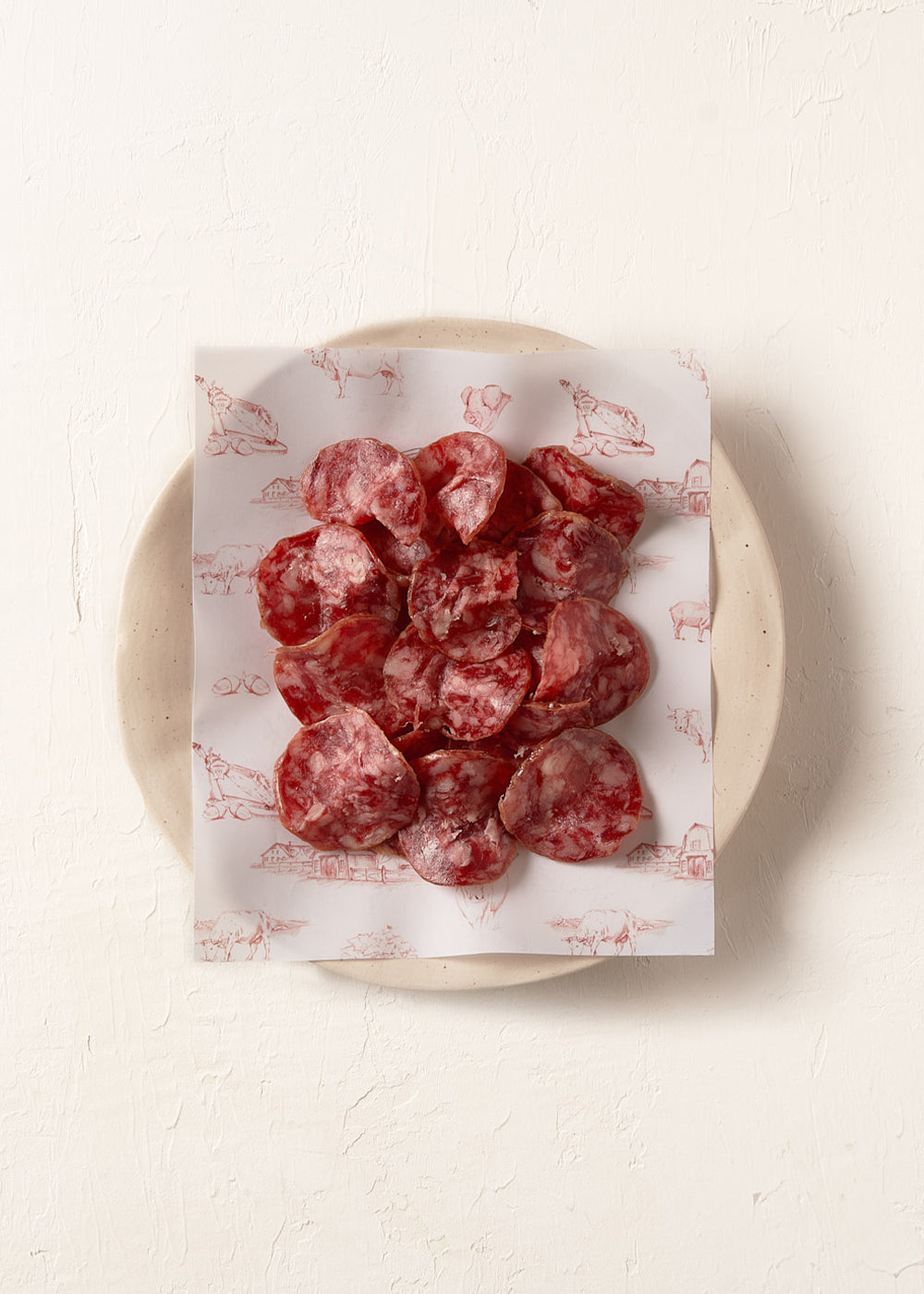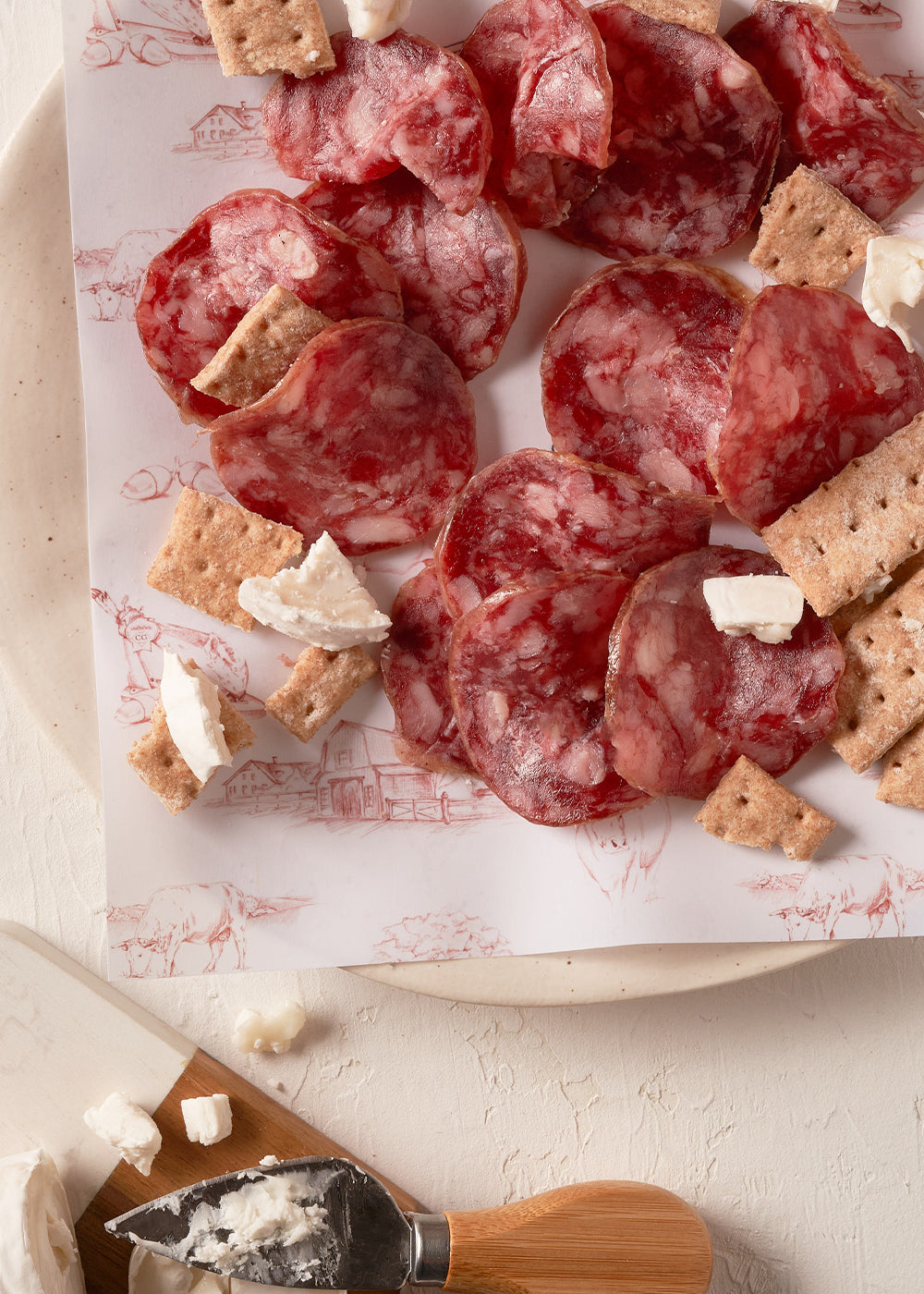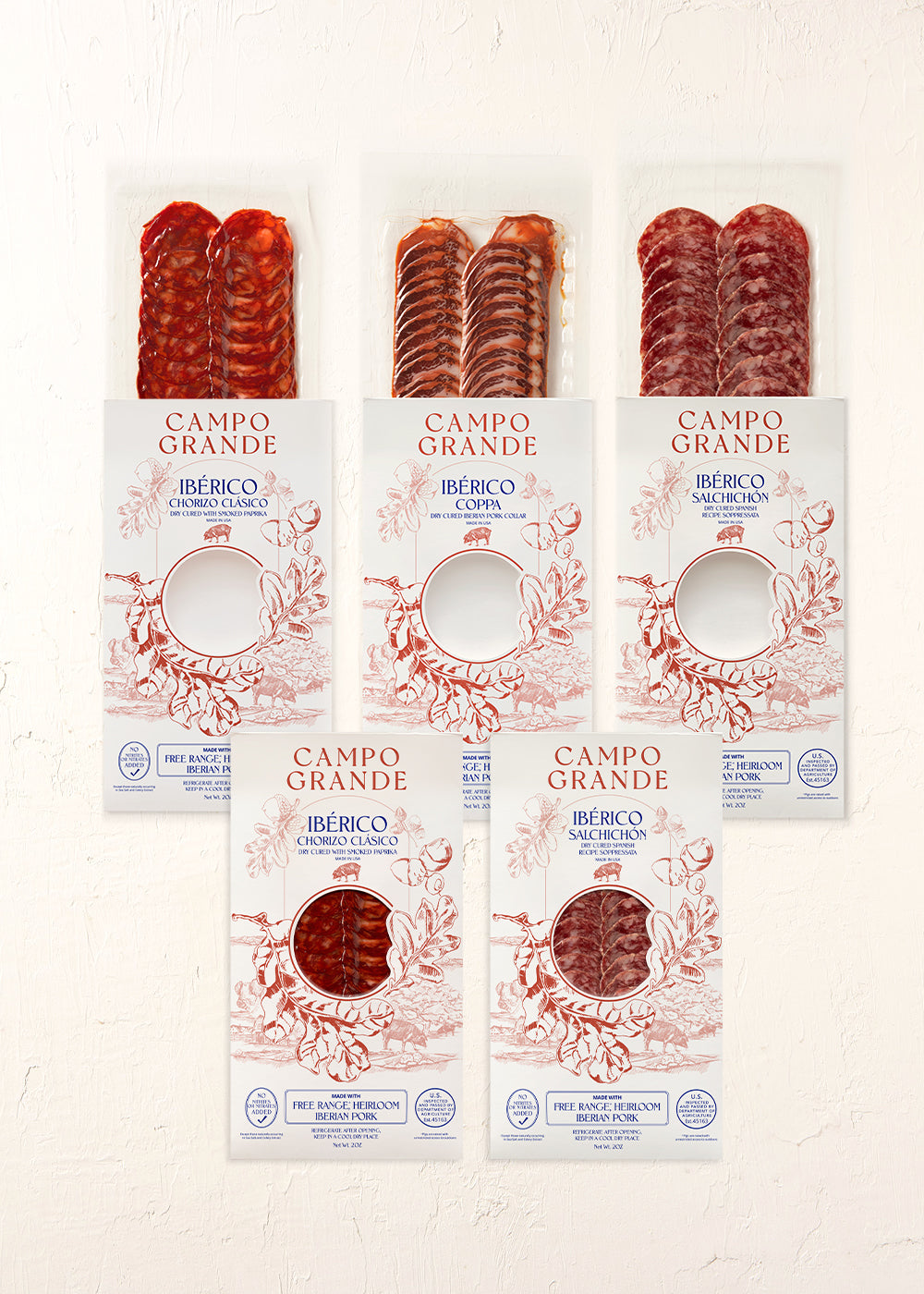 In Stock
Charcuterie Sampler Kit
THE SPANISH CHARCUTERIE TRIFECTA
Up your charcuterie game with 5 packs of Ibérico goodness.
Made from free-range heirloom pigs that live twice as long as their industrial counterparts, this combination of an ancient iberico breed and diet creates the best ingredients for superior dry curing.
WHAT'S INSIDE
2x2oz Sliced Ibérico Chorizo: 

Smoky

pimentón

paprika and fragrant garlic. The true essence of Spanish terroir. 

2x2oz Sliced Ibérico Salchichón: A distinct p

eppery age-old recipe passed down from generations of

abuelas.

A Spaniard's Soppressata.

1x2oz Sliced Ibérico Coppa: 

The novelty money muscle. The most marbled, buttery whole cut of cured pork you can find. Made from pork collar.
PERFECT FOR
The ultimate host gift for foodie friends
Dinner party Tapas appetizers
Pairing with Spanish wines and bold cheeses
Starring in epic charcuterie boards
Breakfast toasts and eggs
Anytime healthy protein-packed snacks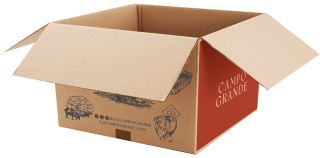 Add in your own
Custom box Charcuterie Sampler Kit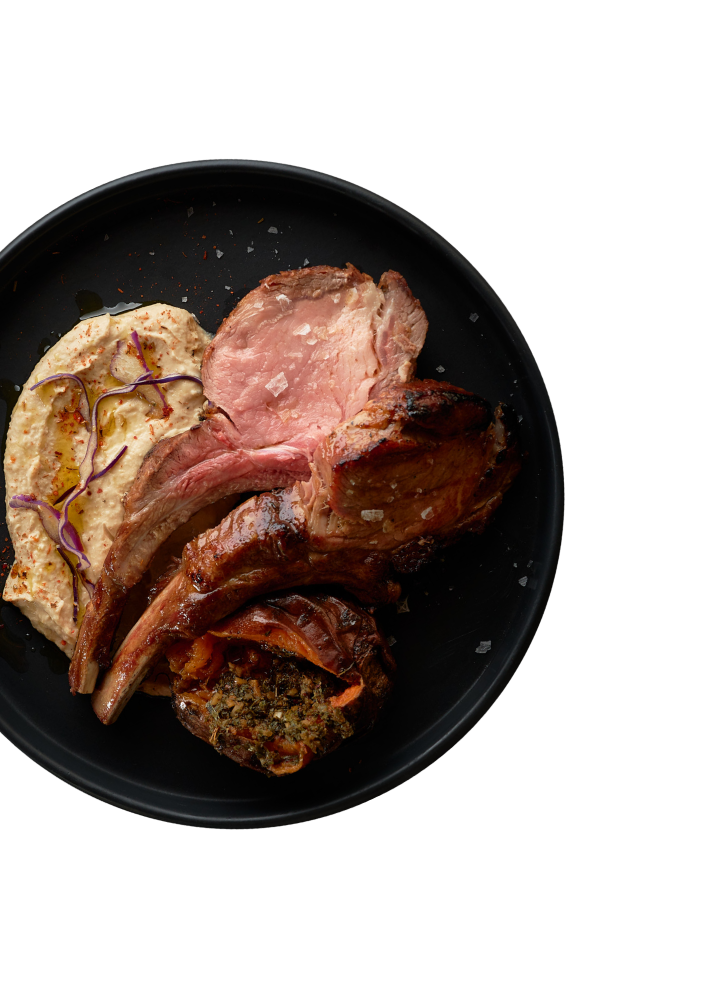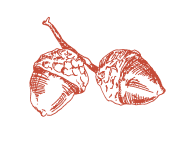 WHAT MAKES IBÉRICO PORK SO SPECIAL?
Those who have savored Ibérico all agree on one thing…
They couldn't believe they were eating pork when they first tried it.
The natural umami, tenderness and superior marbling often leaves unsuspecting diners wondering if they were really eating pork, or a fine Wagyu steak.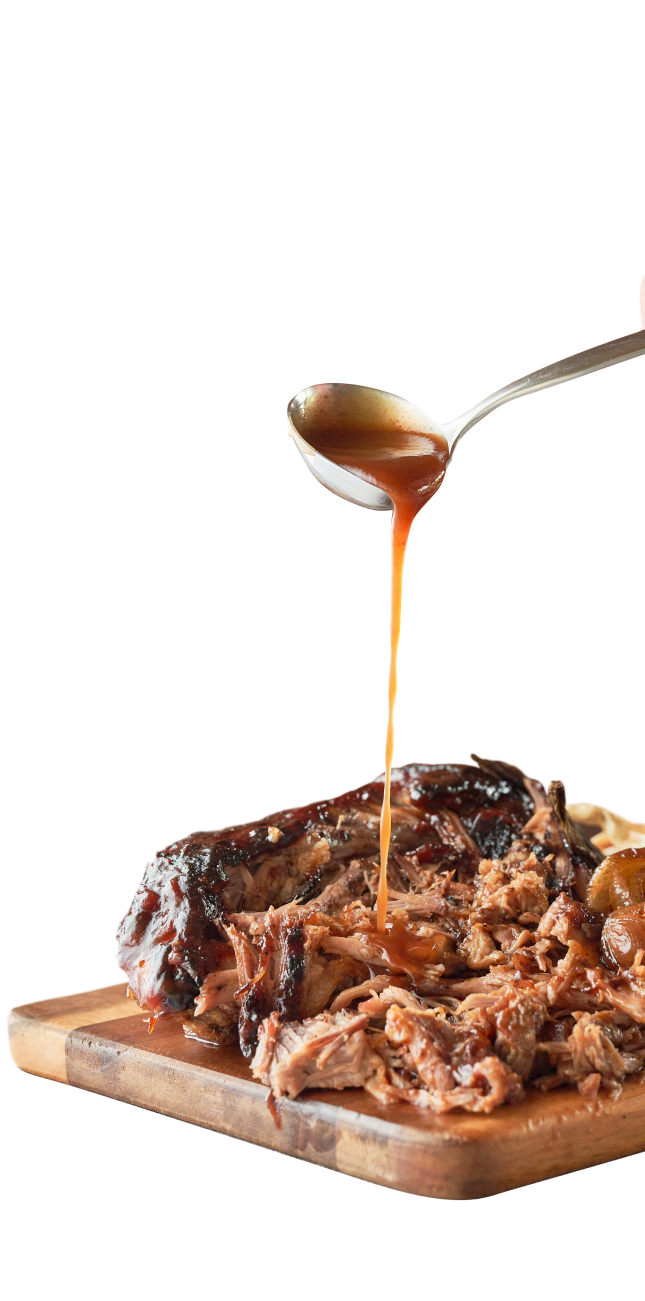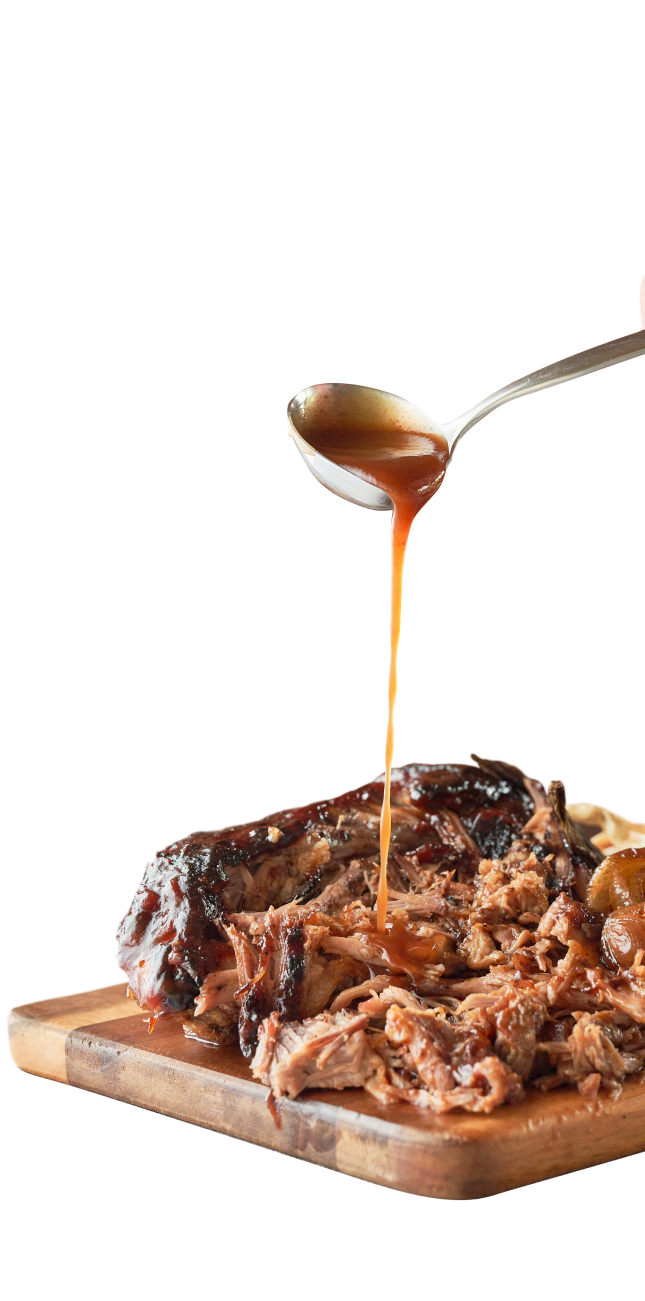 1 . GENETICS
Ibérico Pork comes from the distinctive Black Iberian Pig – also known as "Pata Negra". It's actually the same pork whose hind legs retail for up to $4,500 in the form of Spain's world famous "Jamón Ibérico". This rare breed from Spain is bred to contain a higher fat content than many other pigs, giving the meat a distinctive marbling similar to Kobe and Wagyu beef.
2 . LIFESTYLE
For true Ibérico perfection, the pigs have to be raised in the right environment and live a happy life. In fact, Ibérico pigs live twice as long as their counterparts. The pigs roam free and eat the local all-natural cuisine. They feed for at least two seasons to help garner that truly distinct flavor.
3 . DIET
Campo Grande's Ibérico pigs are fed a diet of nuts and whole grains, which makes for multilayered flavor and incredible marbling.
Gave as a gift
Recipient was very happy with the product; said it made him feel "fancy"!
Excellent
Top notch stuff it was perfect.

2023 © Campo Grande All Rights Reserved