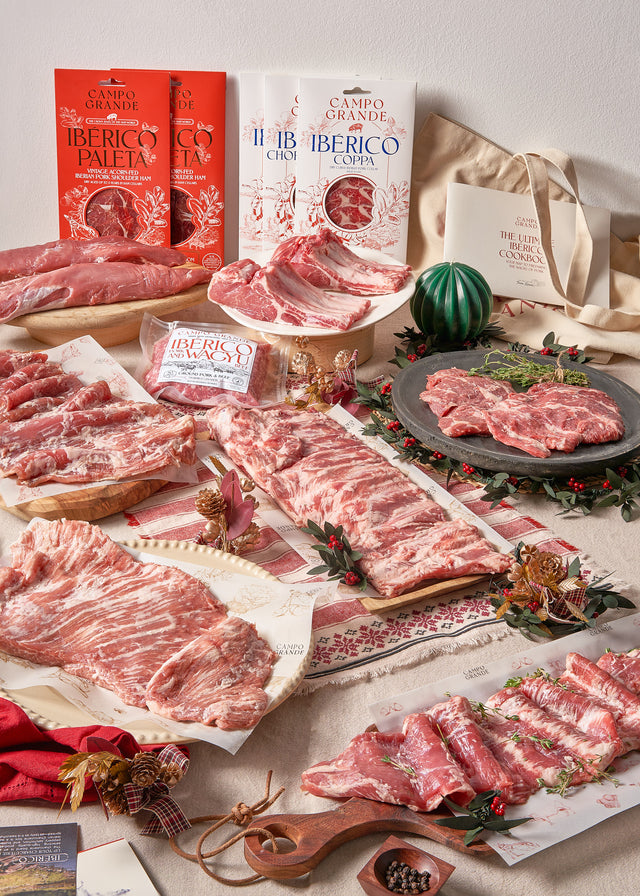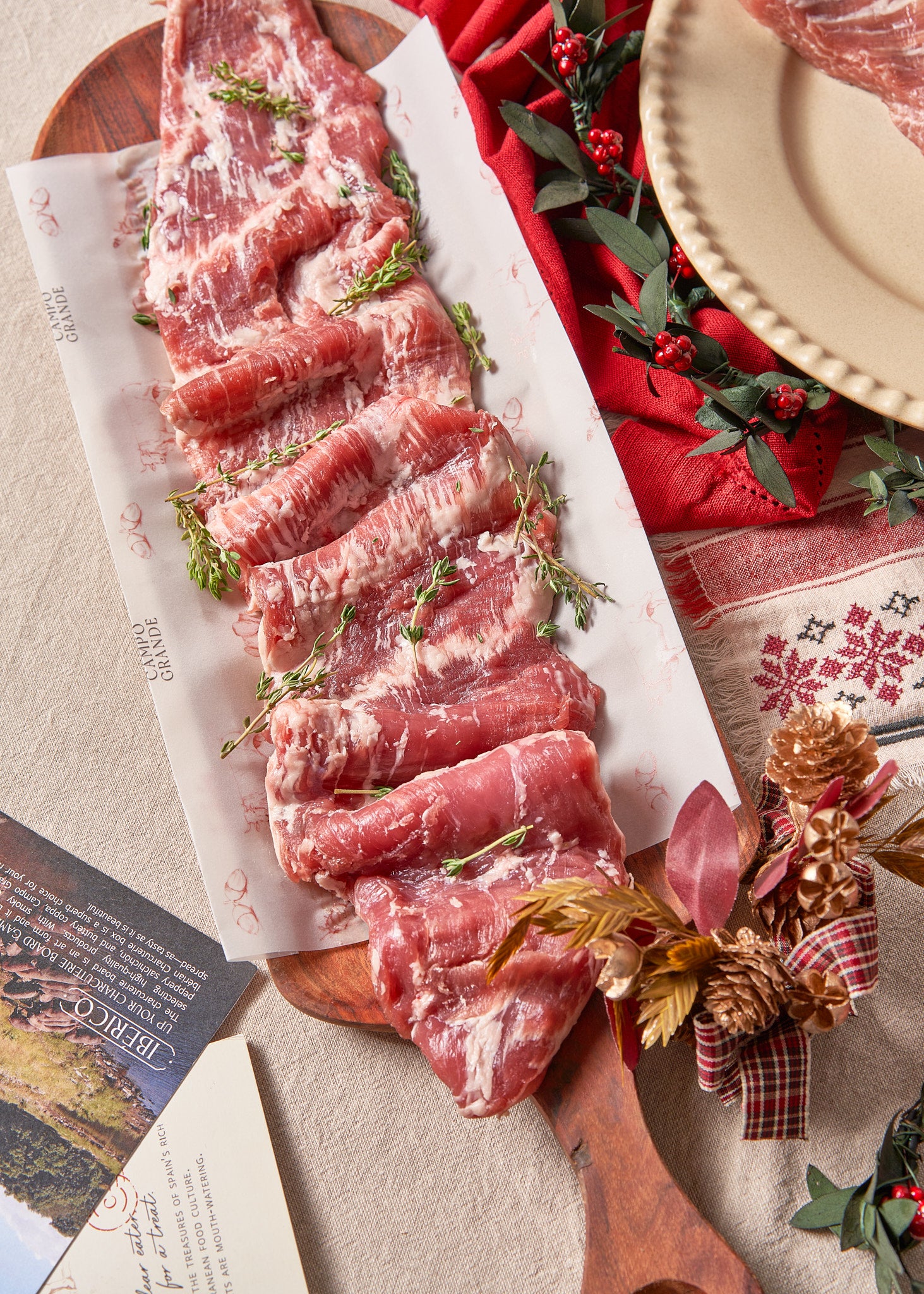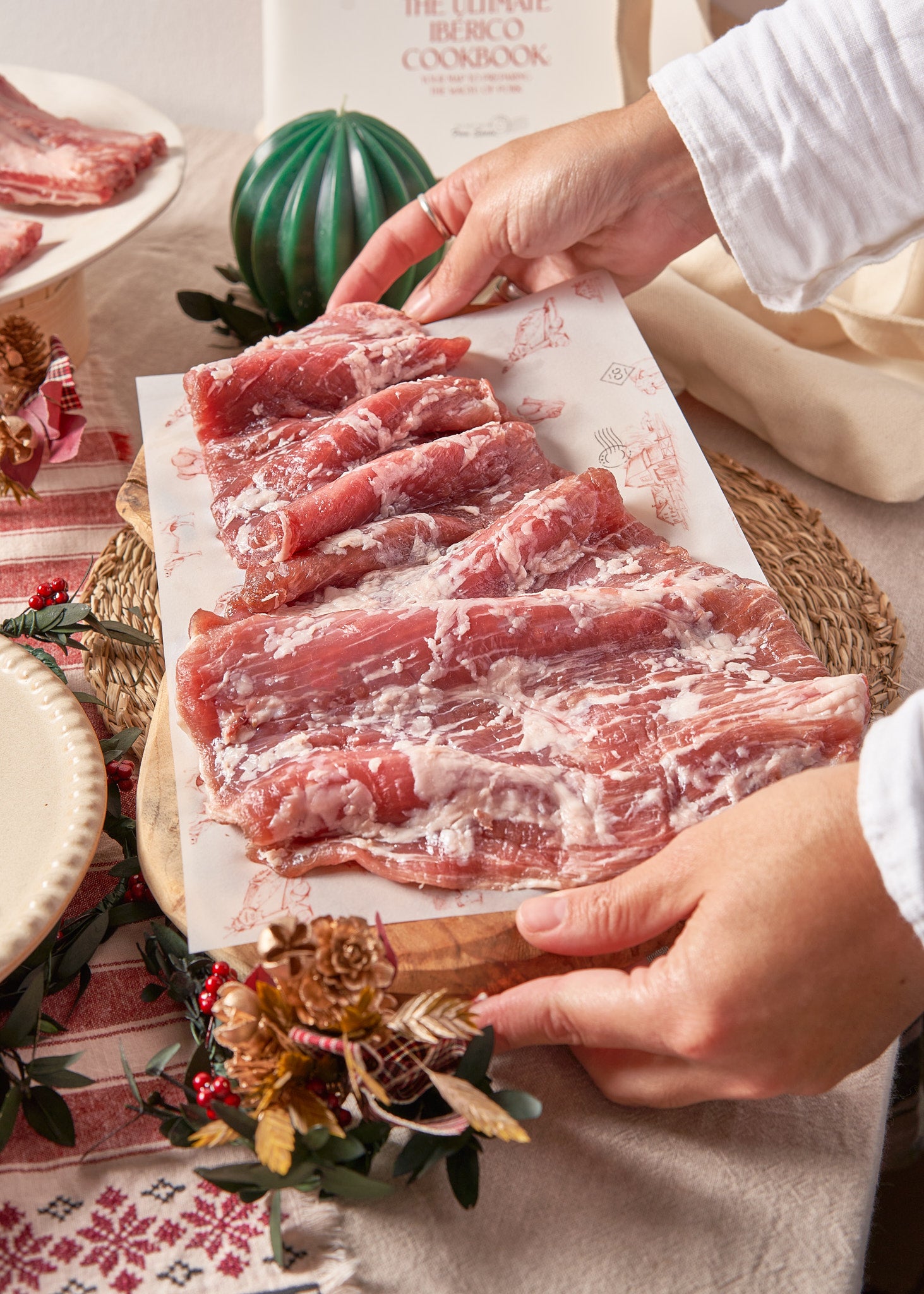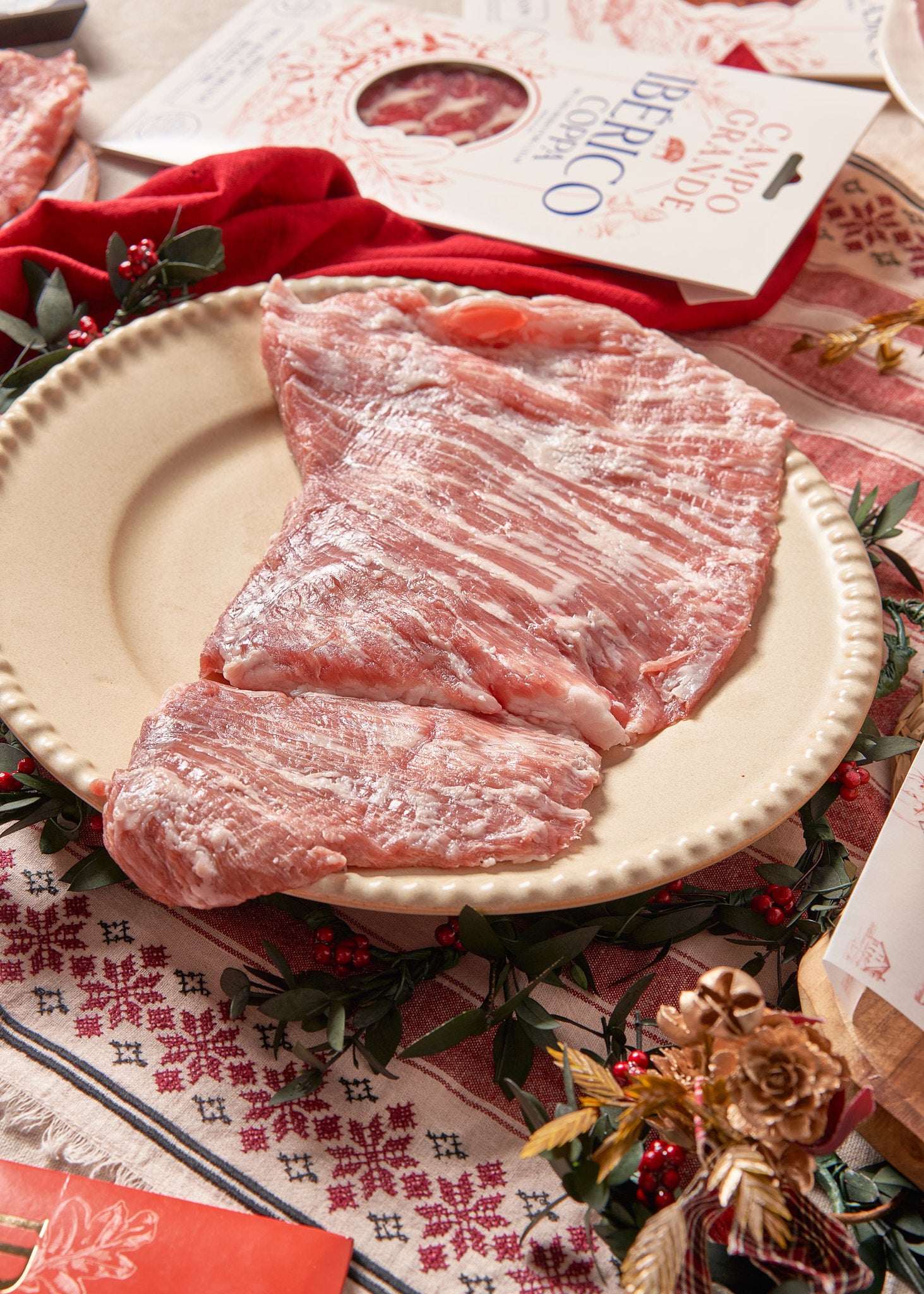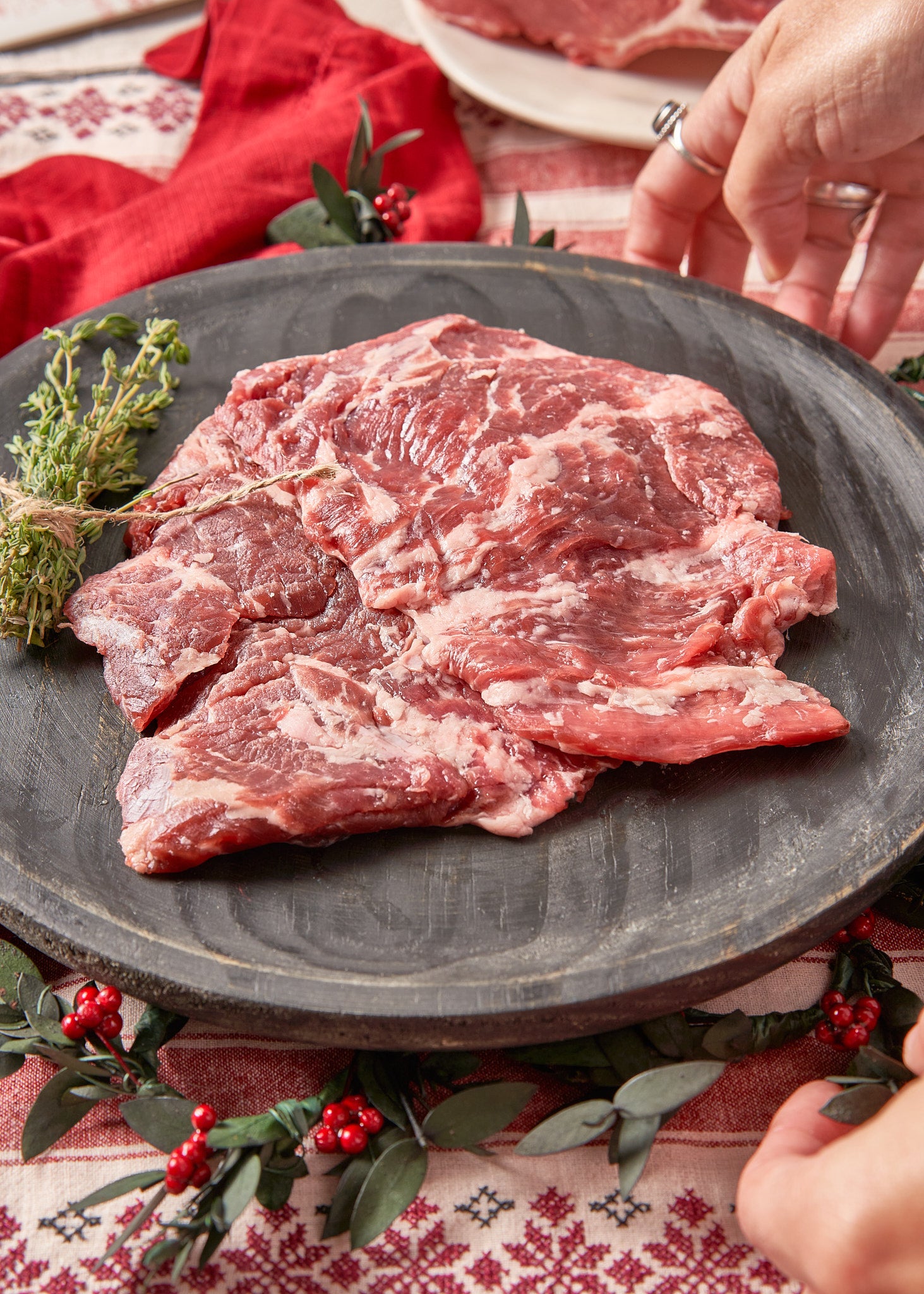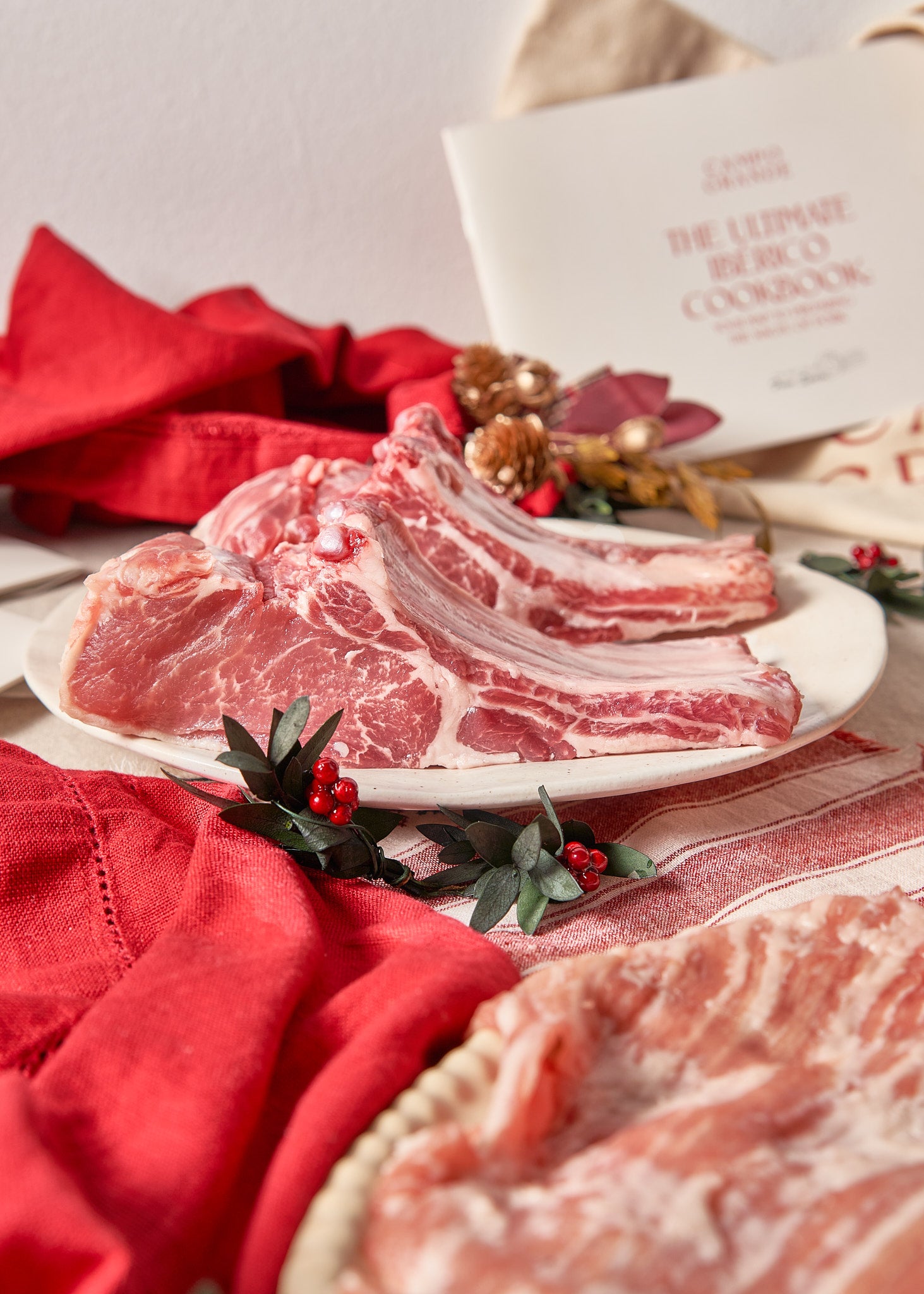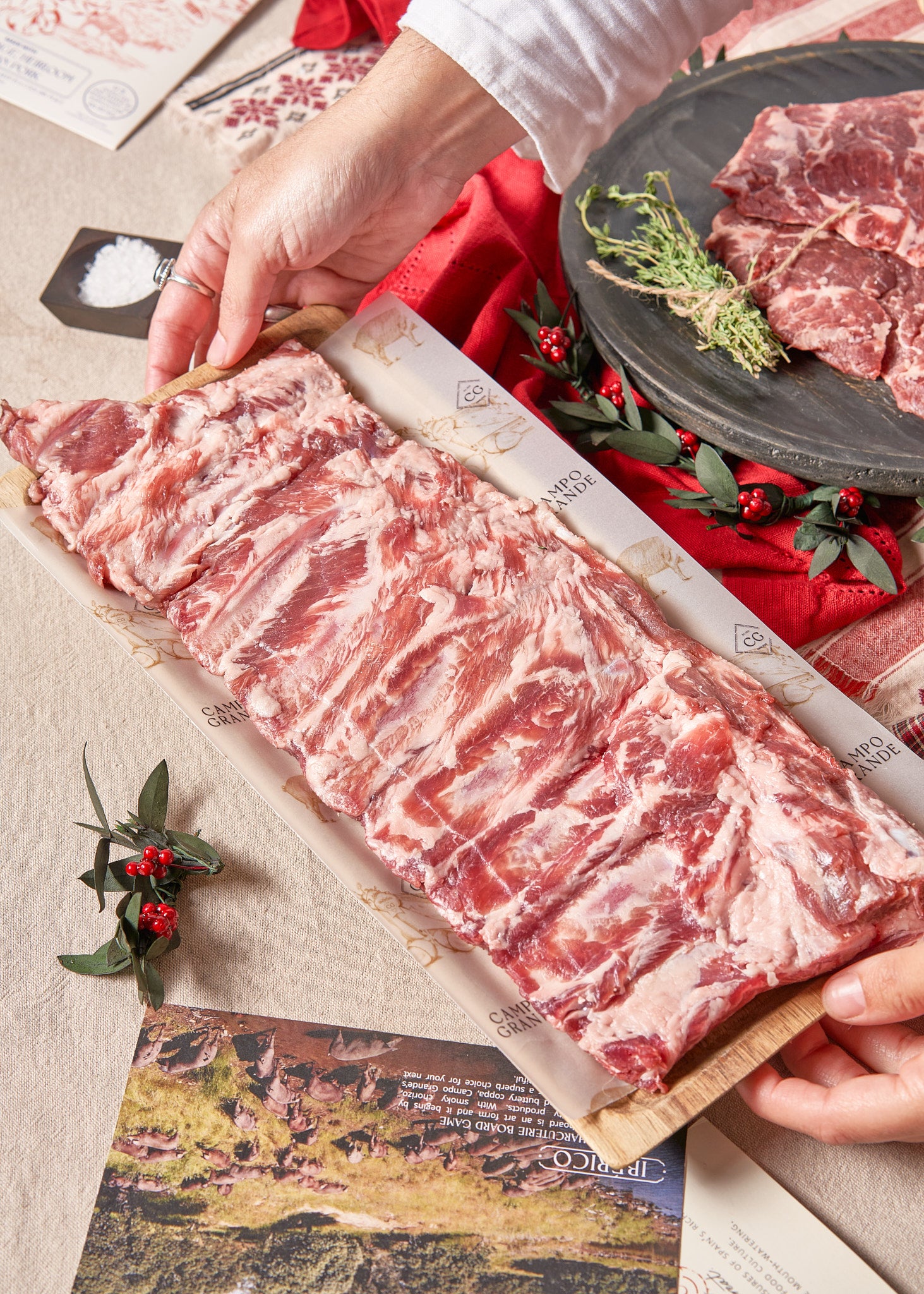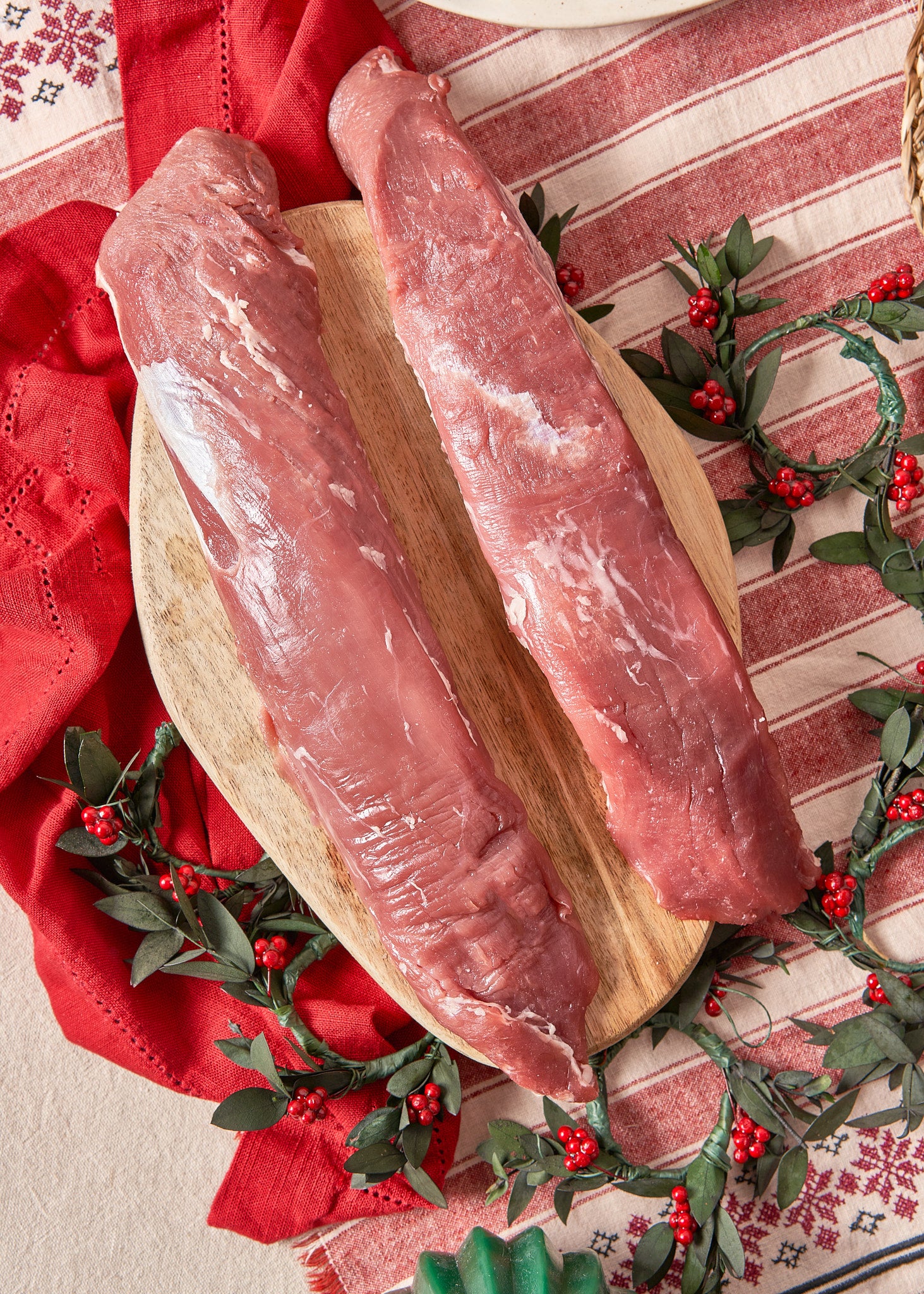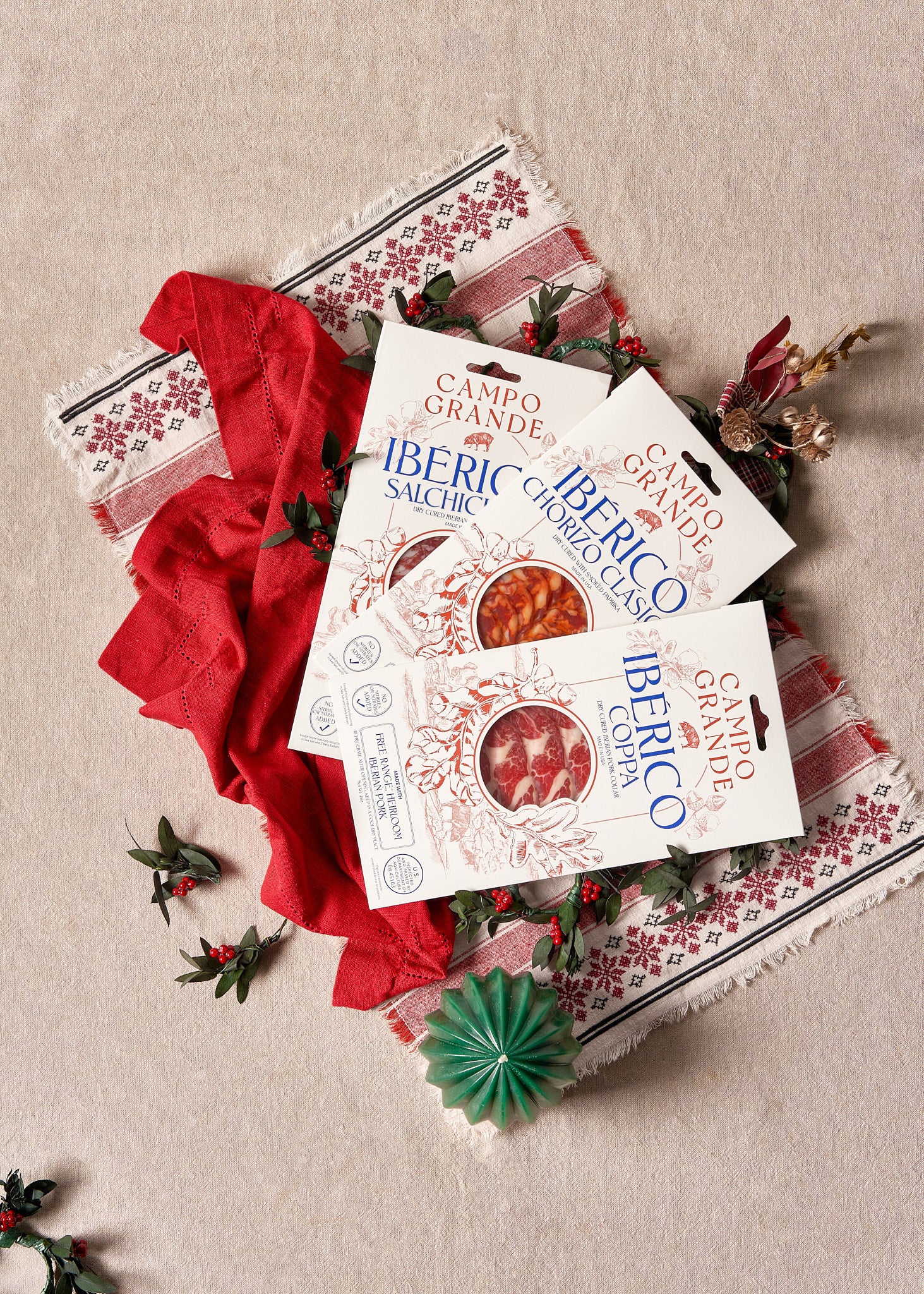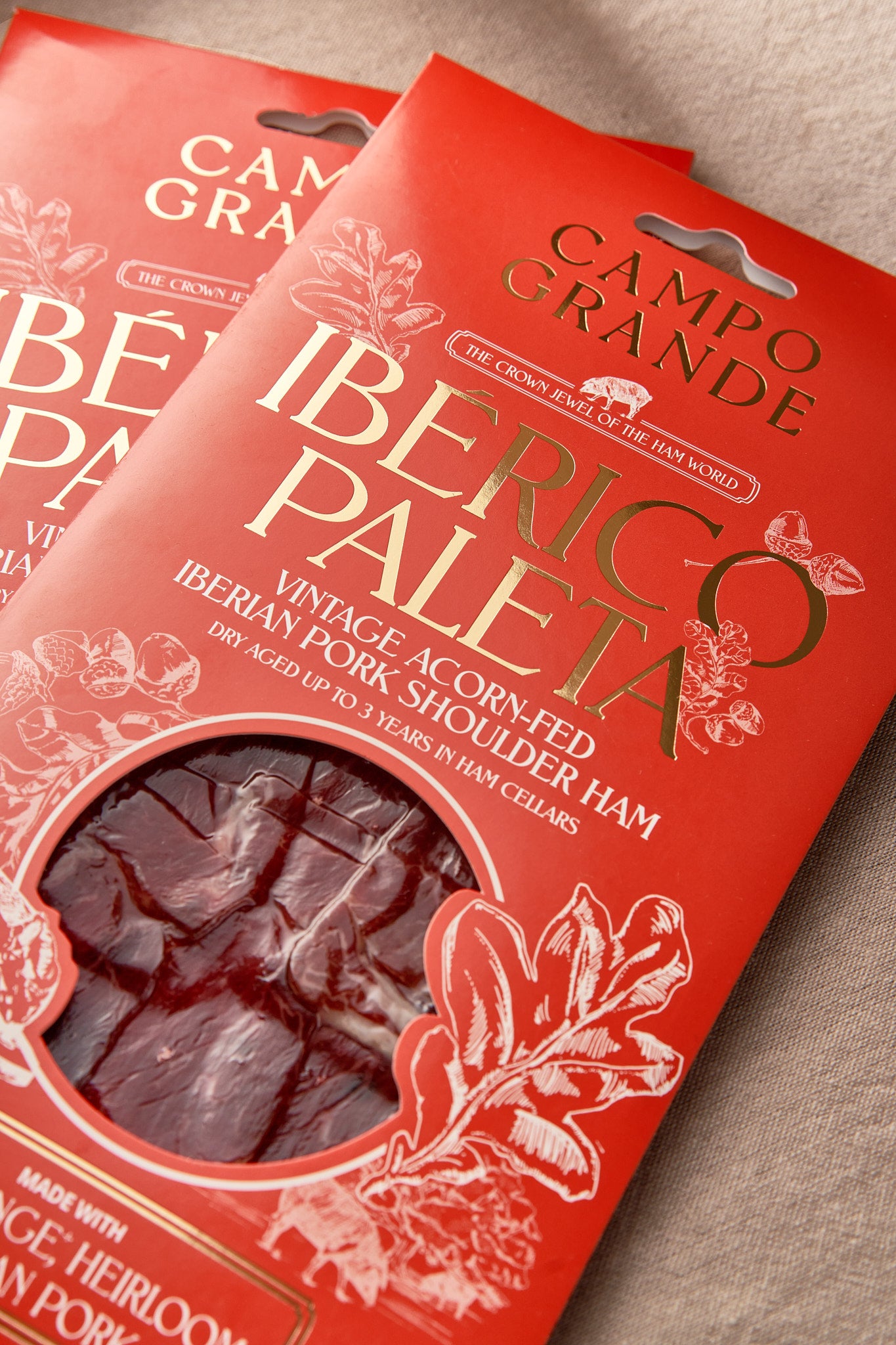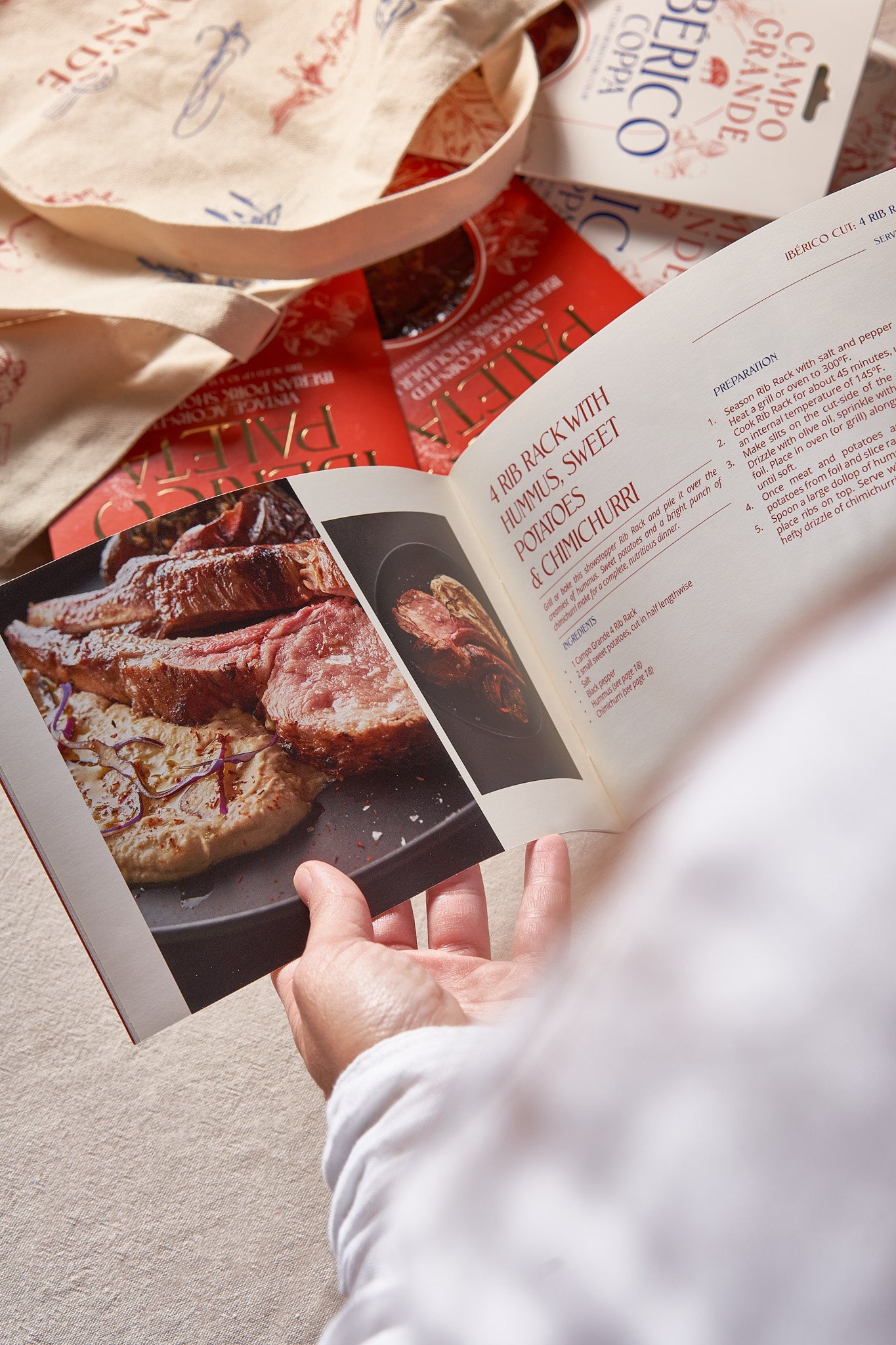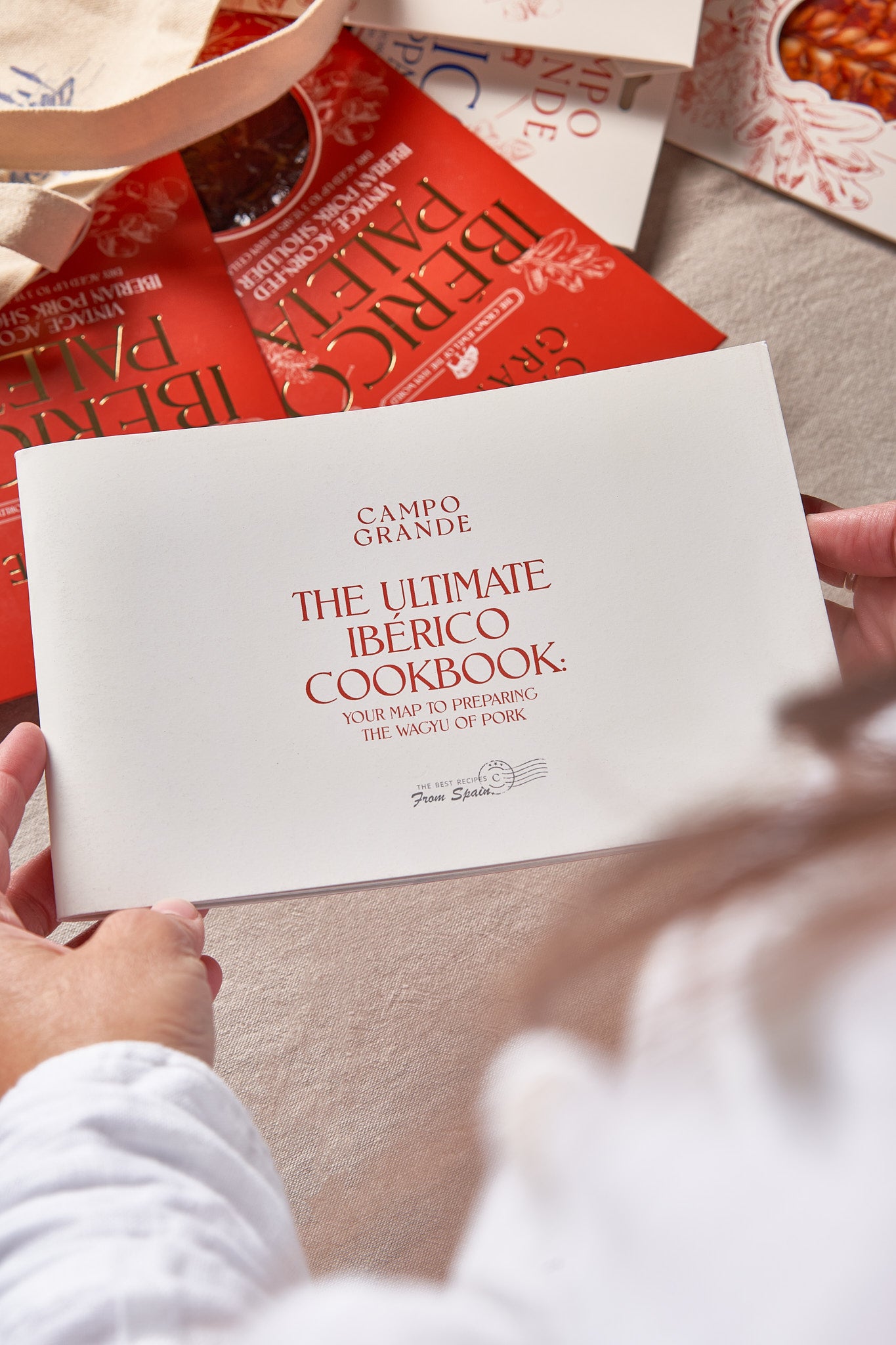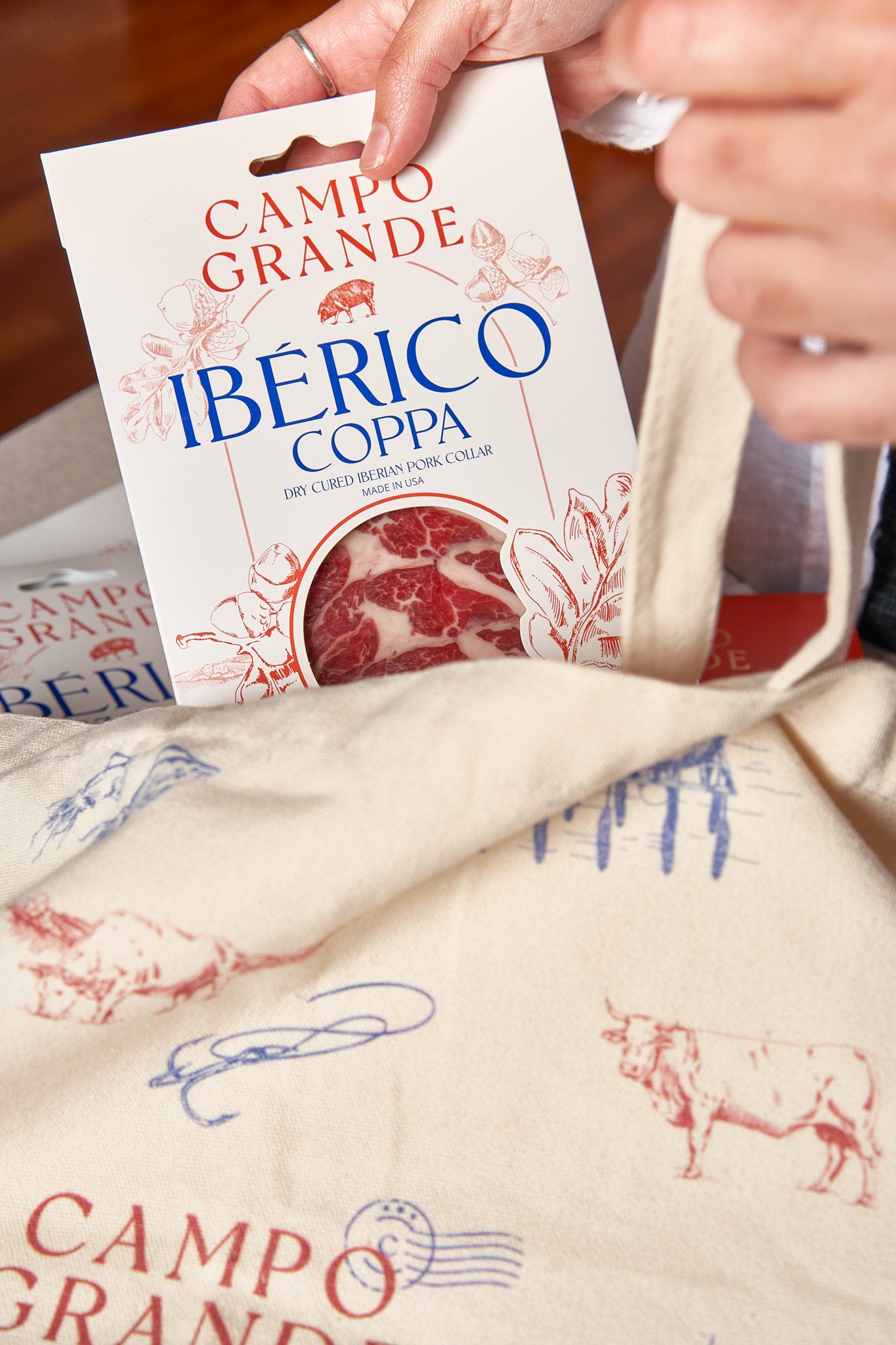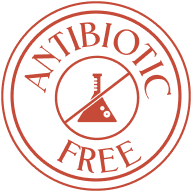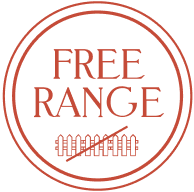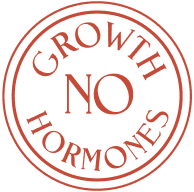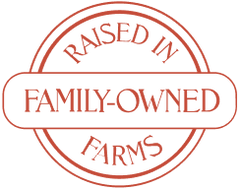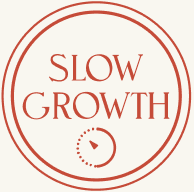 THE IBÉRICO TRIFECTA
Sustainable

 

– Family-owned farms. Humanely raised. Crate-free. Slow-growth breed that lives twice as long as the industrial standard.  

Flavorful

 

– Umami. Nutty. Juicy. Tender.  

Nutritious

 

– No antibiotics. No hormones. Non-GMO. High in Omega-9s and oleic acid (the same healthy fat in olive oil).
*Please note that Iberico Pork is hand-butchered and whole muscle cuts may vary in weight depending on the natural sizes of pigs.
WHAT ARE REAL CUSTOMERS SAYING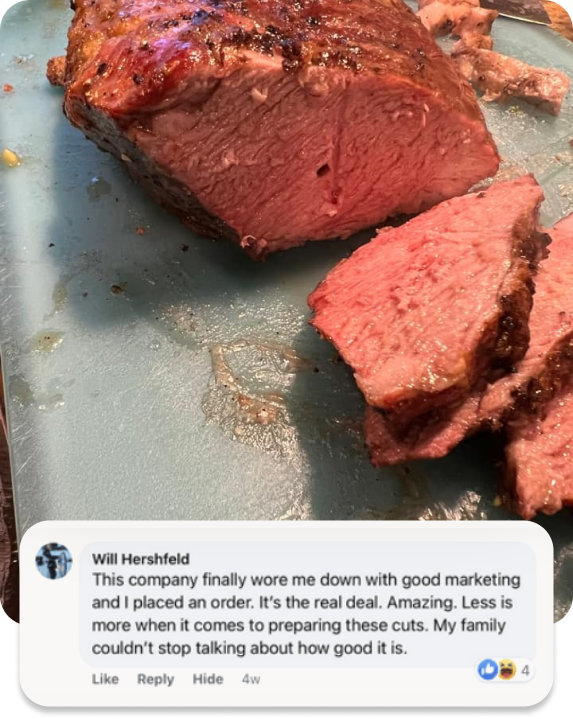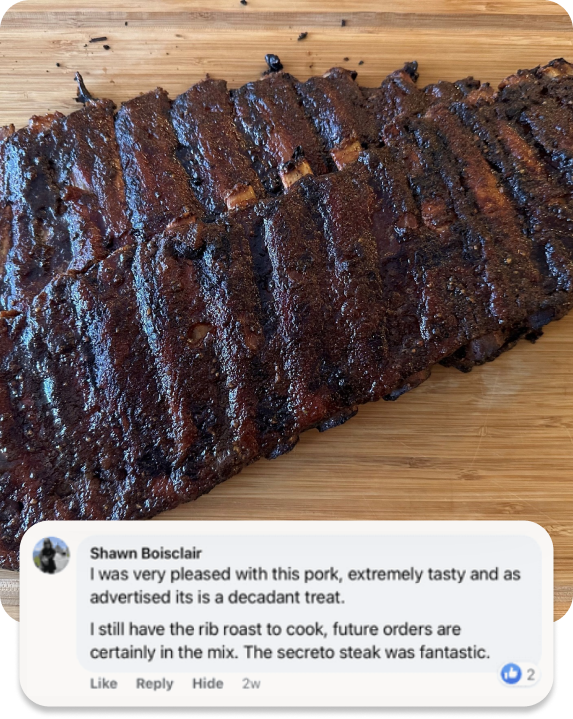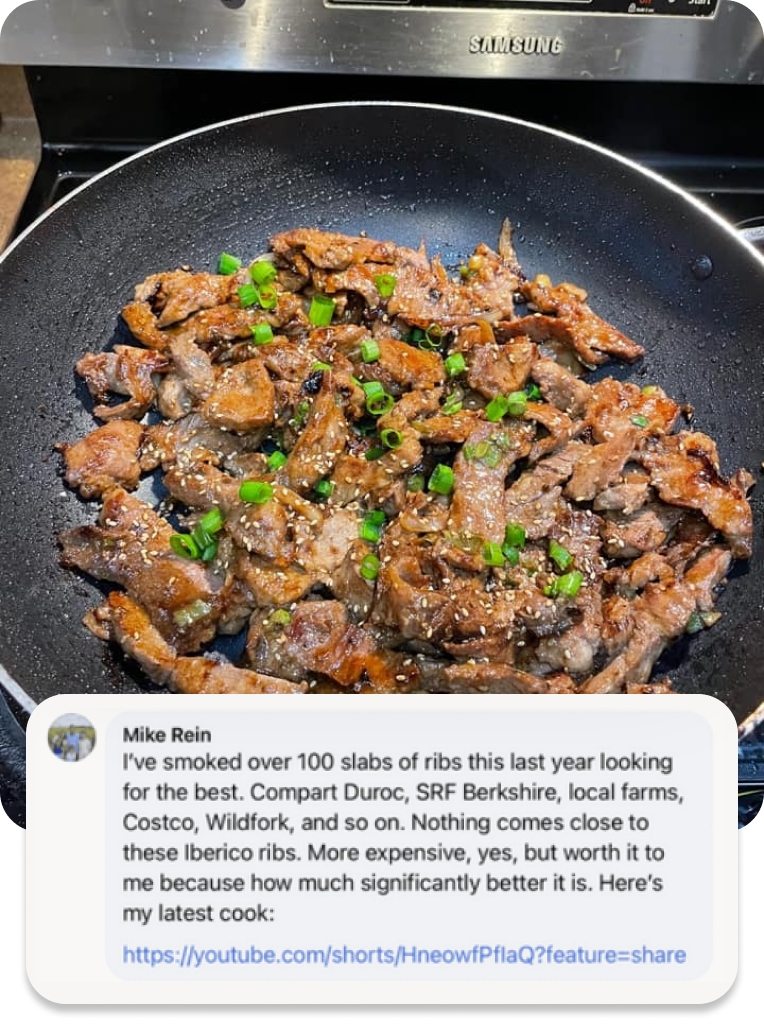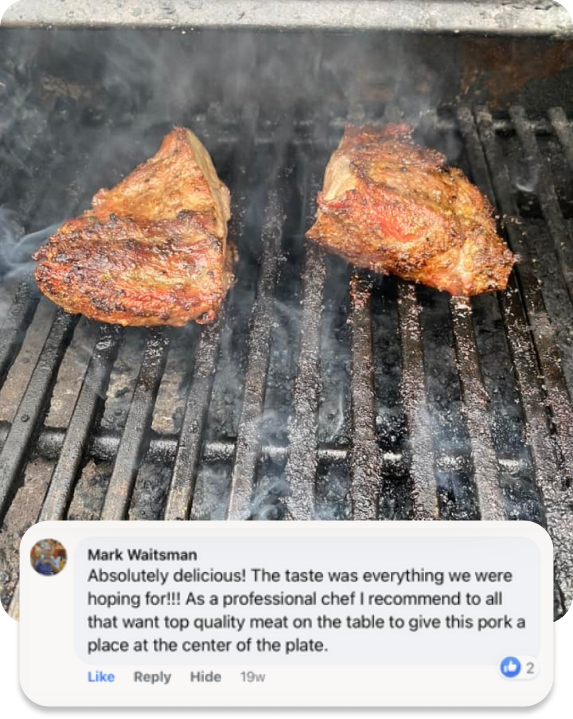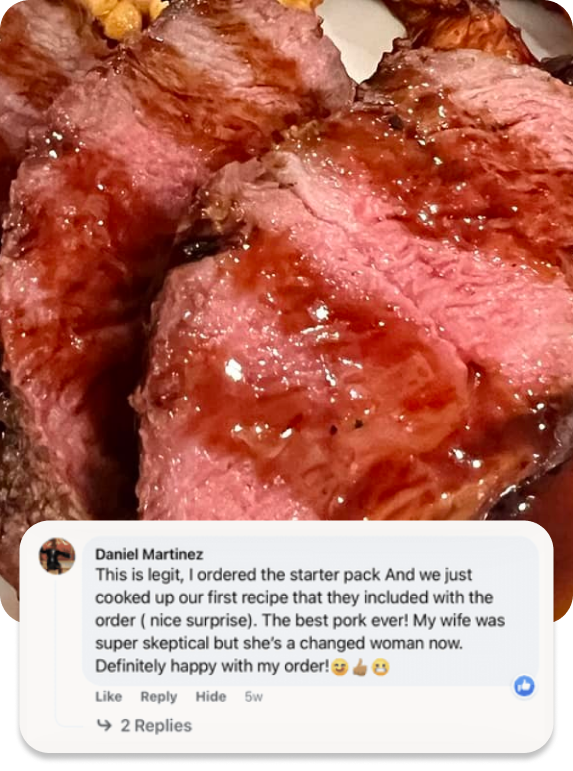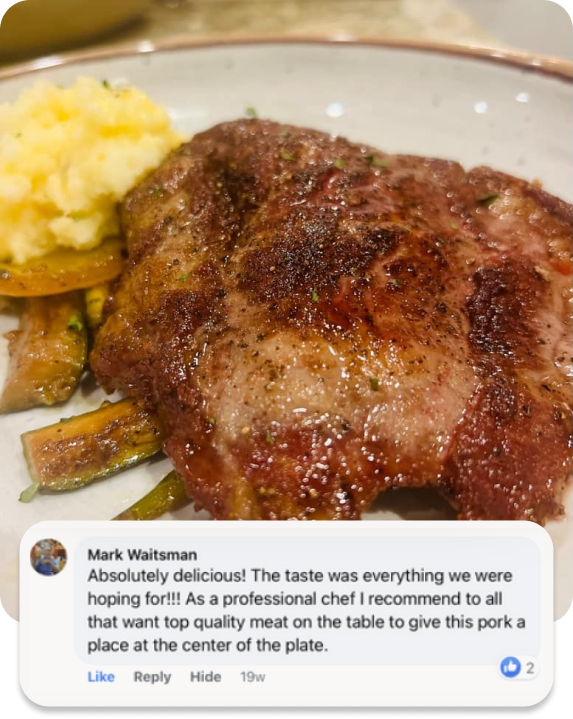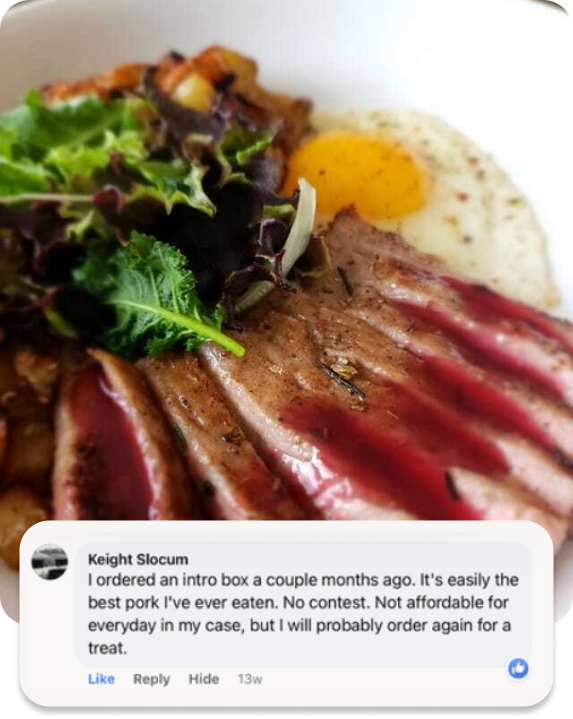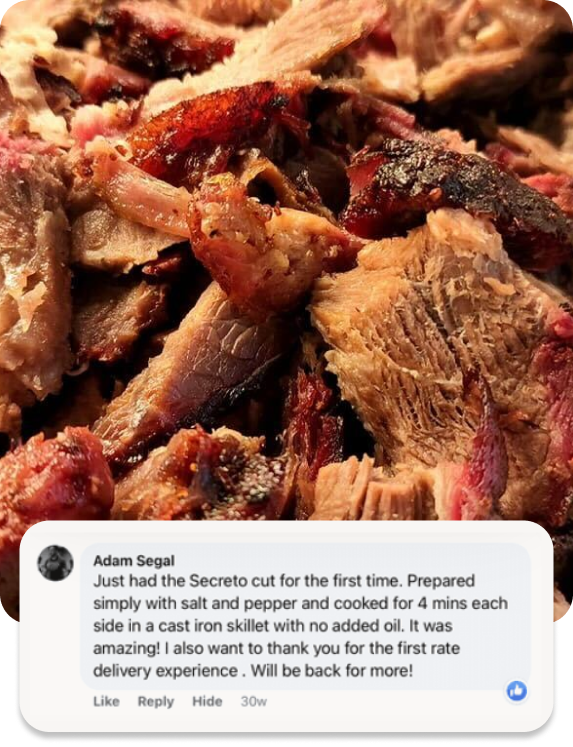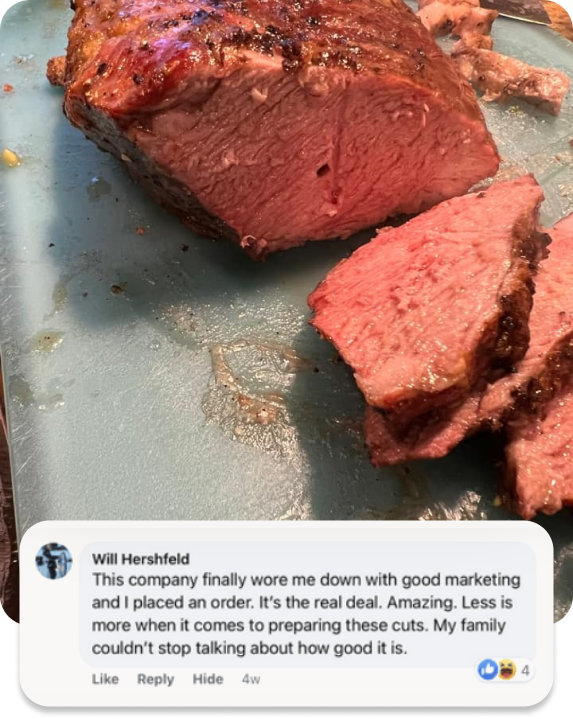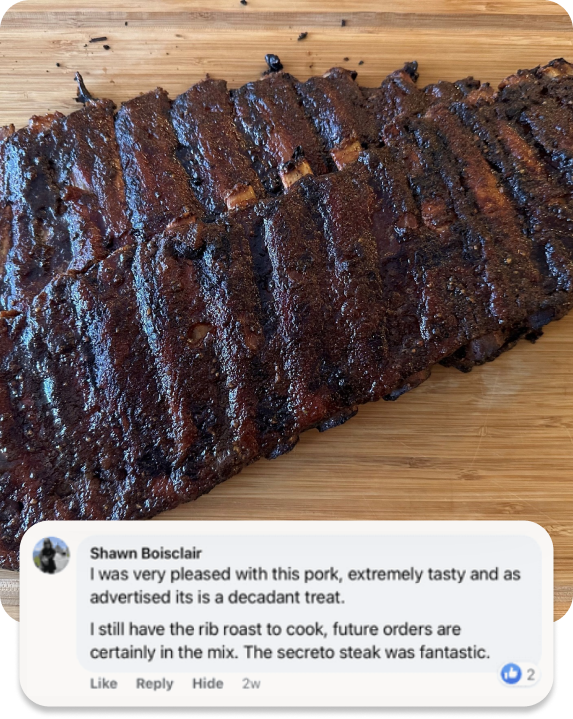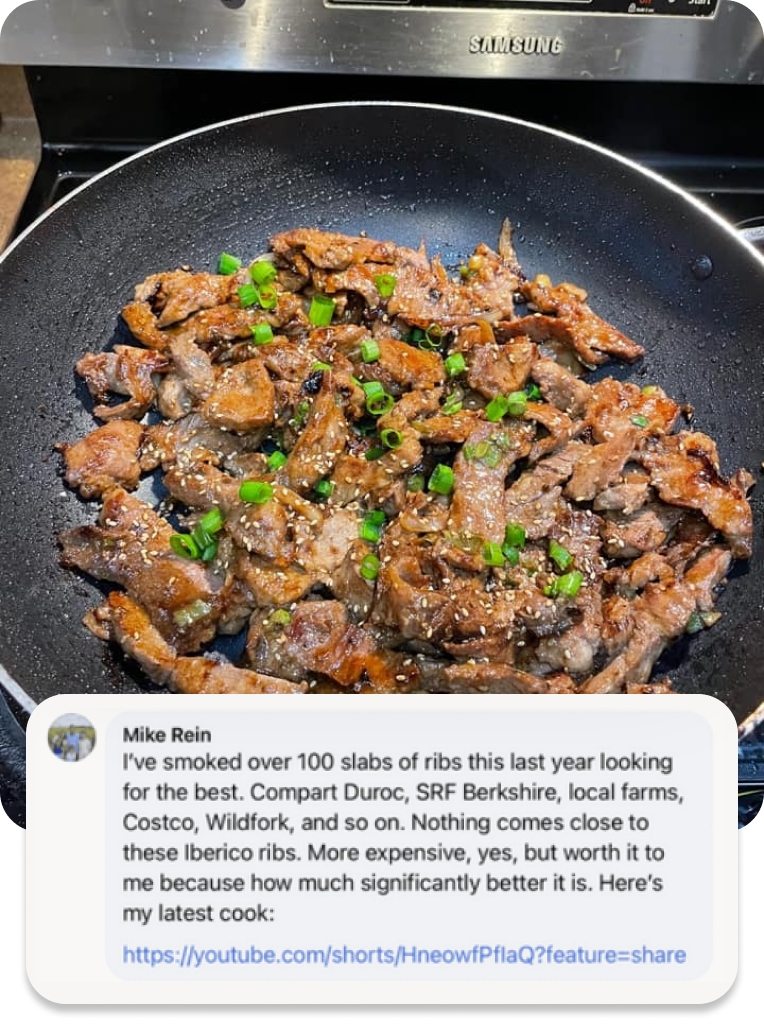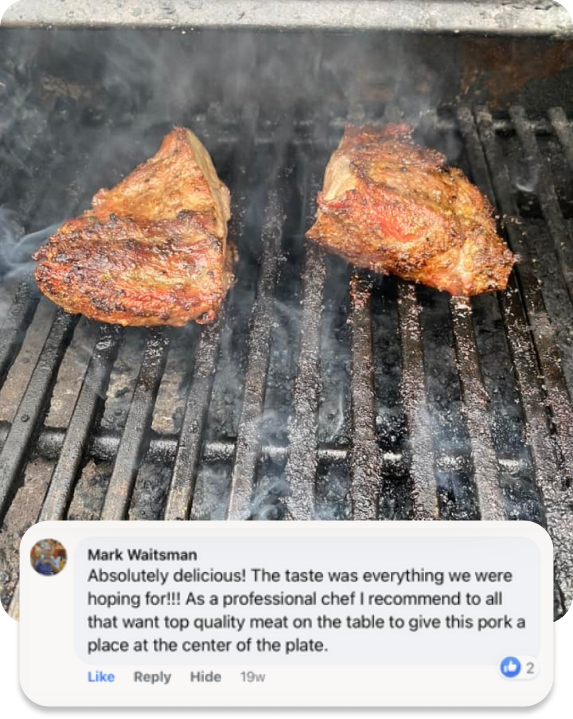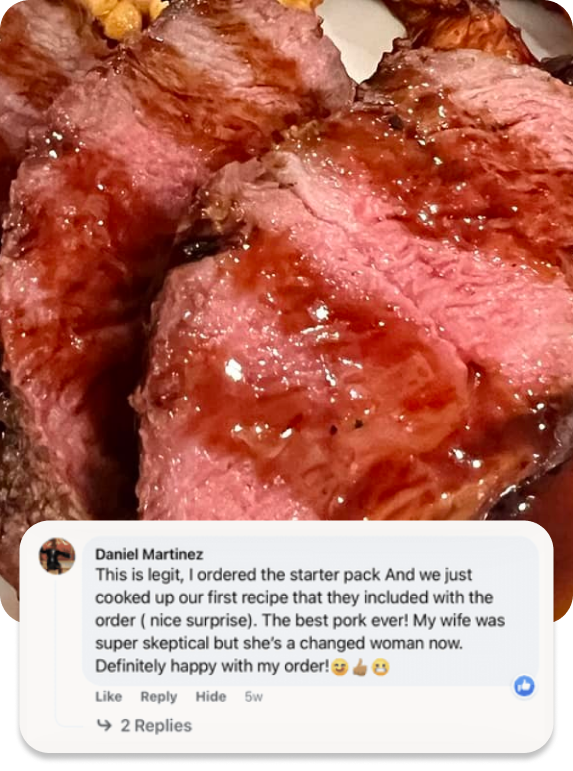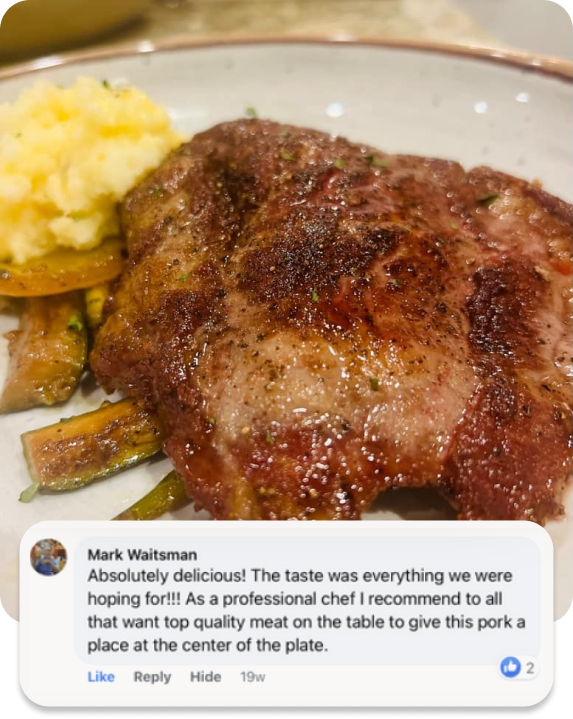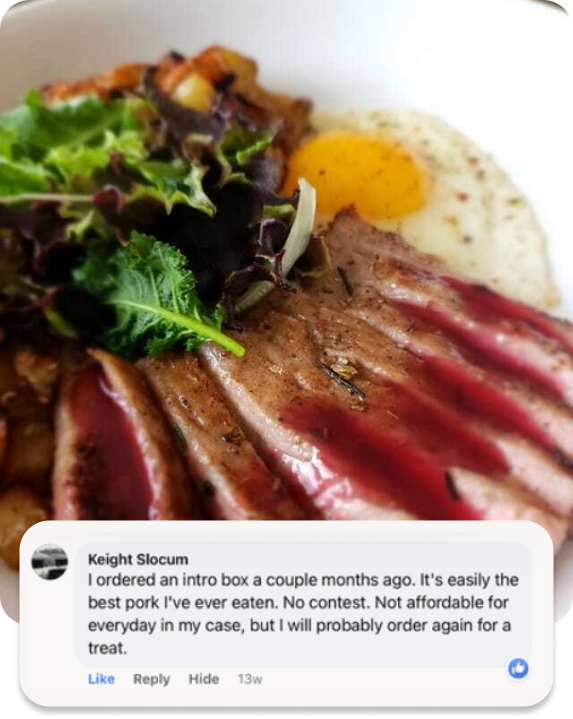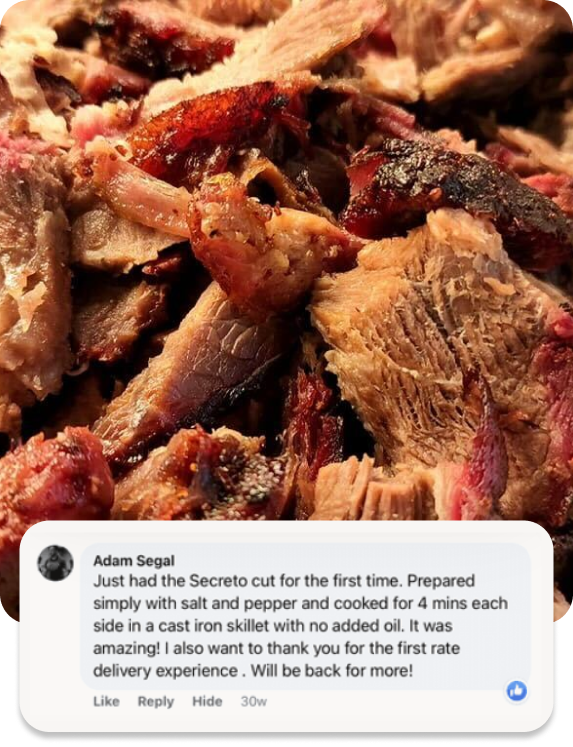 2023 © Campo Grande All Rights Reserved