We have RECIPES
for every meat lover
Read about our cuts
here.
Recommended posts
abanico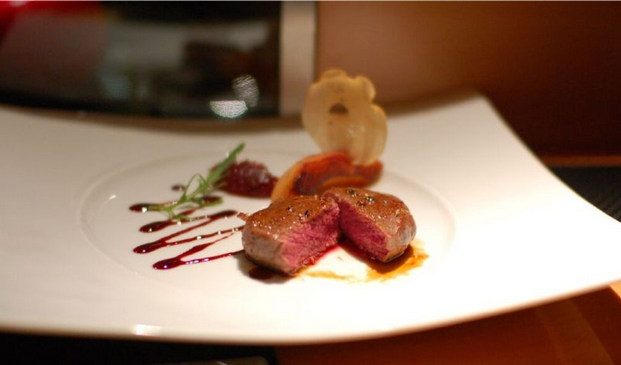 Quince with Venison
"This impressive dish is all about sweet and savory, and using quince fruits, called \"membrillo\" in Spanish, to add ca..."
Iberian cuts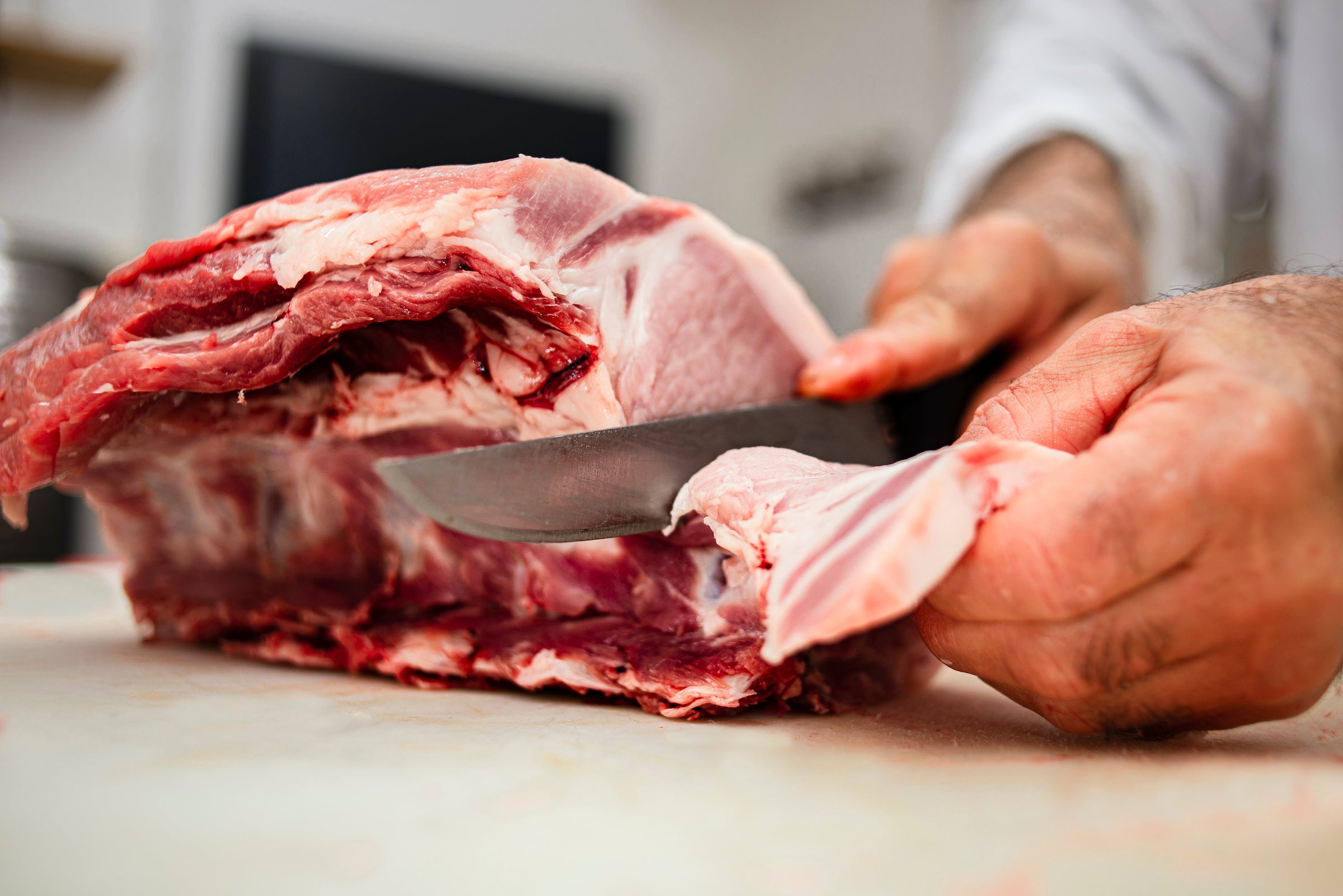 Why Ibérico Cuts Vary in Weight
When you order Ibérico pork at Campo Grande, you'll probably notice that each of our cuts notes a specific weight range. A cut of Ibérico Secreto, for example, will vary in size, from 14 to 21 ounces. Or a rack of ribs (the 4-Rib Rack) weighs in at 24 to 33...
Sign up to save 20% on your first order.
We'll send you recipes, product guides, and exclusive offers especially for you.


2023 © Campo Grande All Rights Reserved