From Earth to Oil: Spain's Liquid Gold and its Versatility in the Kitchen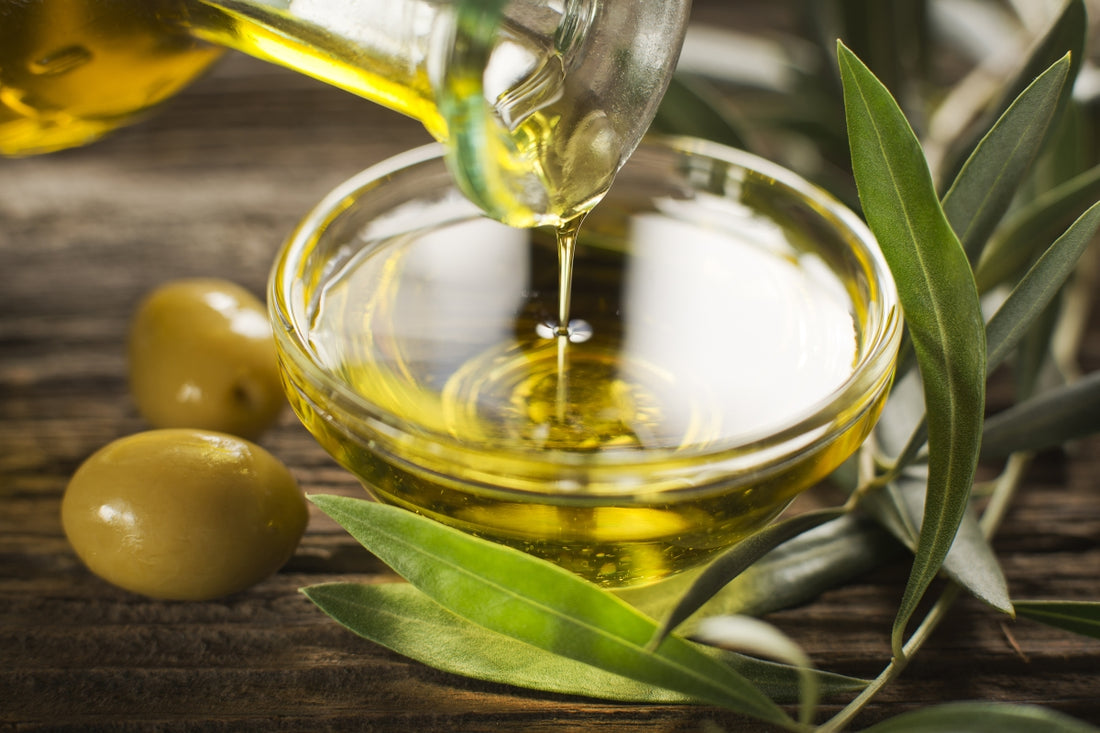 Olive oil is one of the most prized ingredients in Spanish cuisine because of its great taste and because it has been part of gastronomy for thousands of years.
The olive tree was one of the first plants to be cultivated in the territory and is considered a fundamental base (along with bread and wine) of the creation and evolution of Mediterranean cuisine. While olive oil is something gourmet in many parts of the world, for Spaniards, it is simply part of their daily diet. However, as we discover the properties and versatility of this element, it is easier to understand why it is called liquid gold and why people from far away will pay anything to import it to their countries.
The entire Mediterranean basin has been consuming and producing olive oil for a long time, but most people recognize that the oil produced in Spain is one of the best. In fact, in the top 10 olive oils of the world, you can always find some Spanish products.
Due to the high quality of these oils, you can easily understand why they are used in almost every recipe of Spanish gastronomy. But how practical is having a bottle of Spanish olive oil in your kitchen? Here you can find out.
The most versatile oil in the world
If you have olive oil on hand, the rule is that you should not limit yourself to its uses. We encourage you to use your creativity because if it's all about flavor and you're wondering if you should use Spanish olive oil, the answer is probably a resounding yes.
There is a world beyond dressing salads with oil, so come and discover it.
To make the most delicious fried foods
Many people think olive oil is not suitable for frying and prefer vegetable oil for these cases; however, this is not true. The confusion arises because olive oil has a different smoke point than other oils, and people think it burns quickly.
However, although extra virgin olive oil has a lower smoke point, its composition rich in natural antioxidants means that it degrades less and takes longer to lose its quality.
It retains its nutrients over time and, in addition, does not penetrate the food as much, giving you crispy fried foods that have not absorbed excess fat.
For cooking and baking
This is where olive oil excels, as it is used in virtually every recipe found in the Mediterranean diet. However, there is a way of cooking that people are not aware of olive oil instead of butter.
This simple change can make all the difference in the result because when using it in baking cakes, bread, and cookies, you will notice a much lighter texture and a mild olive flavor that will surely delight anyone who tastes your desserts.
You should only remember that you should not use the same amount of oil since it does not contain water as butter does. Reduce 15% of the indicated amount of butter.
To make mayonnaise
Are you one of those who buy mayonnaise at the supermarket? It's time to stop doing it and start making your mayonnaise.
This recipe is super simple and won't take you much time. Besides, homemade mayonnaise always tastes better than industrial mayonnaise; now, imagine how delicious it would be if you used extra virgin olive oil.
The best thing is that mayonnaise serves as a base for many other sauces, and if you have a good base, all sauces will also be delicious.
Food preservation
For many years, ancient civilizations used olive oil to preserve food in good condition. This was extremely important, considering refrigerators did not exist then.
Nowadays, you are not required to do this out of necessity, but you can do it for pleasure. Preserving food in olive oil is effective because this substance isolates oxygen.
Therefore, it is enough to use a jar that closes hermetically, add enough oil, and store vegetables, meats, and cheeses there. In addition to keeping everything for a long time, the food will absorb some of the flavor and aroma of the olive oil for an incredible taste.
Creating new flavors
Combining oil with other ingredients will add a new flavor to your recipes, making you experience the same dishes differently.
Combining the oil with lemon, thyme, basil, pepper, saffron, or ginger is possible, and each combination will give different results, both in flavor and aroma.
What do you think? Olive oil opens up a million possibilities in the kitchen. Now it's up to you to determine your favorite use.